We can now be found in Long Beach!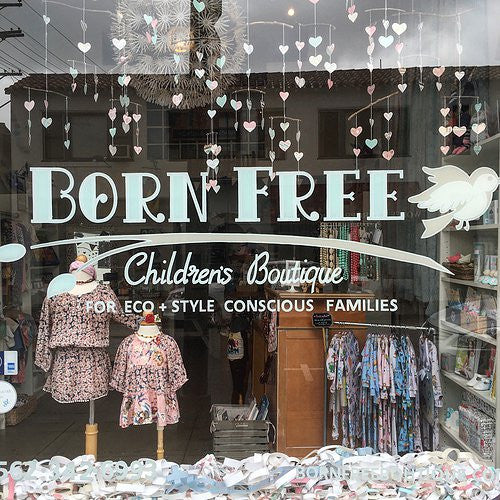 Hello Long Beach!

Did you know that New Native Baby Carriers can now be found at Belmont Shore's very own Born Free Children's Boutique?

Born Free is Long Beach's premier boutique for all things eco baby, and we couldn't be happier to be partnering with such an altruistic local business. Born Free Children's Boutique supports local manufacturers, and shares the New Native vison of ethically produced goods and socially responsible business practices.

Please go check us out, where you can try on the New Native Baby Carrier in person!

Together New Native and Born Free are making a difference today.