Complimentary domestic shipping on orders, returns, & exchanges. Code: Freeship
Since 1992 New Native has graced many magazines and tv shows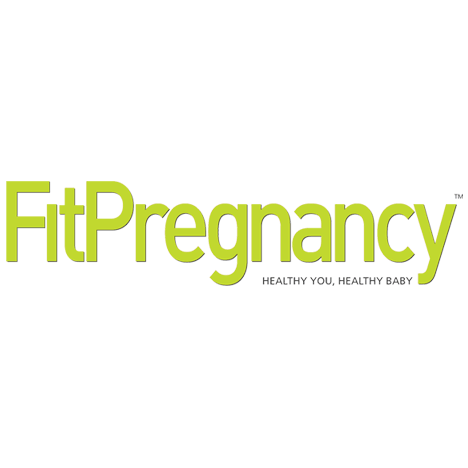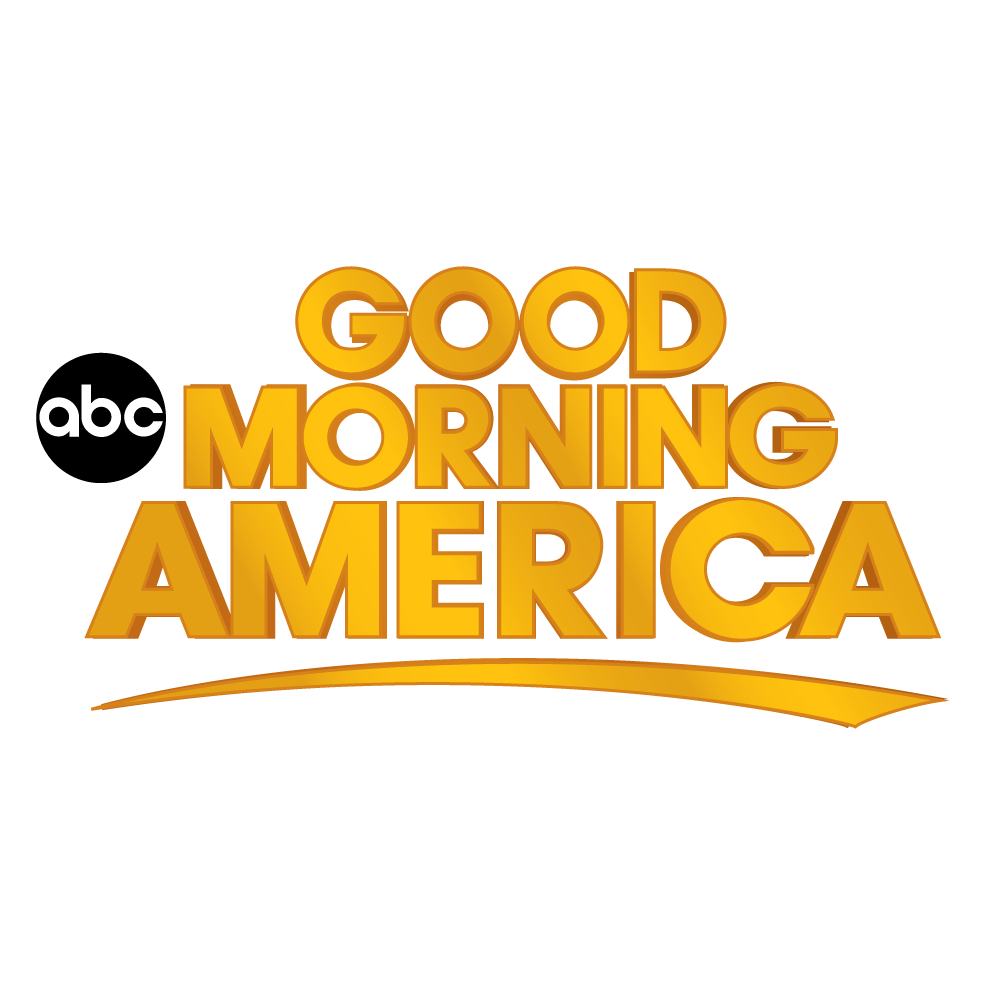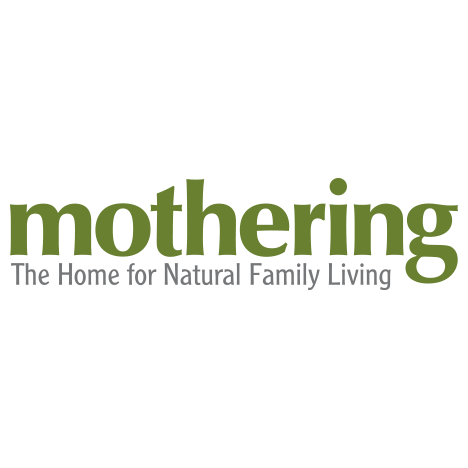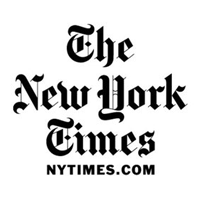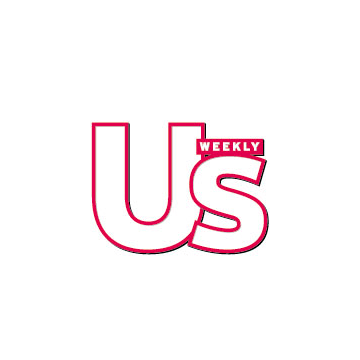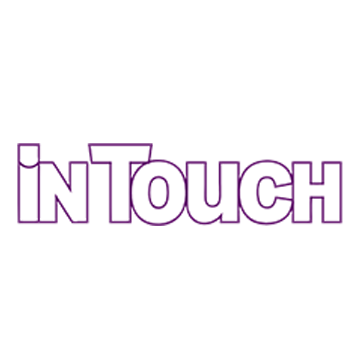 Many celebrities have loved new native through the years
Brand Pitt & Angelina Jolie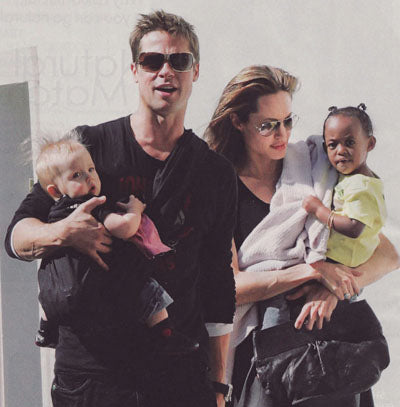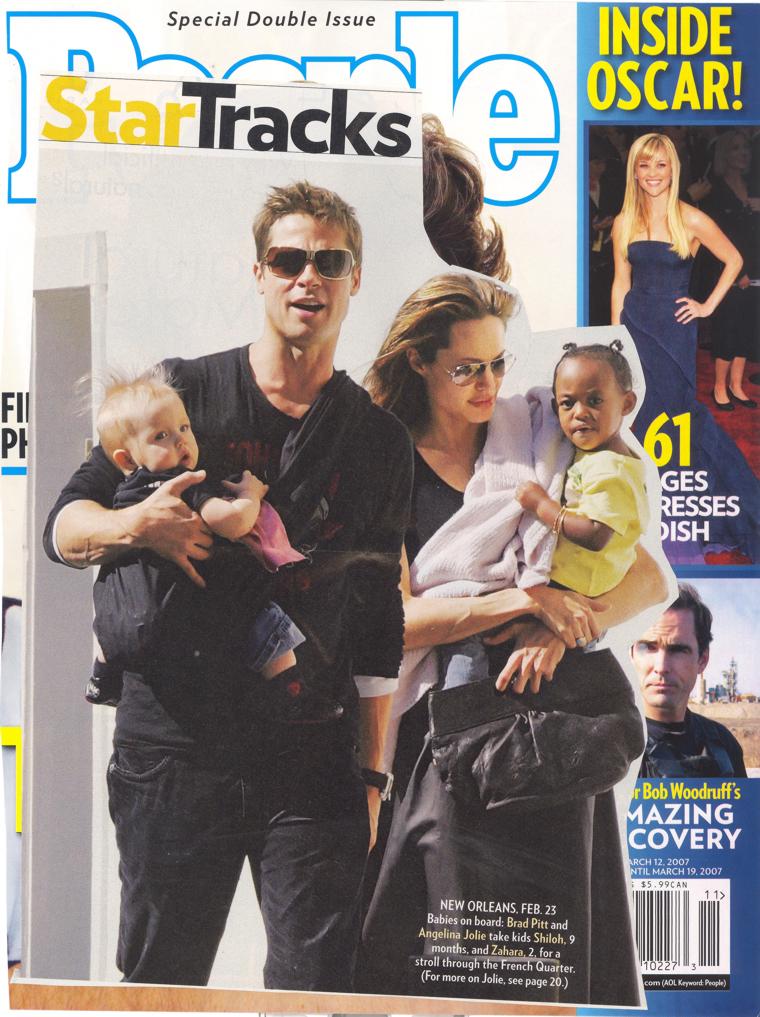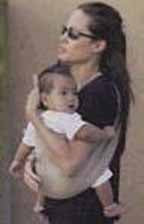 Keri Russell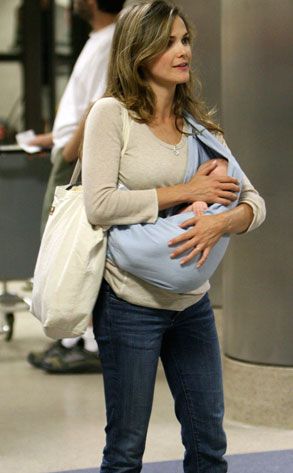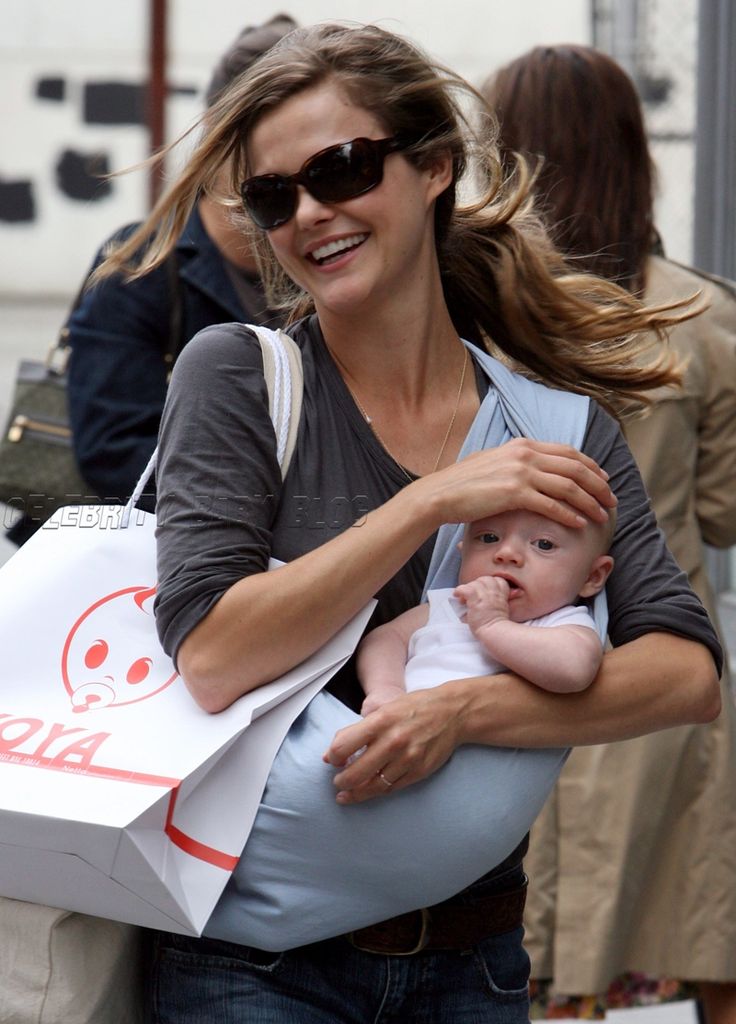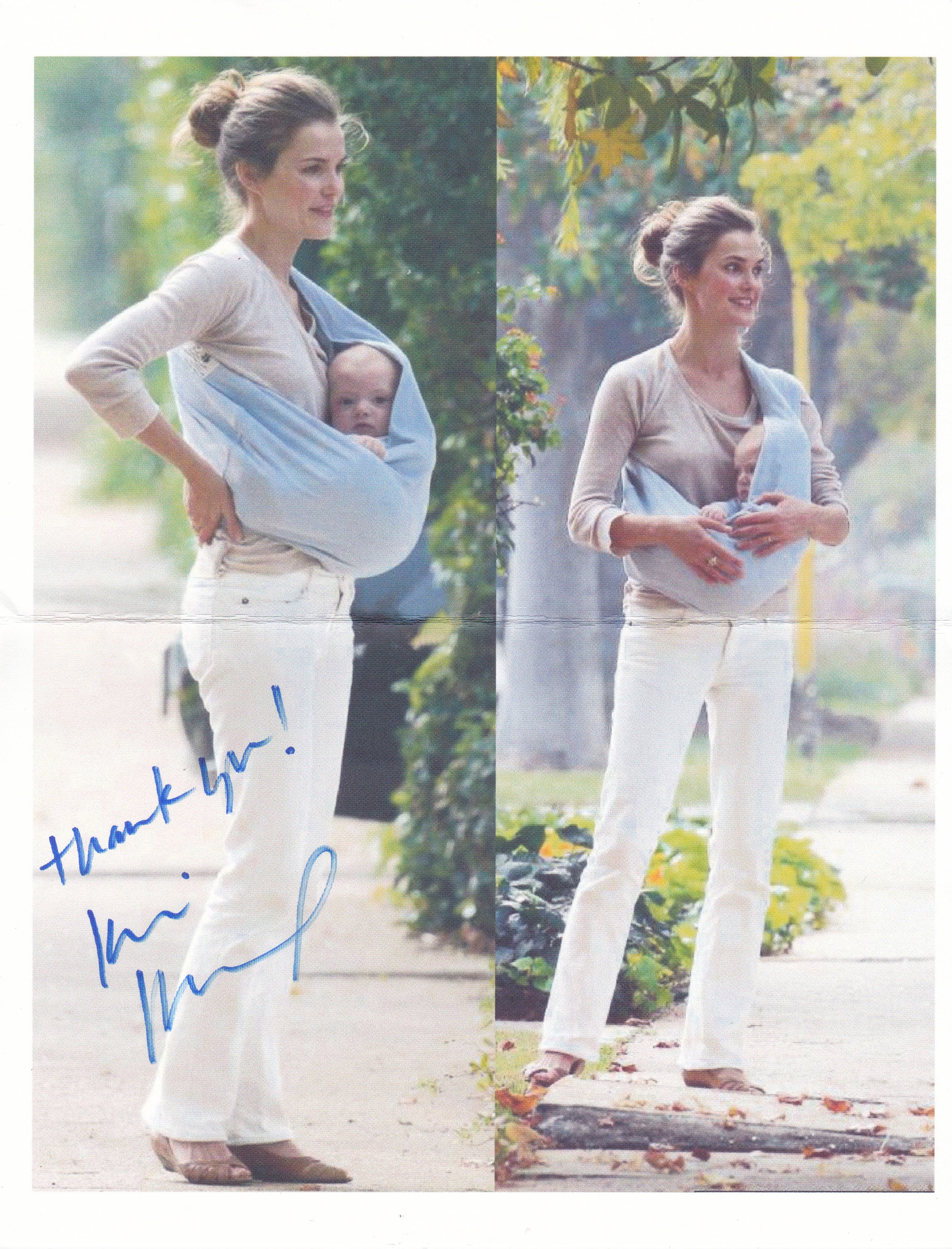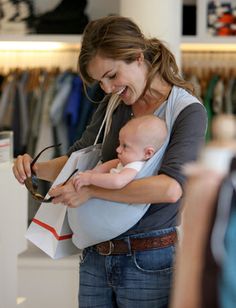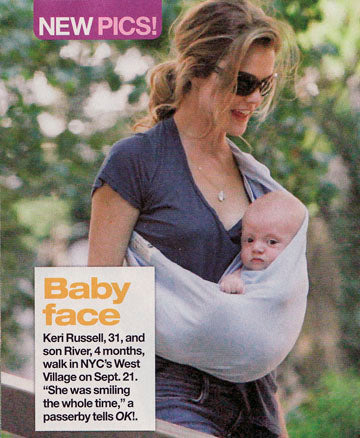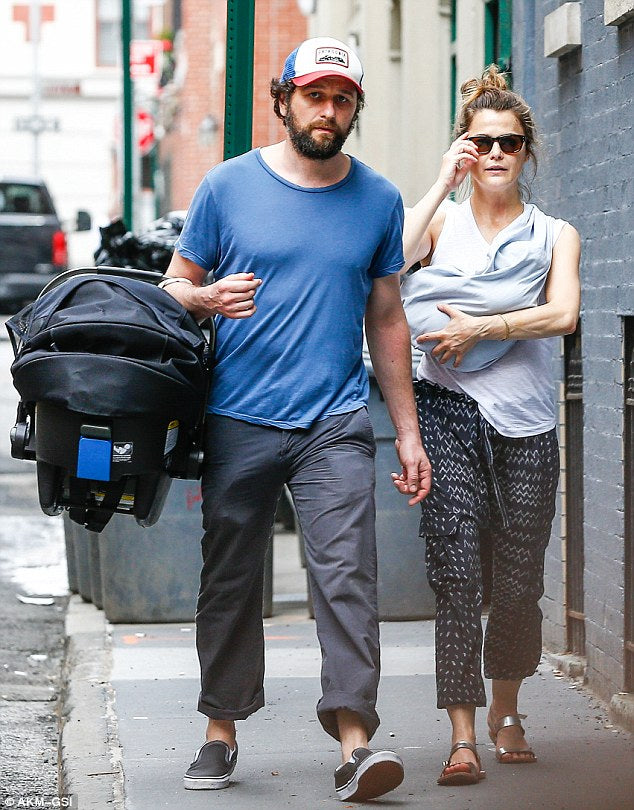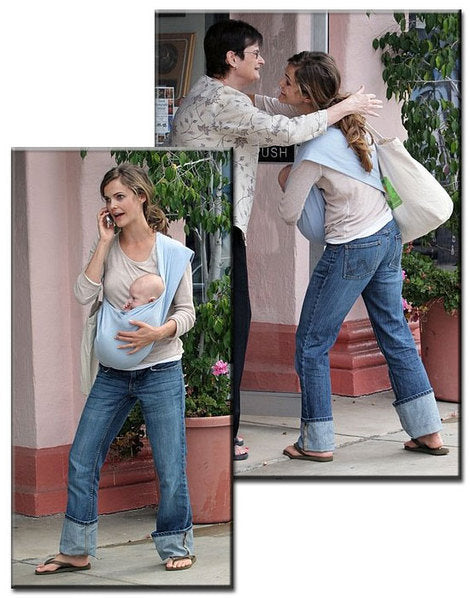 Brooke Shields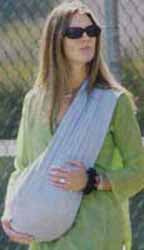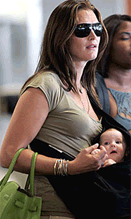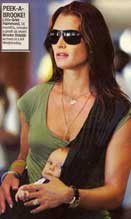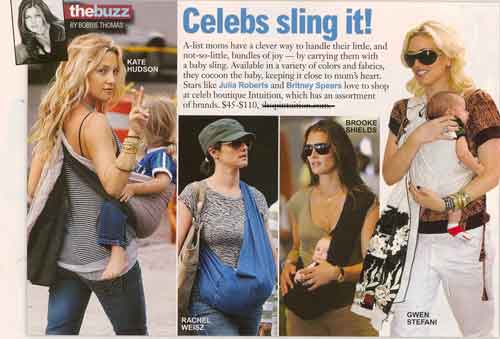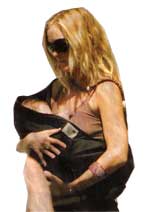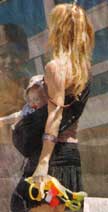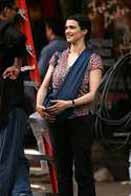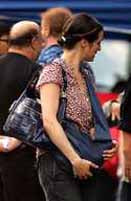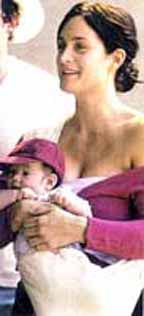 Love Letters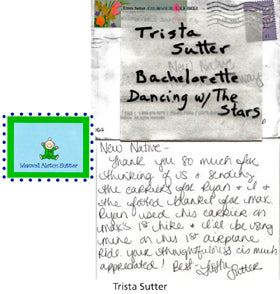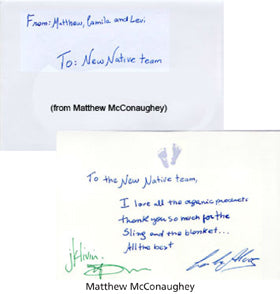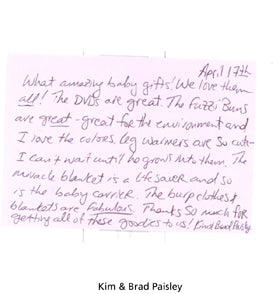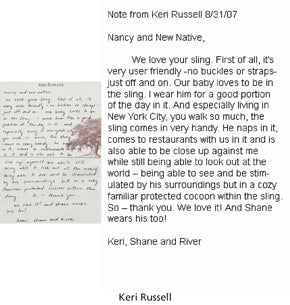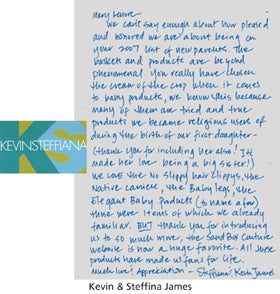 "My husband Mark-Paul Gosselaar and myself would like to say thank you very much for the wonderful gift baskets. That was a nice surprise not only for my new addition Ava, but for my son Michael as well. All of the gifts have been very useful. And we use the baby carriers often. The blankets and burp cloths and Robeez are great! Thank you very much for thinking of us."
Dear NancyI Want to say a huge thank you for the amazing products you sent…. Theyare fantastic and that was so very generous of you. My daughter lovesthe new native children's sling as she now can hold her baby while mamaholds hers.
Maya is a cutie- 3 months now.. smiling, cooing, having a grand ol' time. Anyway, just wanted to drop a quick note and tell you that we appreciate you thinking of us."
After receiving the basket, Sharon Stone contacted New Native Inc. to order additional baby carriers in navy, black and khaki.
"Thank you for your kind thoughts and best wishes on the birth of our son, Tennyson Spencer Crowe."
Holly Marie Combs of the tv show Charmed, Jillian Dempsey – wife of Patrick Dempsey from the tv show Grey's Anatomy, and actress Annabeth Gish recently purchased an Infant Support Pillow to use with their New Native Baby Carrier.