New Native savings with Amazon Prime Day!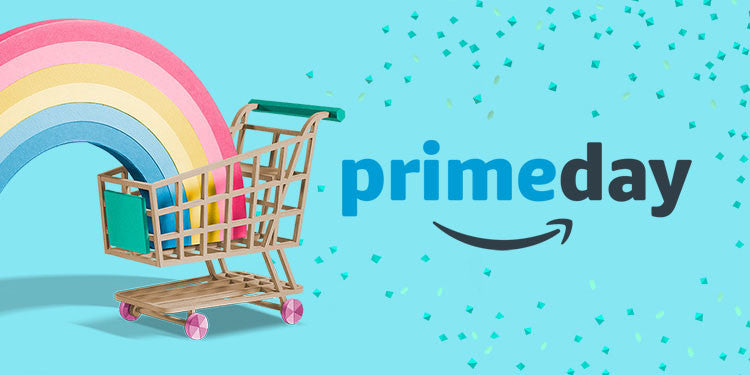 It's summer and we want you and your baby to enjoy some cool savings on the coolest baby carrier around at this year's AMAZON PRIME DAY!
Save 10% off a single carrier, and 25% when you buy two!
Simply enter the promo code 3VAWZW7P at Amazon checkout and save.
Sale is Tuesday July 11th 2017 12:01AM – 11:59PM PDT
Promotion limited to single purchase on AMAZON. Additional restrictions may apply.