Azalea Cottage Blog reviewed our carrier!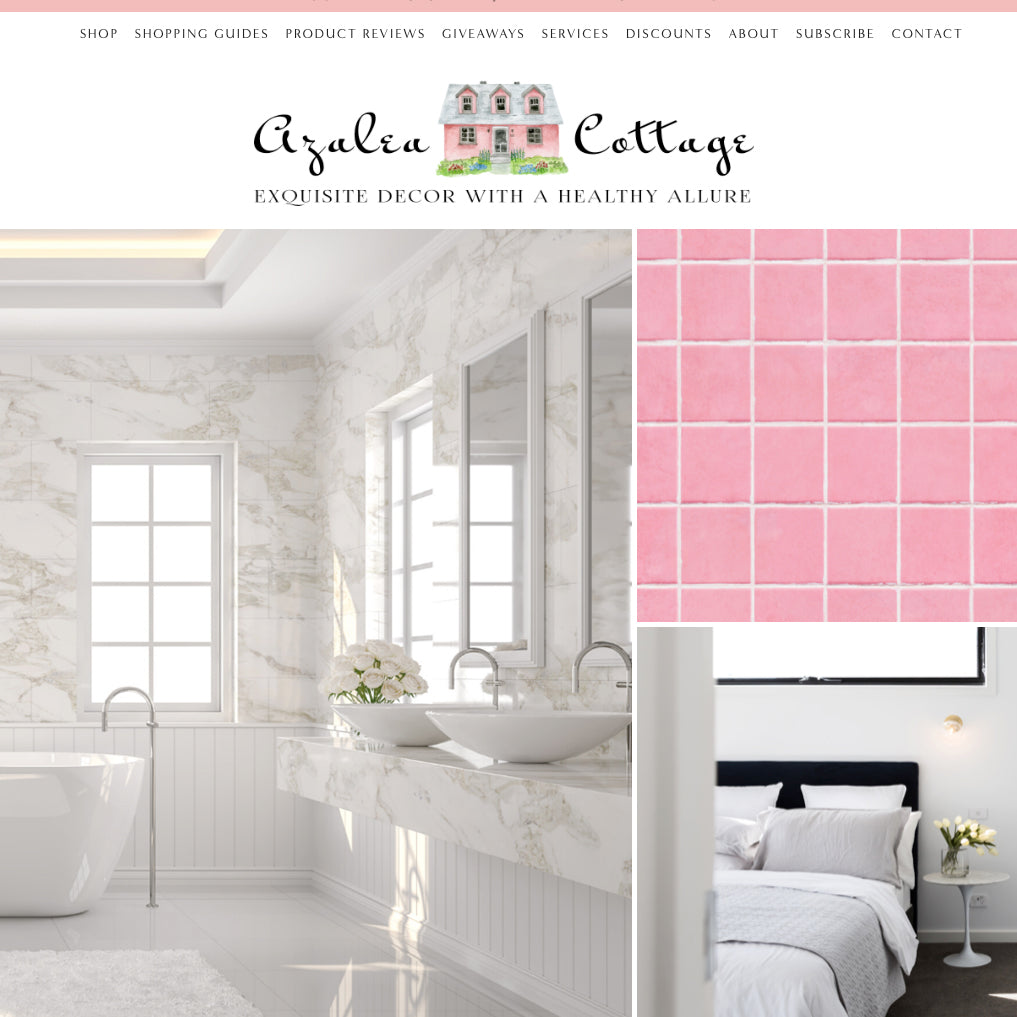 https://www.azaleacottage.com/reviews/new-native-organic-cotton-baby-carrier-review
_____________________
New Native Organic Cotton Baby Carrier Review

I was compensated and sent this product in exchange for an honest review. All opinions are my own. This post contains affiliate links. If you purchase something through my link I may receive a small commission (at no cost to you). This keeps Azalea Cottage the leading resource for a healthier home and life. Thank you!

NEW NATIVE BABY CARRIER

The New Native Baby Carrier is made from organic cotton. It is not thin like a blanket but more substantial. I liken it to canvas.

I love this carrier because it does not have buckles, straps or rings. The carrier allows for the wearer to be hands free which ultimately provides ease of mobility for the wearer and the baby.

Due to the fact that this carrier is not adjustable and sized to the wearer, most parents need to be fitted for his/her own carrier. The carrier size corresponds to the wearer's pre-pregnancy fitted T-shirt size.

They provide a chart to help you determine the size that you should order and wear. The size is determined by size and weight and that is why the carrier is specifically made for the individual wearing it. It is not interchangeable between adults unless each individual falls into the same size category.

How To Choose Your Size

New Native is very comprehensive when it comes to how to size, how to wear and how to place the baby inside the carrier. Make sure you read the instructions in full before putting the carrier on and positioning the baby inside the carrier. They also recommend that until you become experienced with it, put it on and place the baby while sitting down to ensure everything is secure and the baby is correctly placed.

I love this carrier for many reasons:

It allows you to be hands free.

It allows you to bond with the baby, which is so important. The human touch is everything especially to a baby.

It ensures support of babies up to 35 pounds

It is easy care - which I love. Just throw it in the machine.

It folds up when you are not using it so it can be put into a handbag or diaper bag.

It allows for multiple carrying positions.

It allows you to be mobile.

It is made from durable fabric and constructed to last.

Made in the USA - specifically California.

Comes in a choice of colors: Khaki, Black or Natural, which are all neutrals and will fit into any color way.

I received this carrier in Black, which I love. I always look for items that I can seamlessly wear so it blends in with my clothing. This is great for dads because it seems more like a piece of clothing versus an accessory.

How To Wear

The directions are very specific, succinct and thorough in regards to how to wear it and how to place the baby in it. It is super comfortable for both the wearer and baby. I love the fact that such a simple item not only serves the purpose of carrying your baby but the connection that it provides is so important and long lasting.

Comfortable To Wear

It was easy to put on and very easy to place the baby into. I found it to be super comfortable whether I wore it for 30 minutes or a couple of hours. Easy to navigate while being hands free as well as secure, the carrier just made my day that much more productive.

It's A Great Gift

I love this carrier as a gift for a baby shower, for a mom while in the hospital (everyone always brings gift for the baby, it's nice to be thought of as a new mom with something that can used and make your life easier, especially for breast feeding), for a new dad or for a sibling old enough to securely hold the baby (this allows bonding between siblings). This is truly an item that will stand the test of time for not only one child but it can be utilized for subsequent babies.

Perfect For New Moms

New Native Baby Carrier is a must for families with a new baby. The independence and connection that this carrier fosters is life changing.

Your baby may not remember the time spent in the carrier but you will. What they will feel is the love and pure bliss that you exude as a parent or family member when spending the precious time being physically close to them.

I love this product and believe anyone that receives it, will too!
_____________________