Complimentary domestic shipping on orders, returns, & exchanges. Code: Freeship

Did you know that 88% of working mothers will not get one minute of paid leave after they have a ...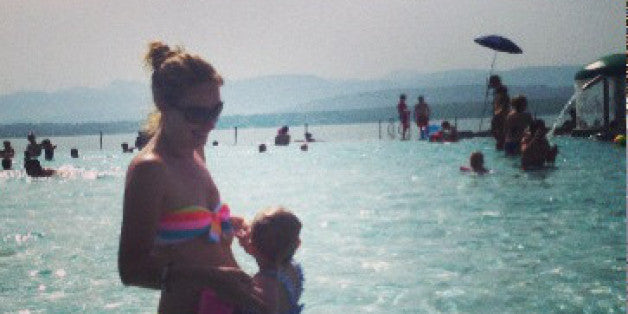 To The 30-Something Moms Catherine Dietrich | Huffington Post | 07/12/2016 03:53 pm ET | Update...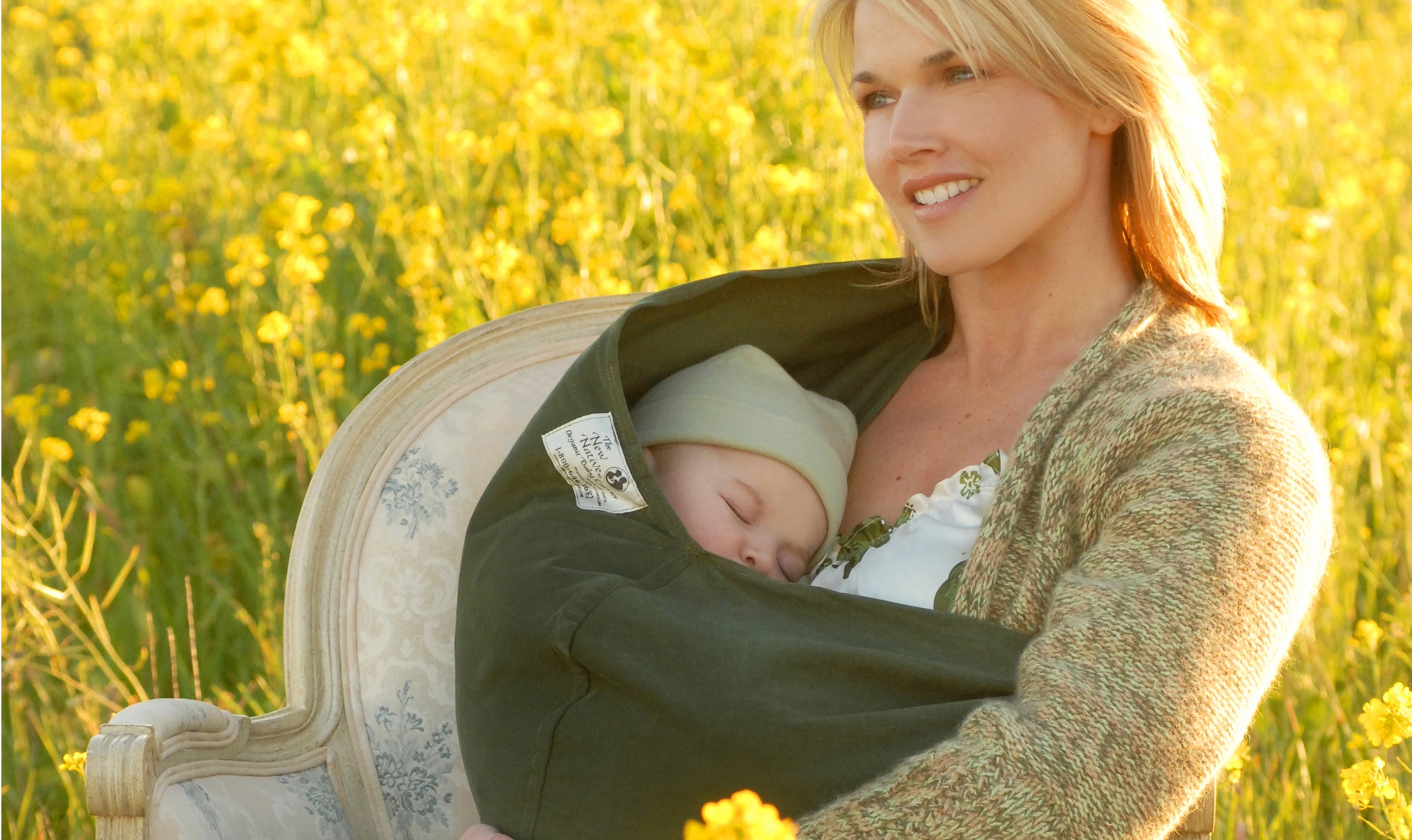 Wearing a baby in a soft carrier allows parents to easily pat, stroke, caress, rock, and communic...