We were featured on the adorable Eco Mom Diaries!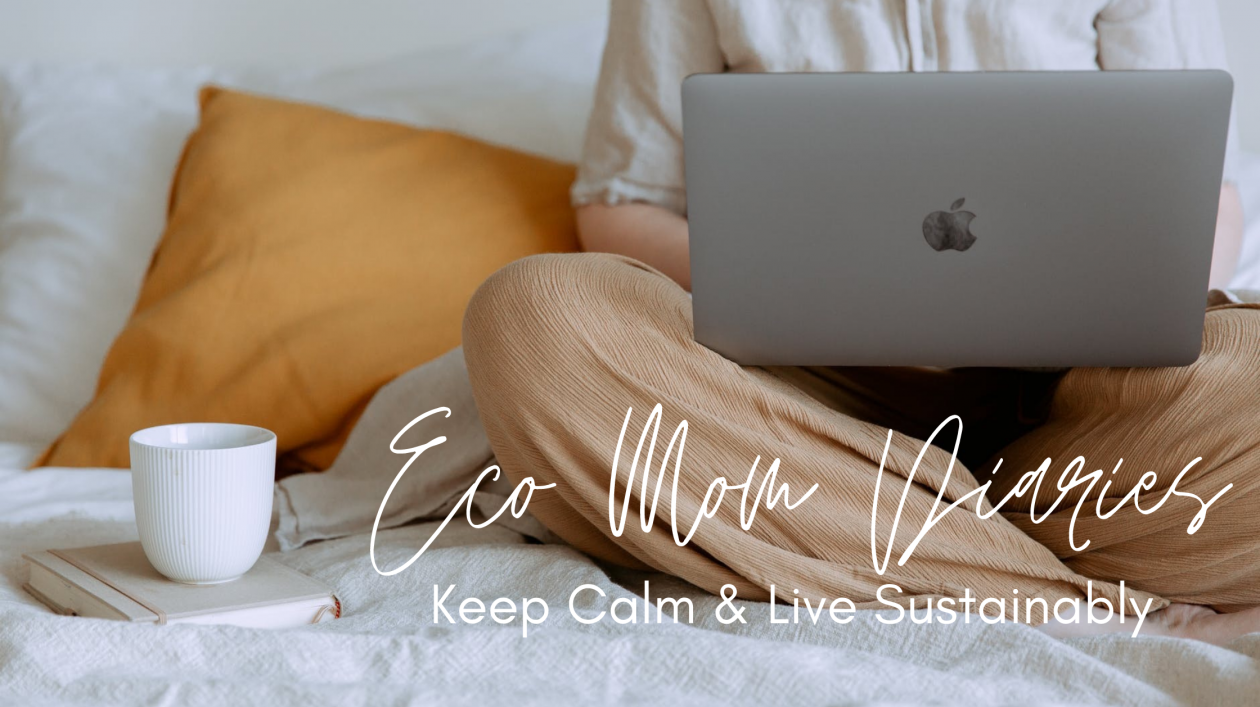 How cute is this! Read the whole article HERE.
THE BEST SLINGS AND WRAPS FOR BABYWEARING
New Native | Baby Carrier
Weight Limit: 8lbs Up To 35lbs
The New Native baby carriers are the perfect solution for on-the-go caregivers who absolutely cannot stand ring slings or traditional baby wraps. That's because New Native baby carriers are non-adjustable and fitted to the wearer—which means you never have to struggle with all those complicating tying instructions. They make a convenient breastfeeding cover, and dads love them because they're simple and perfect for minimalists—which most men tend to be.
Features
Made from hypoallergenic organic cotton
Non-adjustable and hassle-free design is free of buckles, straps, and rings
Doubles as a nursing cover
Allows for multiple carrying positions
Available in sizes: XS (95 lbs) to XL (225lbs)