Warning: Sleep Training Is Hazardous To Infant Health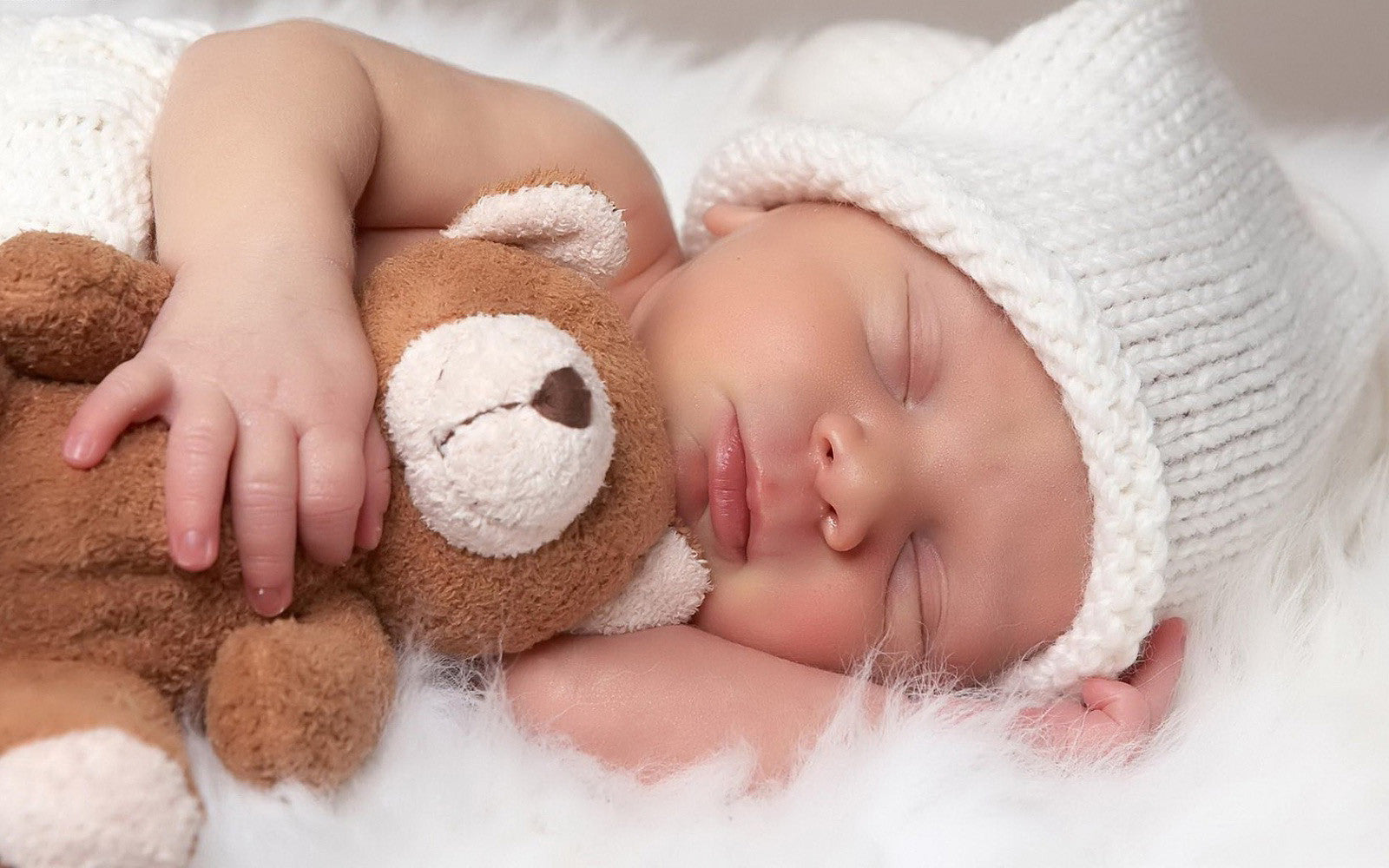 Interview with James McKenna, Ph.D.
CONDUCTED BY API FOUNDER LYSA PARKER
James McKenna, Ph.D. is Professor of Anthropology and Director of the Mother-Baby Behavioral Sleep Laboratory at the University of Notre Dame
Lysa Parker: For those who aren't familiar with your work, tell us a little about how your career path turned to studying babies and mothers who co-sleep.
James McKenna: I guess you could say my career began at UC Berkeley as an undergraduate in anthropology in the 1960s. 1 walked into a primate behavior class and knew immediately that I had to study monkeys and apes. The first major insight I gained was that the mother: infant relationship among monkeys and apes was very similar to the type of mother-infant relationship we have amongst ourselves. I was originally stunned over the fact that it was individualized, it lasted so long, that there were personalities involved, and that "carrying" behavior — that is, mothers carrying their babies and the physiological effects that had on them — was in fact crucial to healthy social development. I later learned that not only are contact and carrying always important and beneficial, but that holding and caring for babies when they're young leads to experiences that reduce infant mortality later in life. But it wasn't really until I had my own son that a lot of the insights I had gained from watching monkeys really came to the fore.