Complimentary domestic shipping on orders, returns, & exchanges. Code: Freeship
Organic Cotton Baby Carrier Natural
Organic Cotton Baby Carrier Natural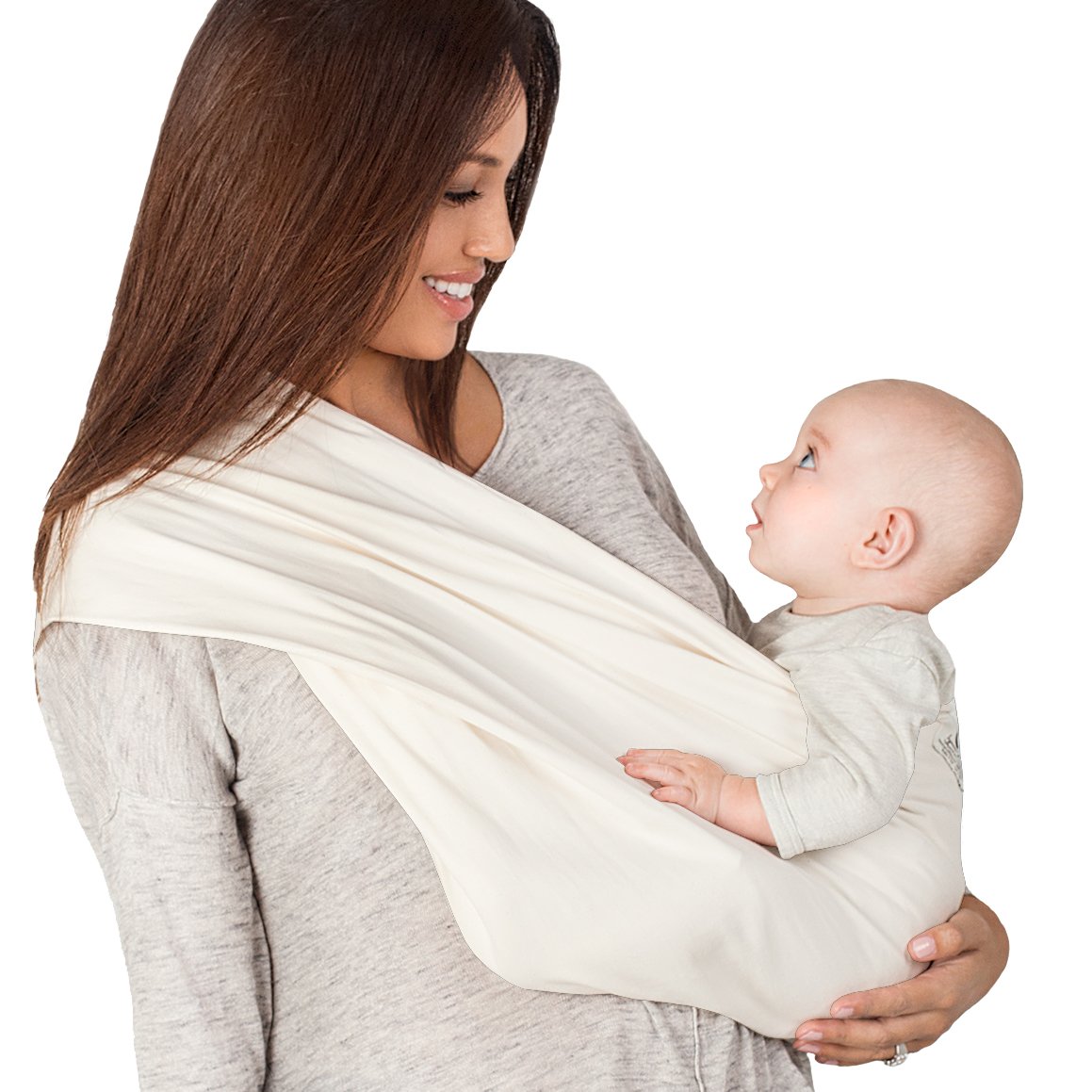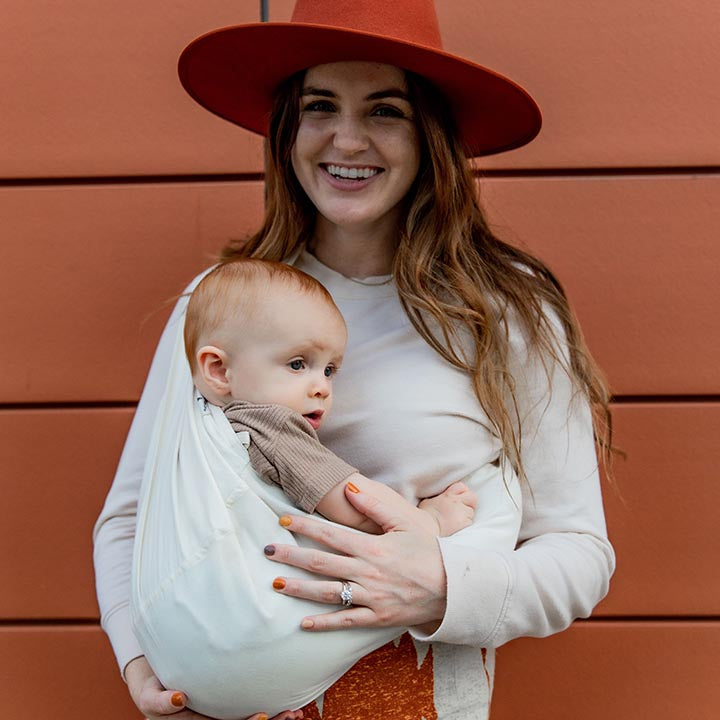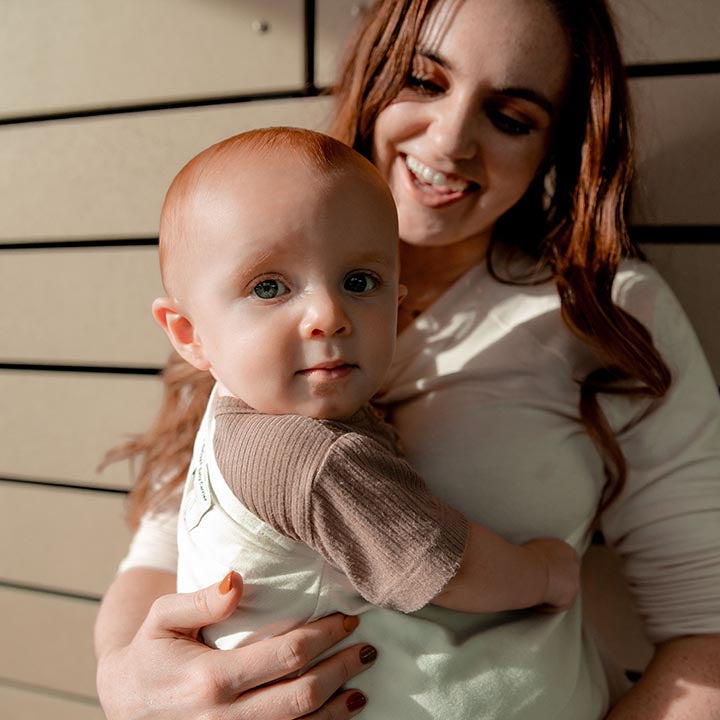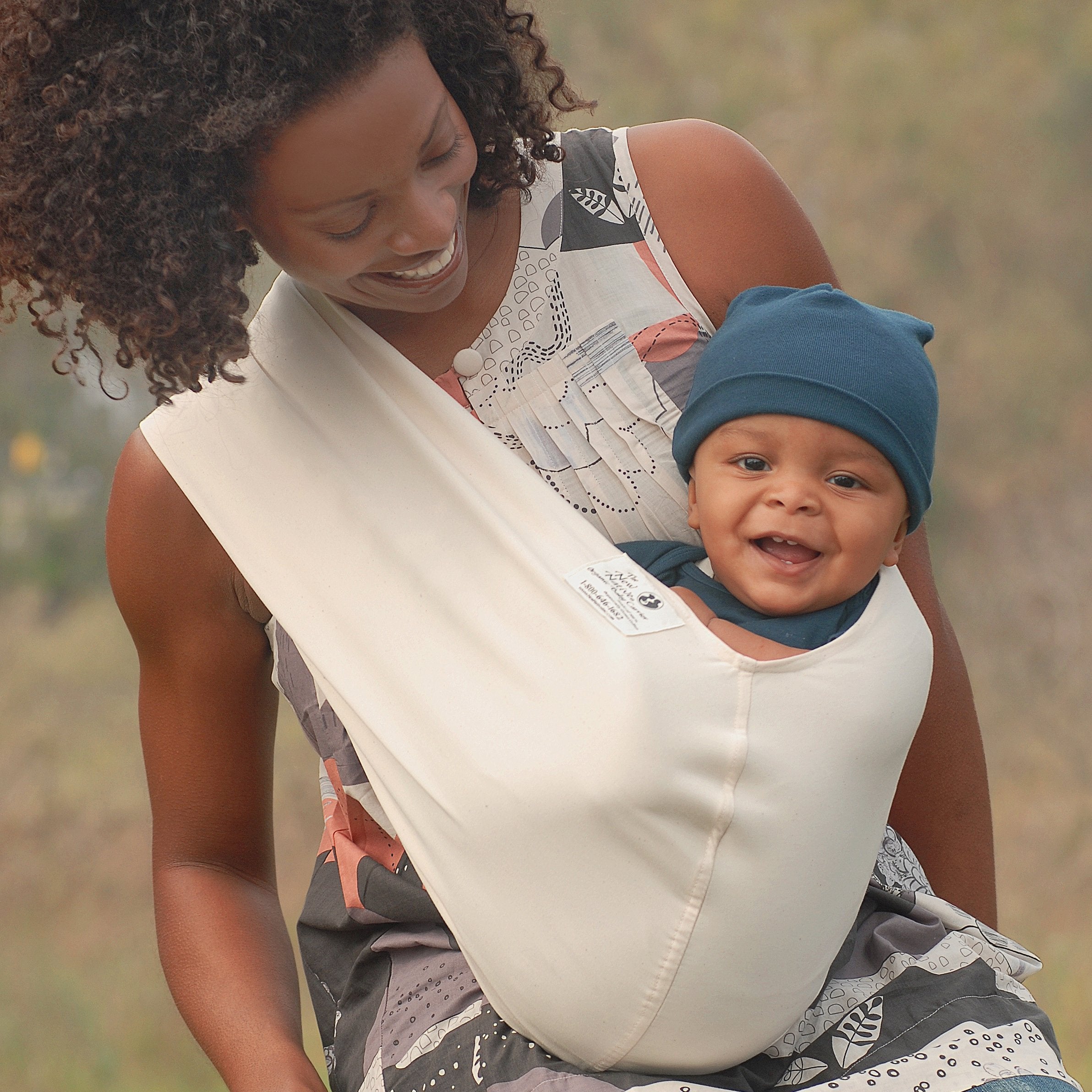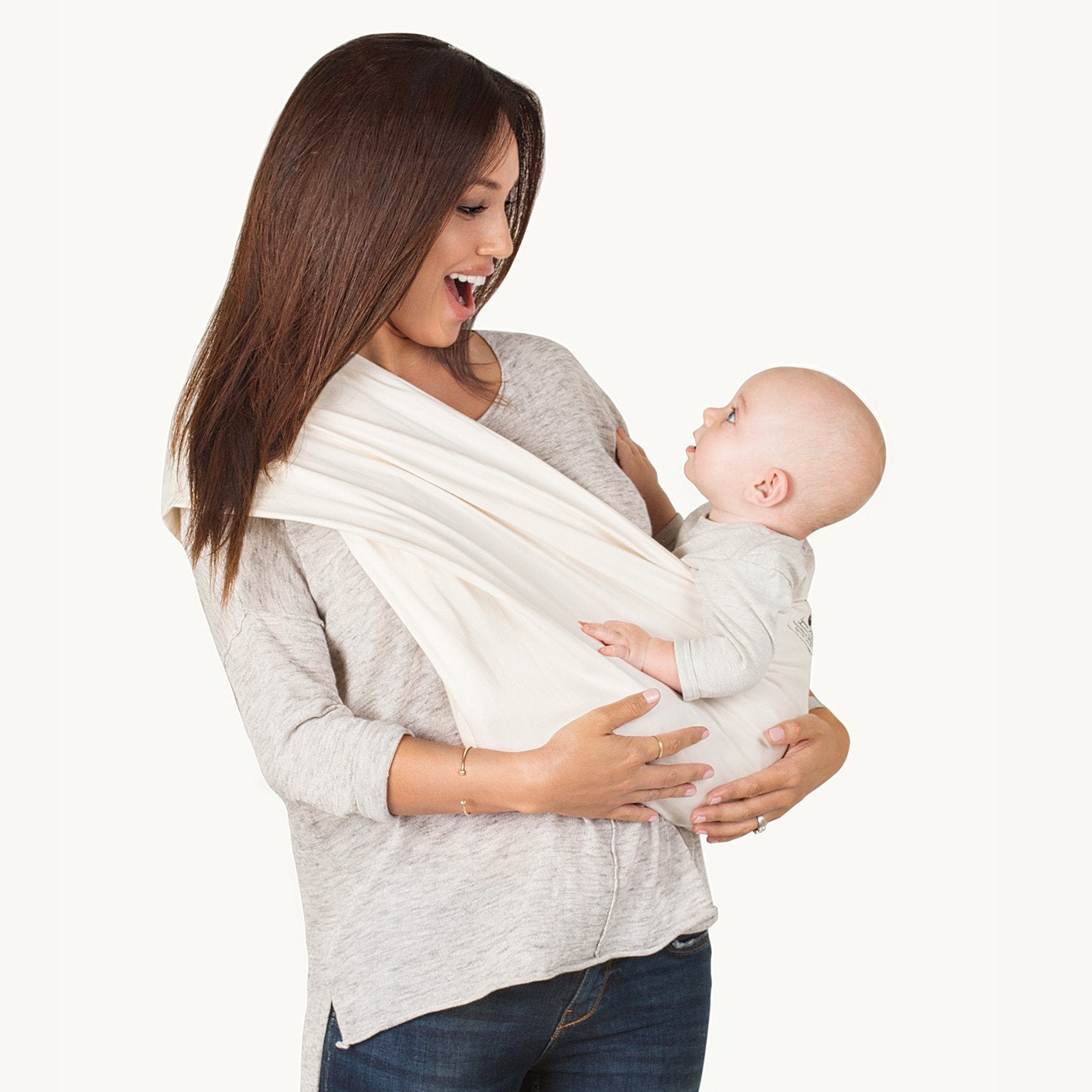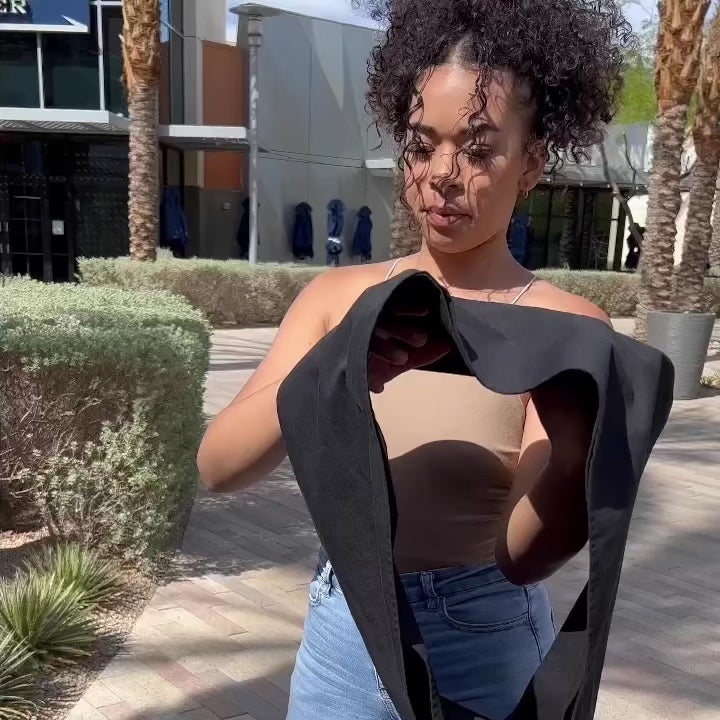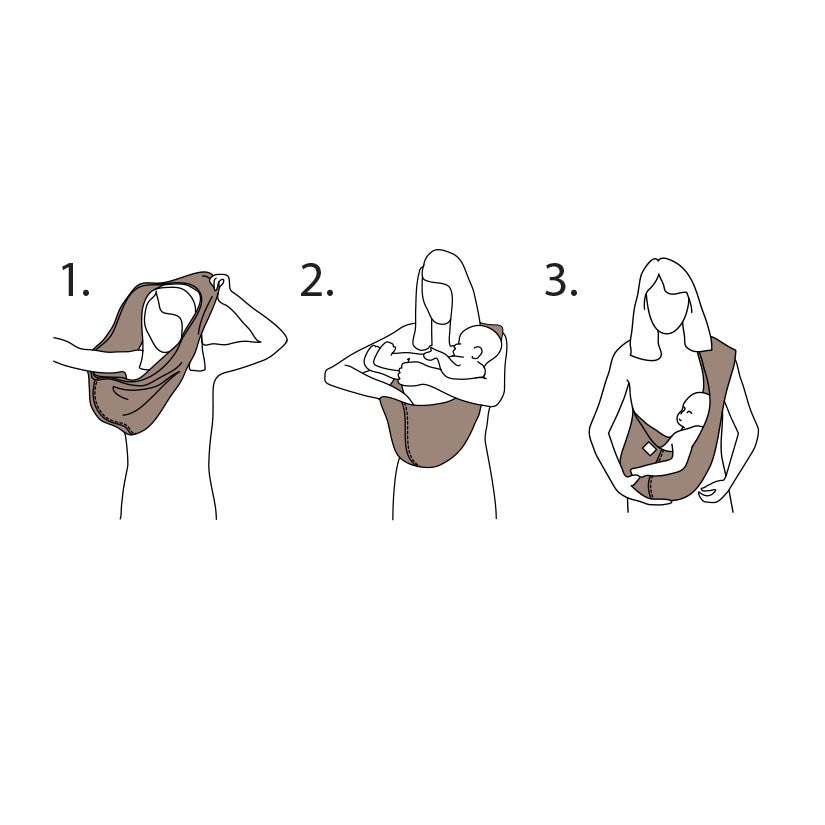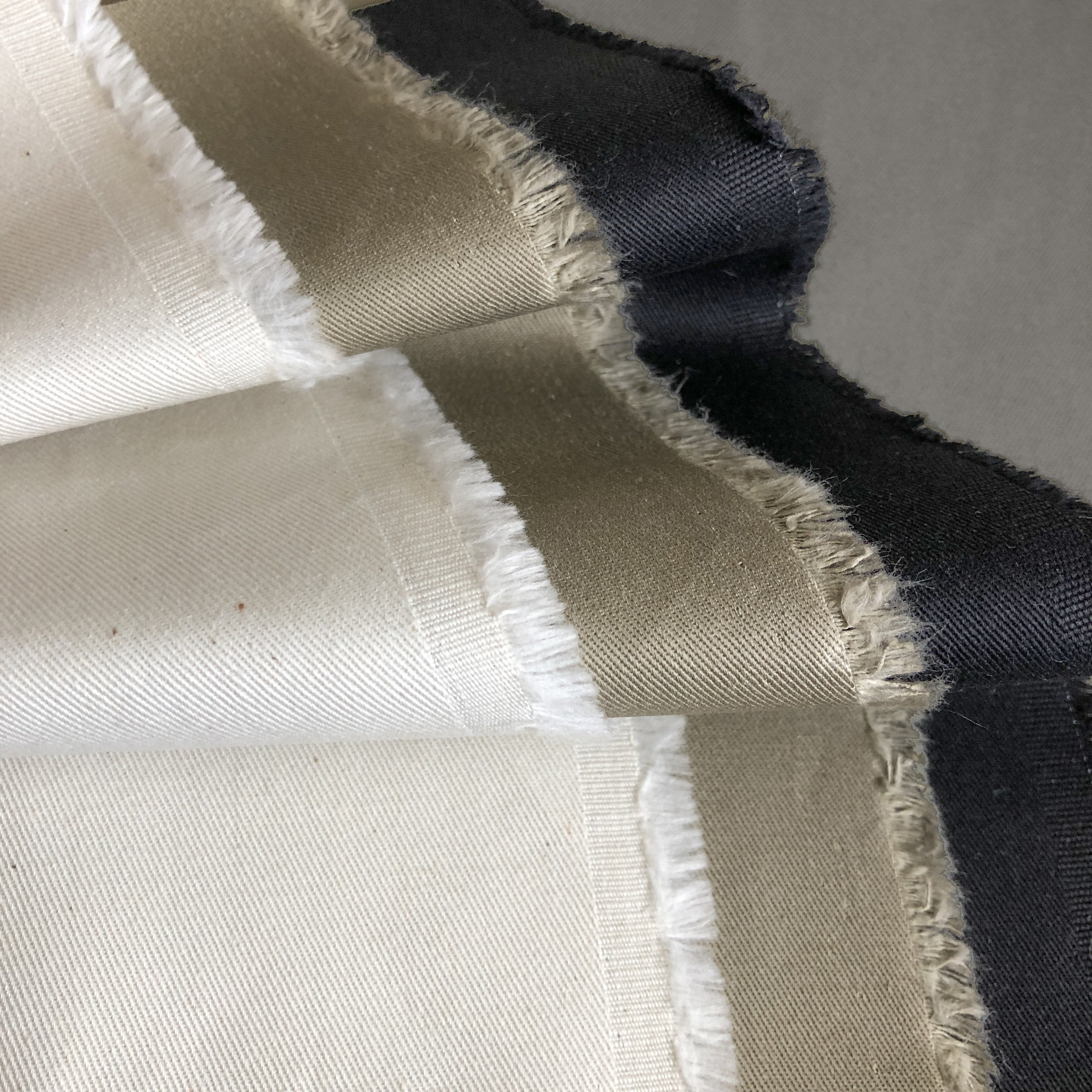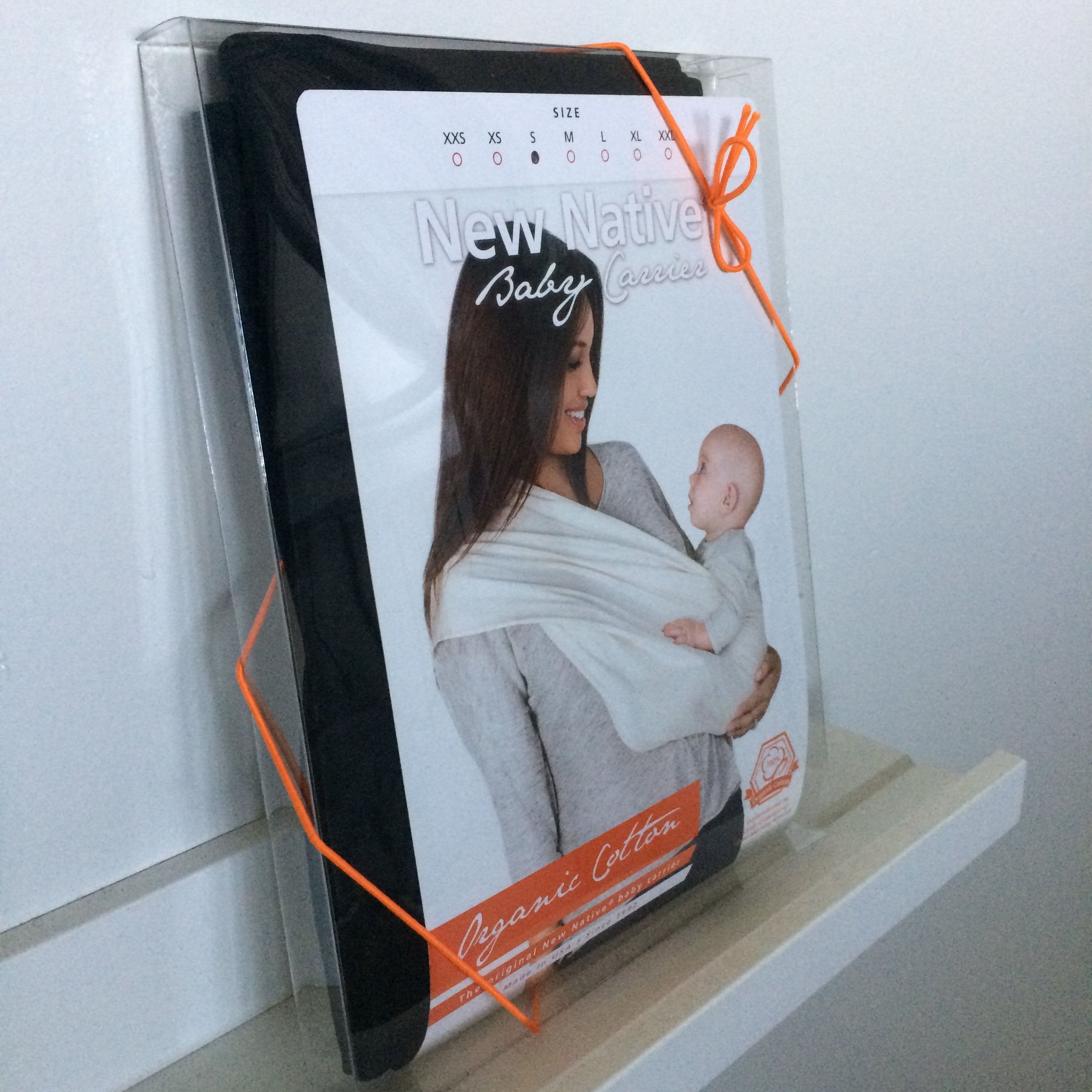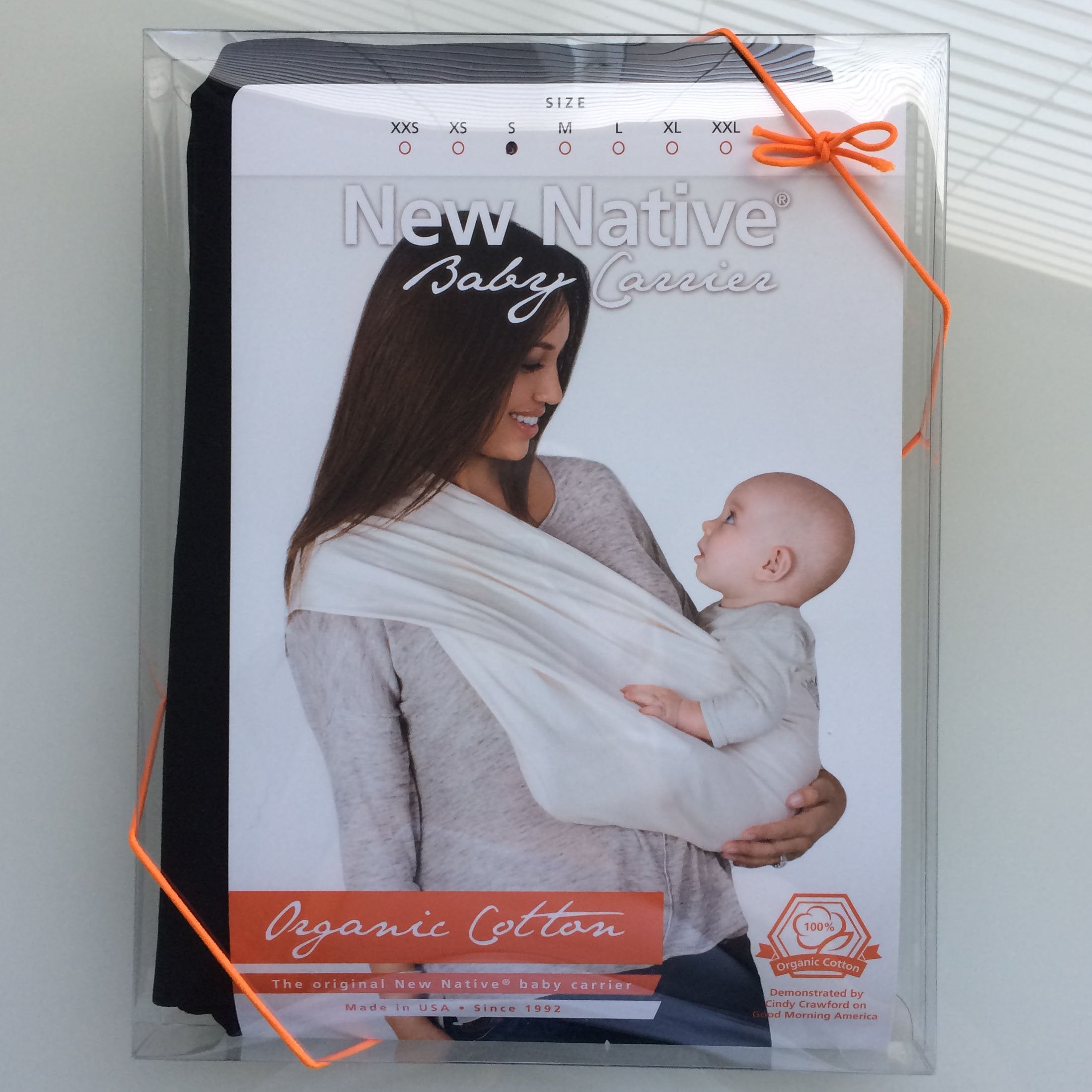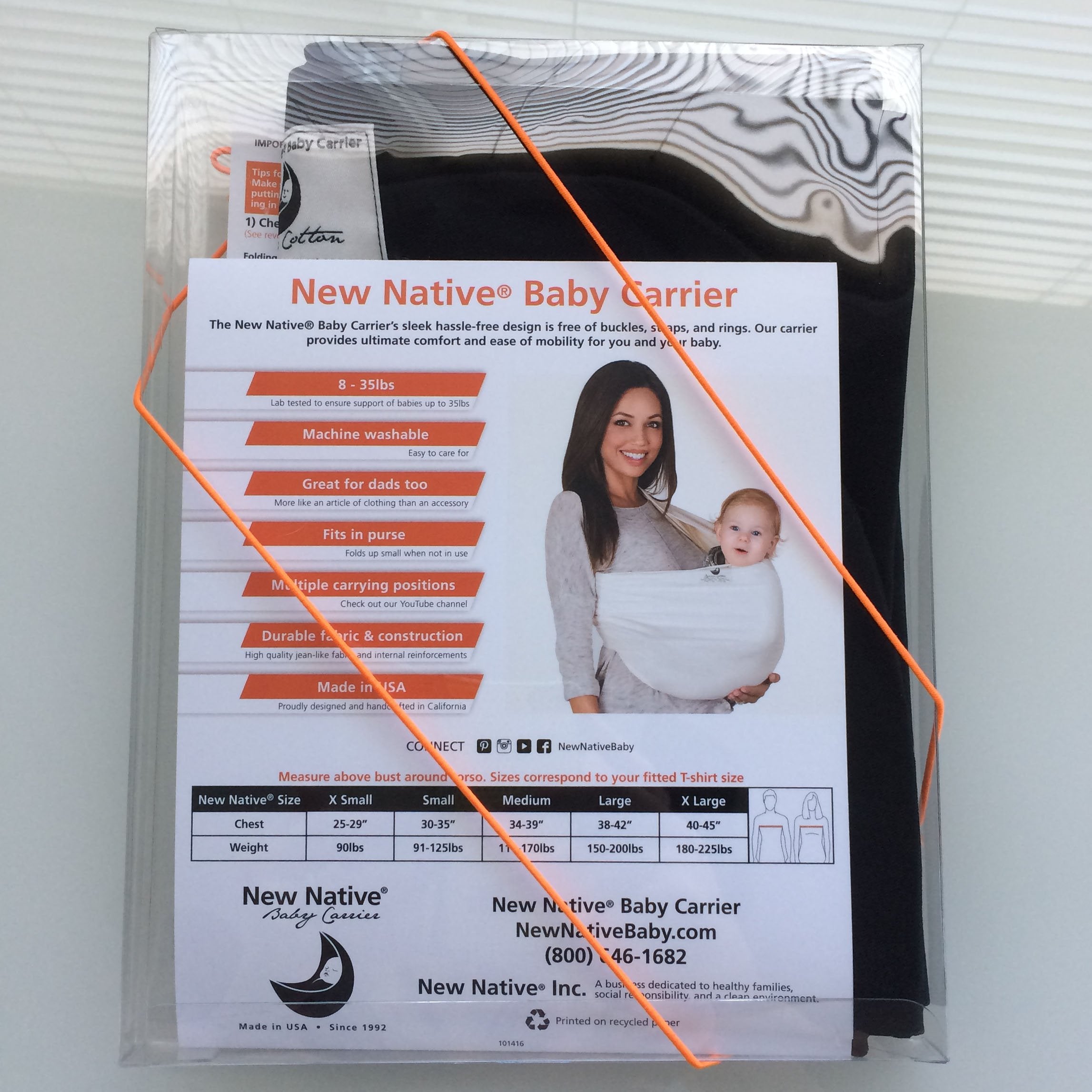 The original New Native® Baby Carrier
The New Native® Baby Carrier's sleek hassle-free design is free of buckles, straps, and rings. Our carrier provides ultimate comfort and ease of mobility for you and your baby
Save
Save
Save
Save
Save
Save
Save
Save
Save
Save
Save
Save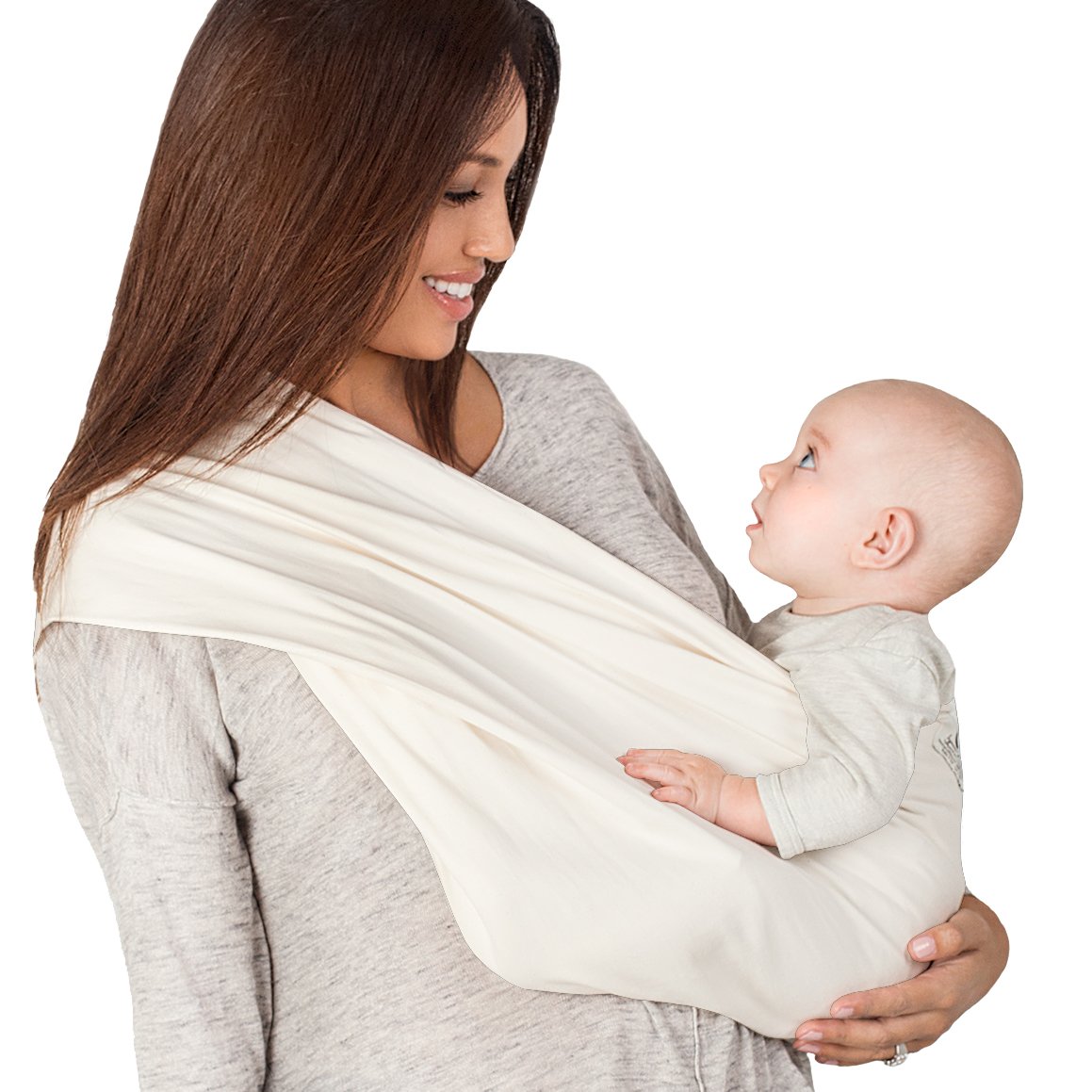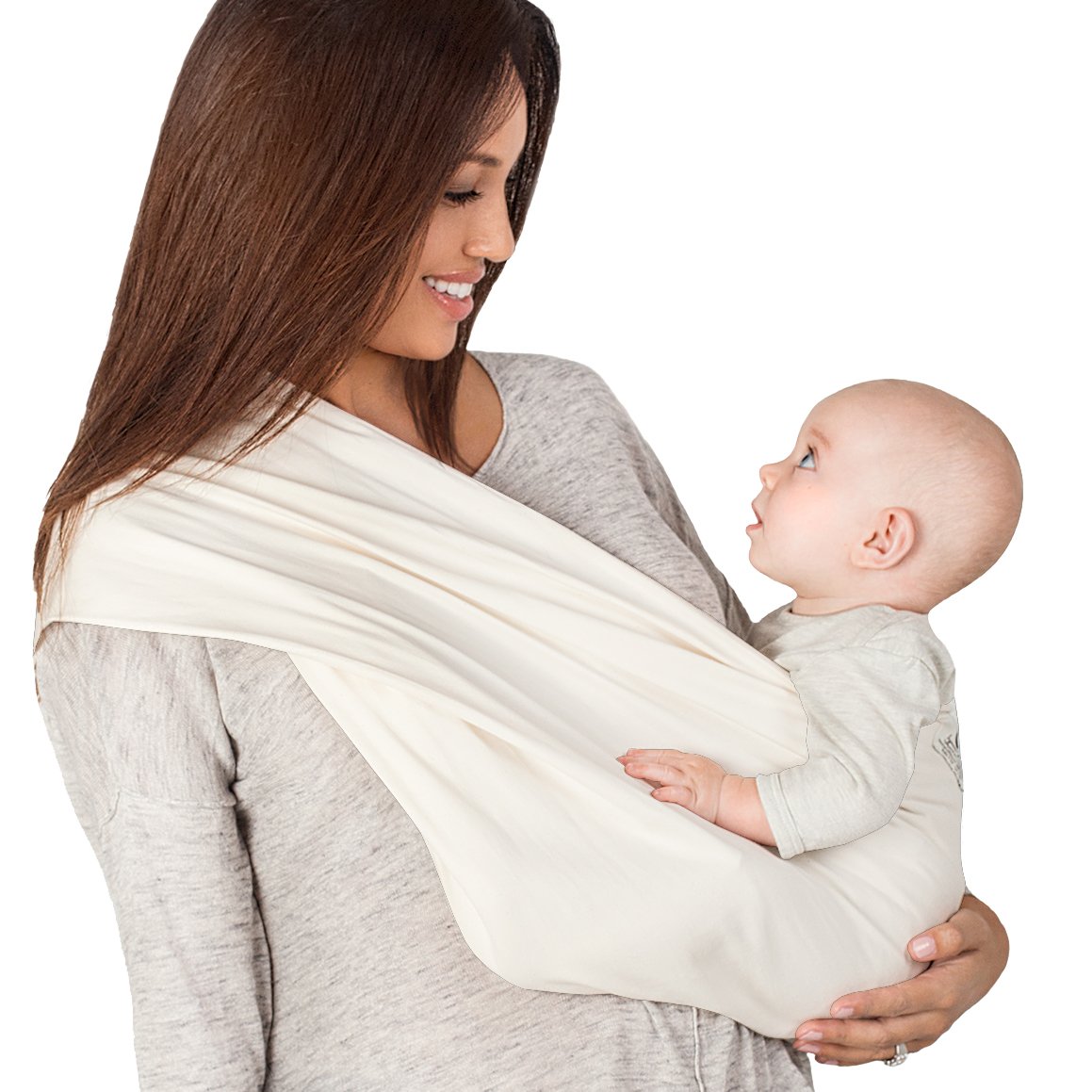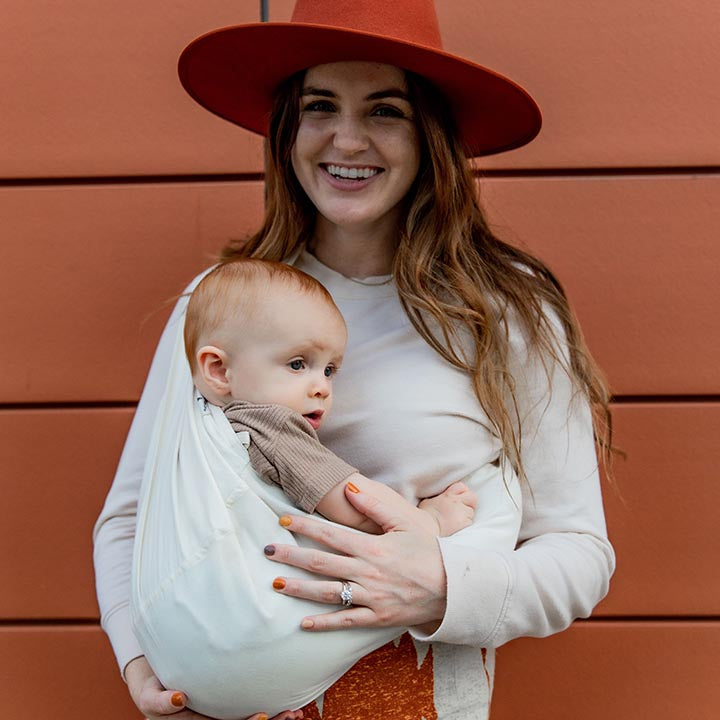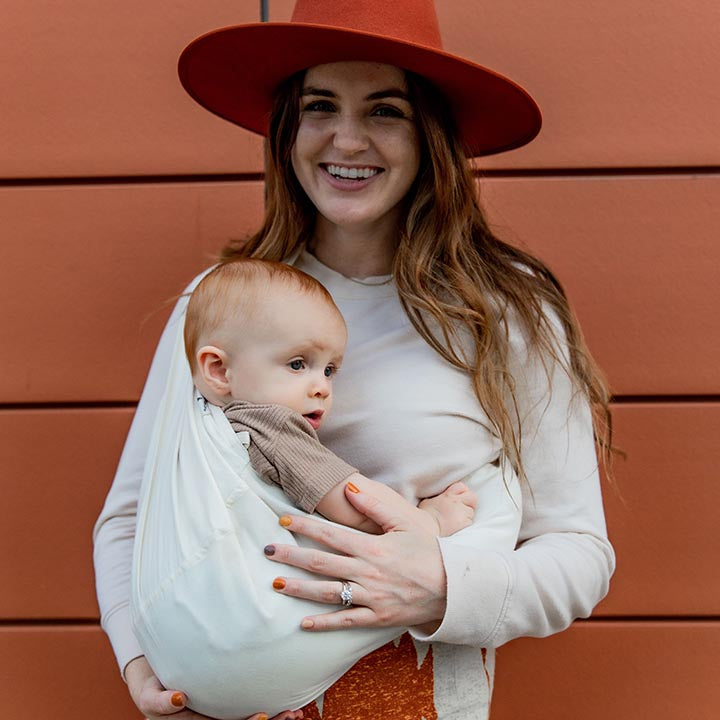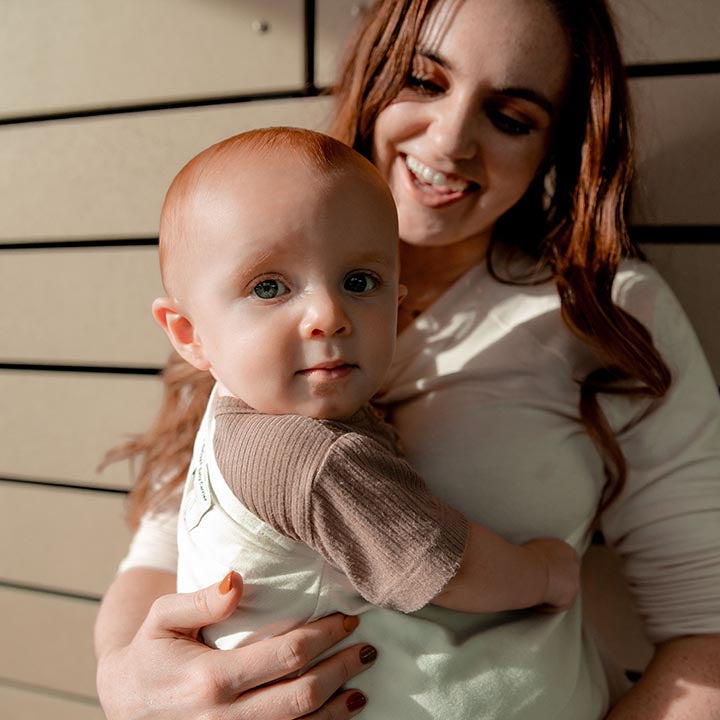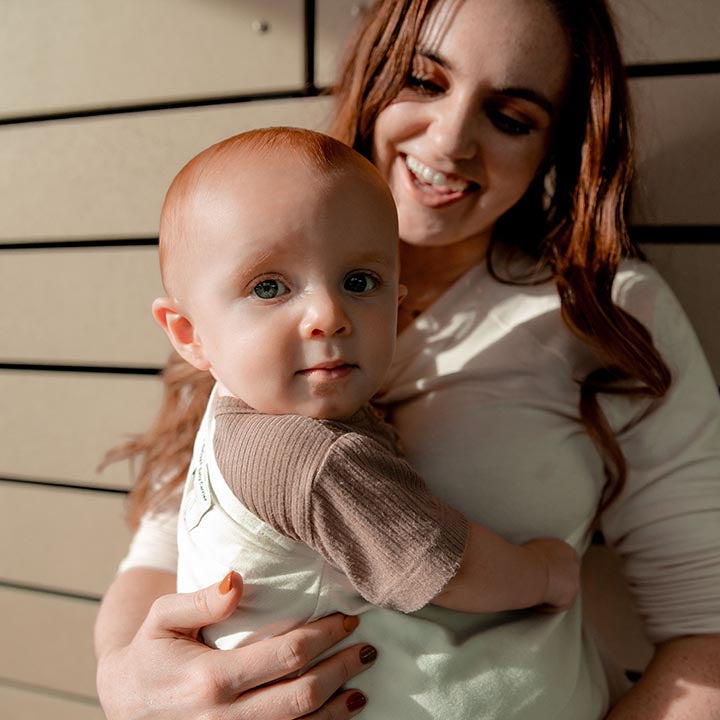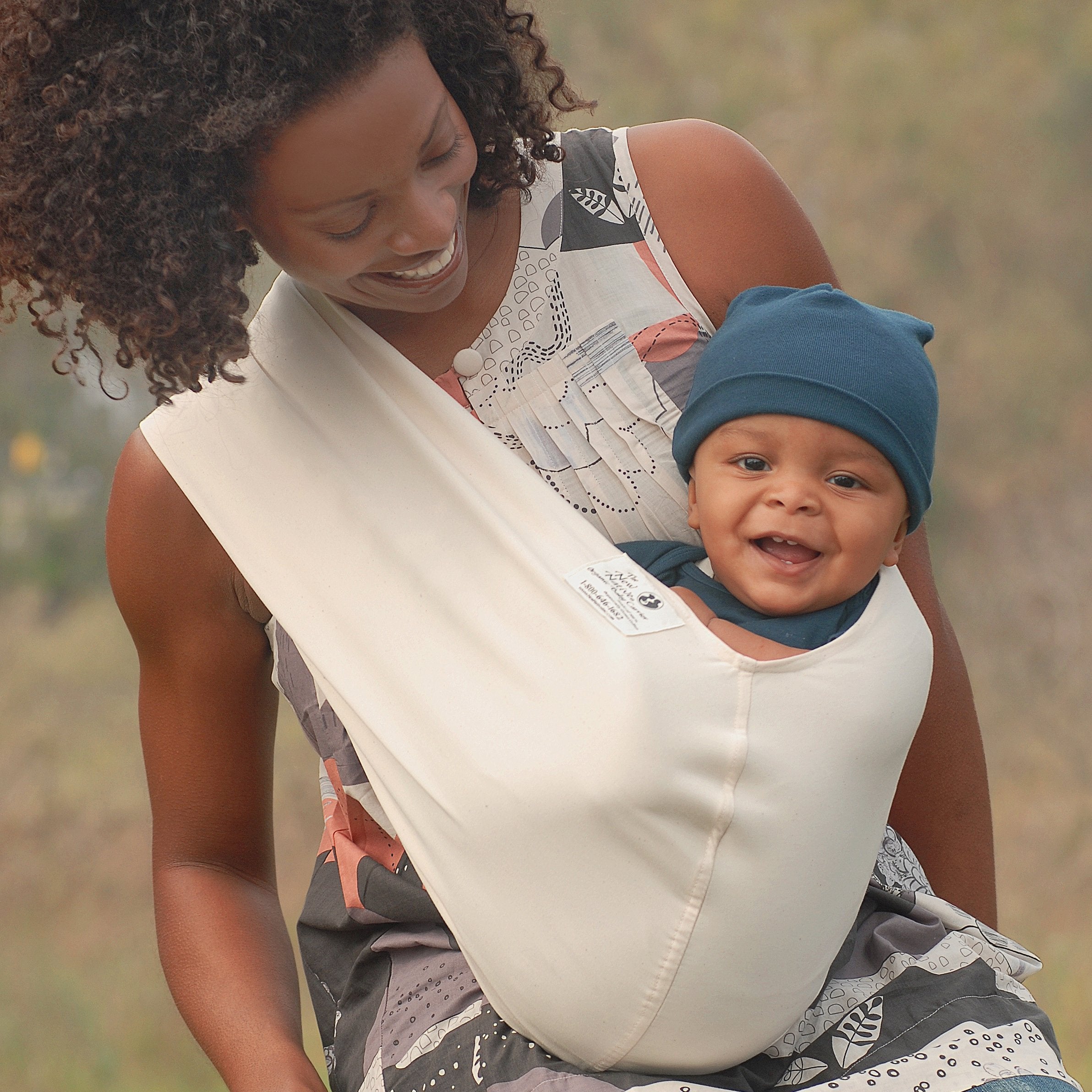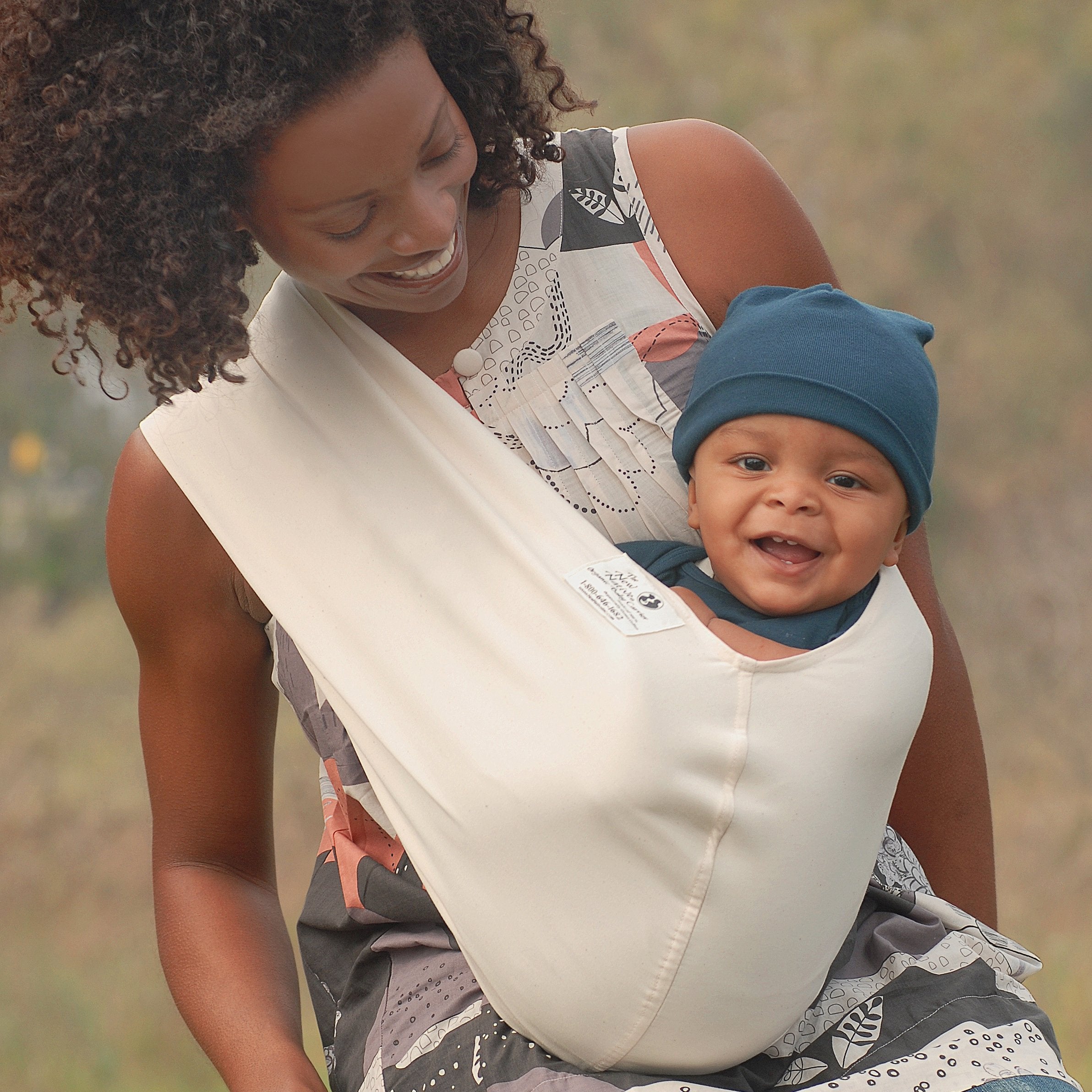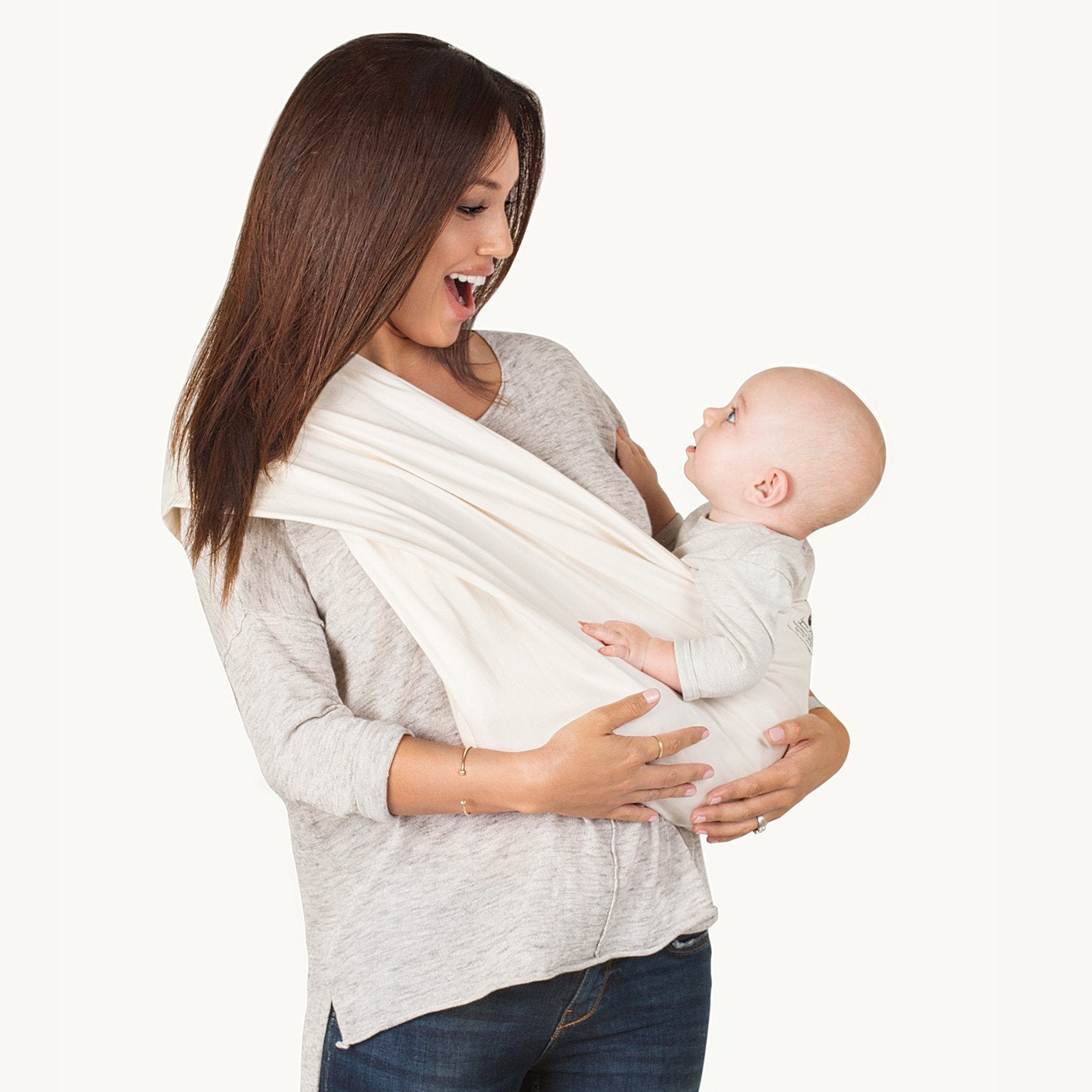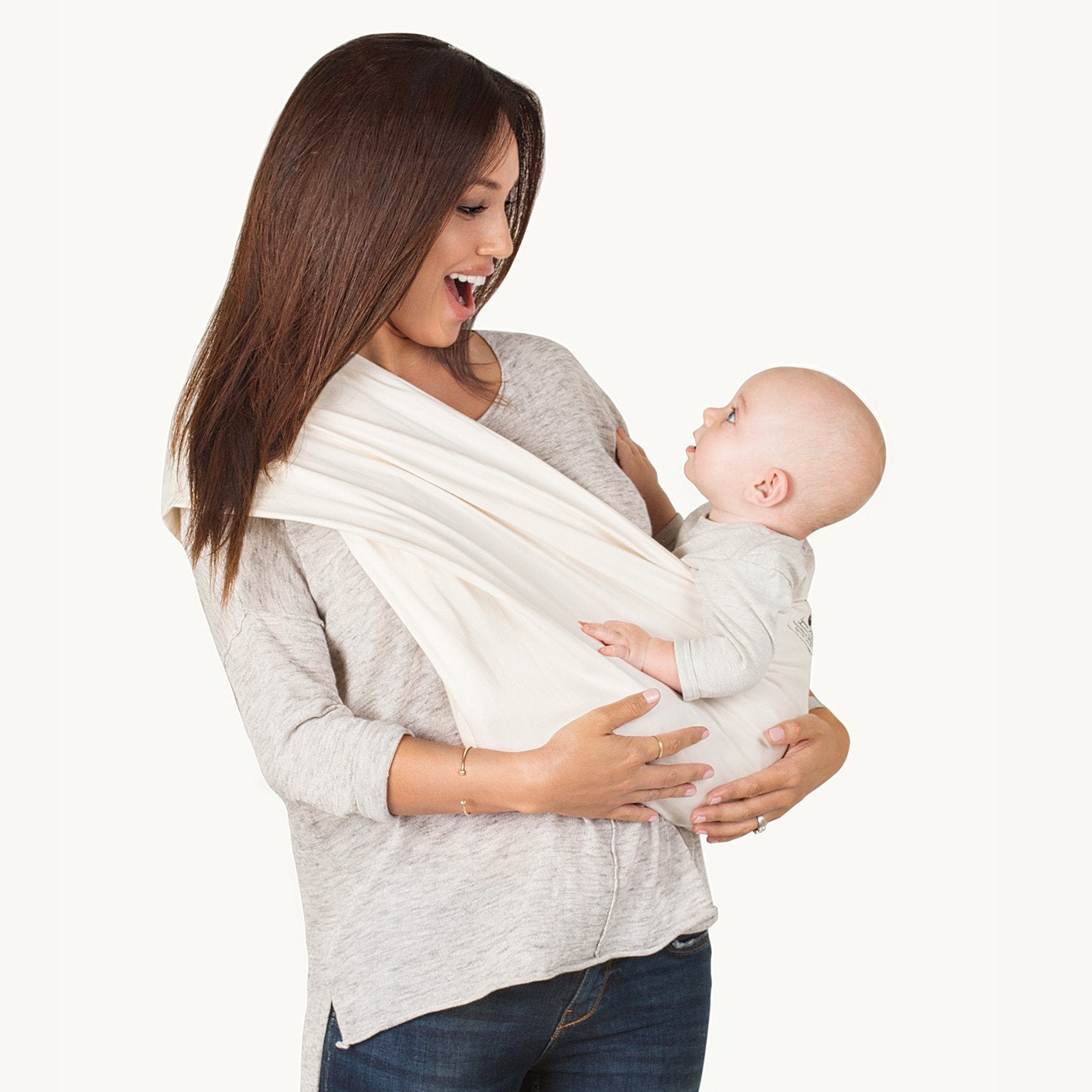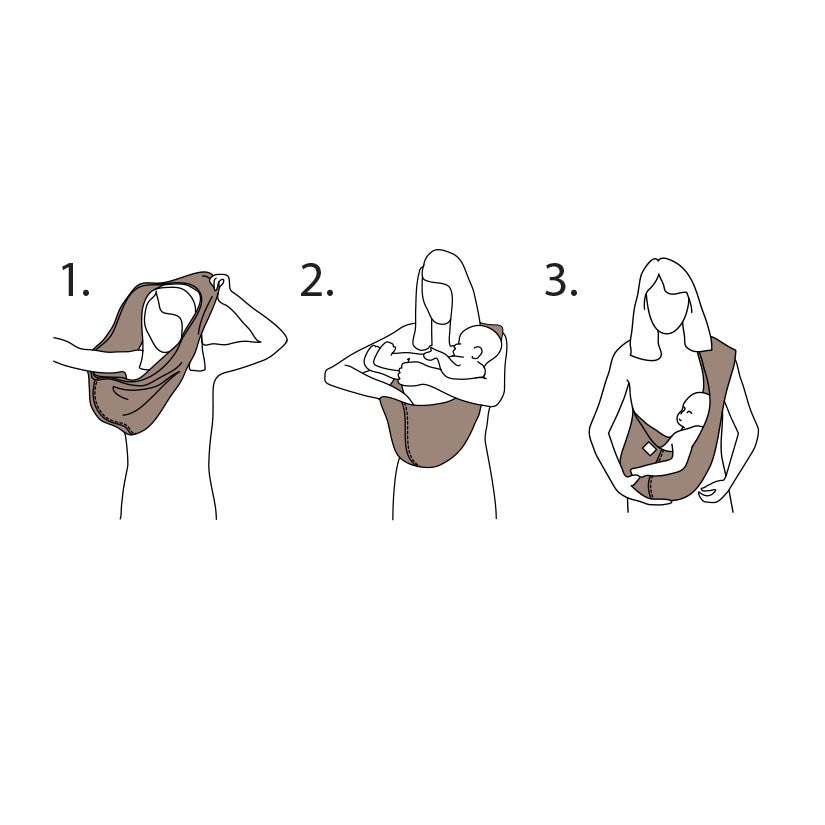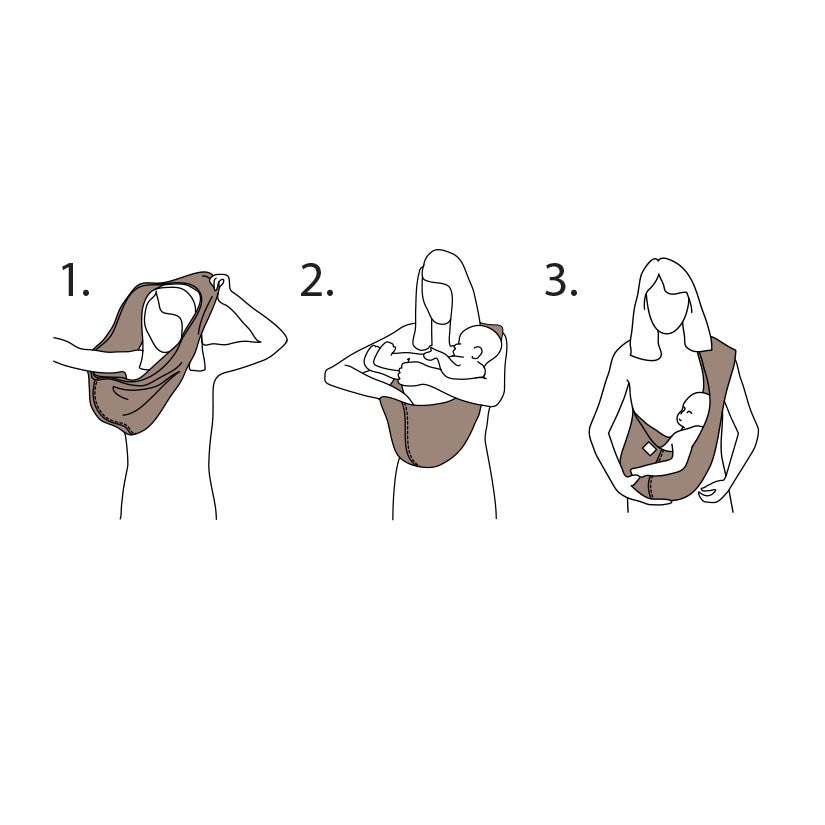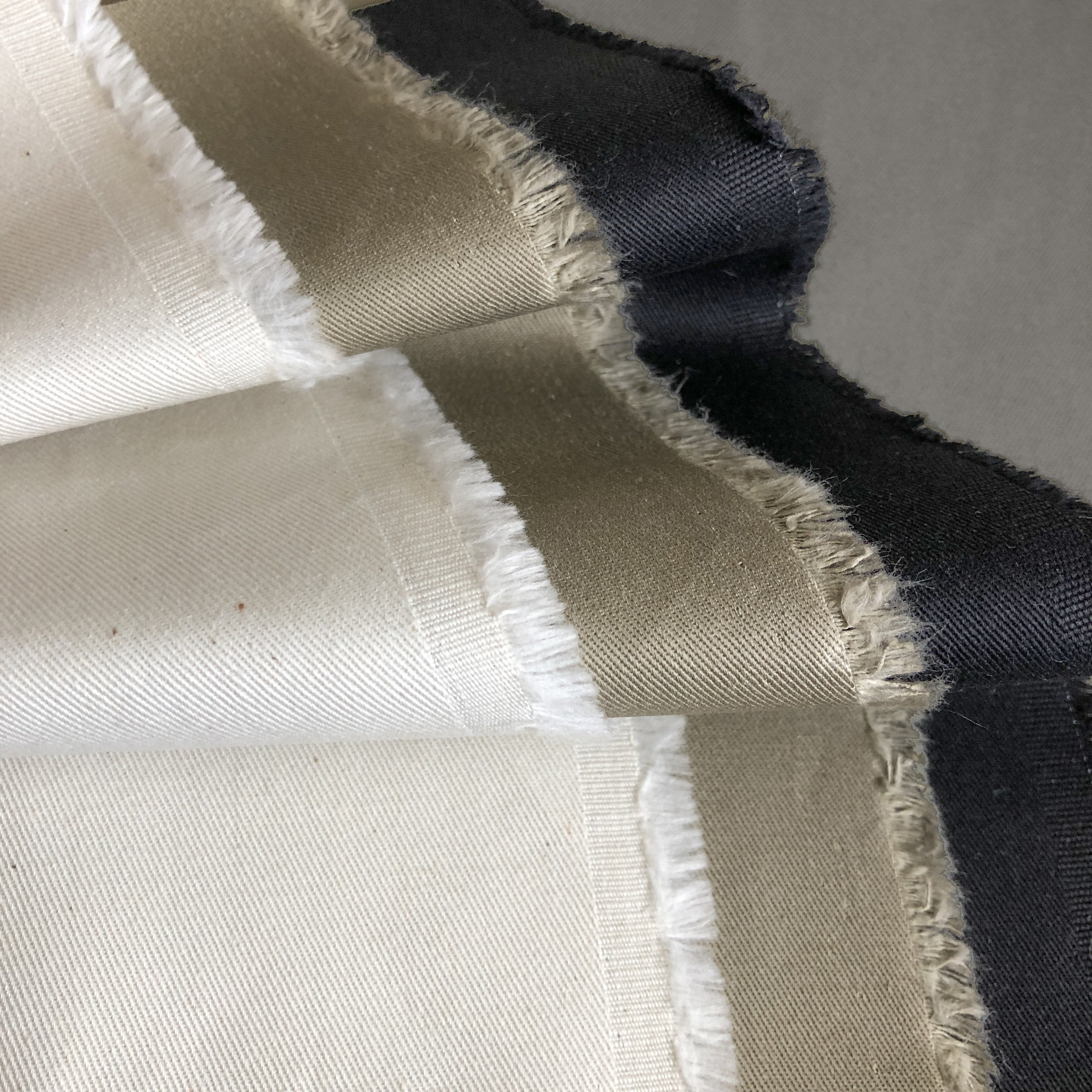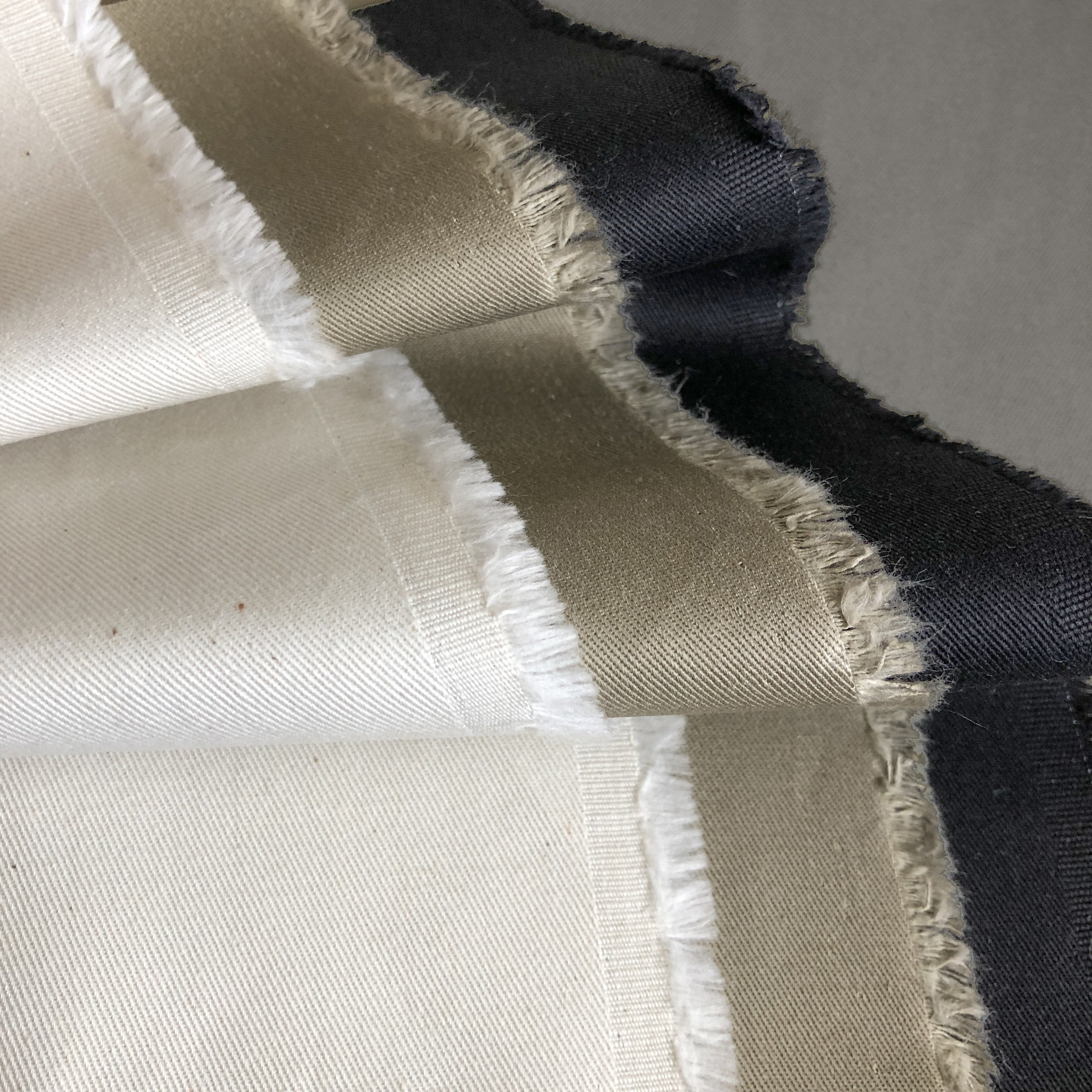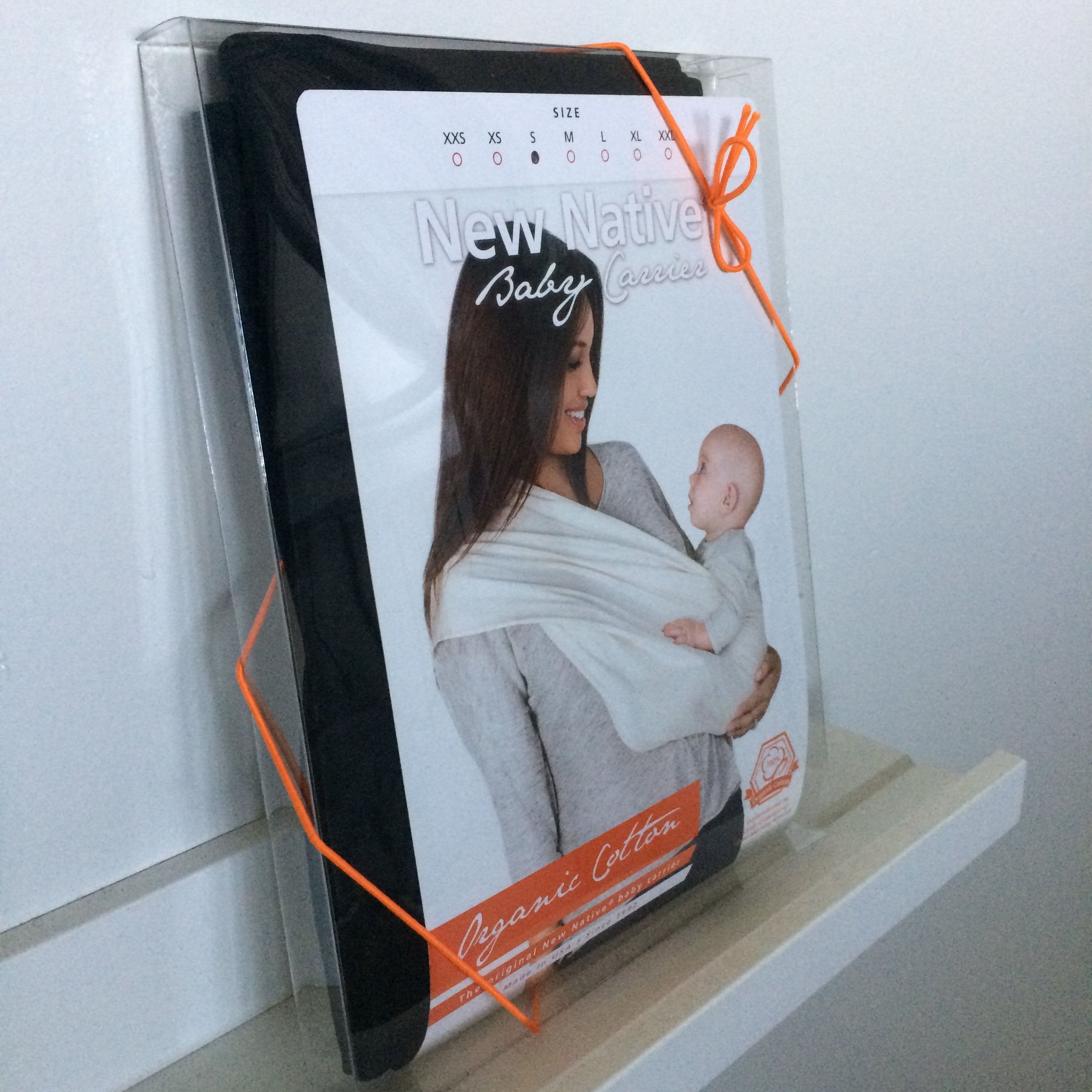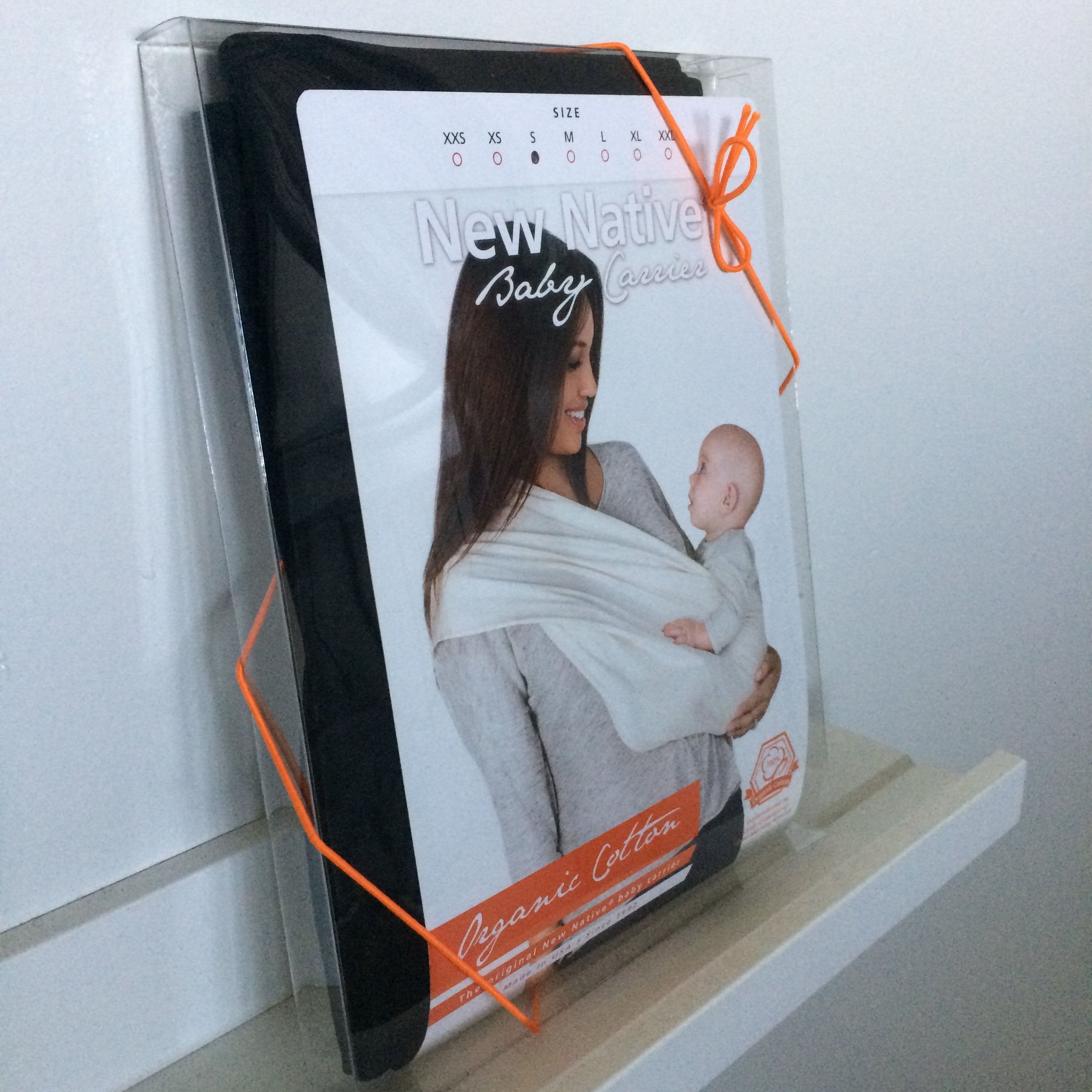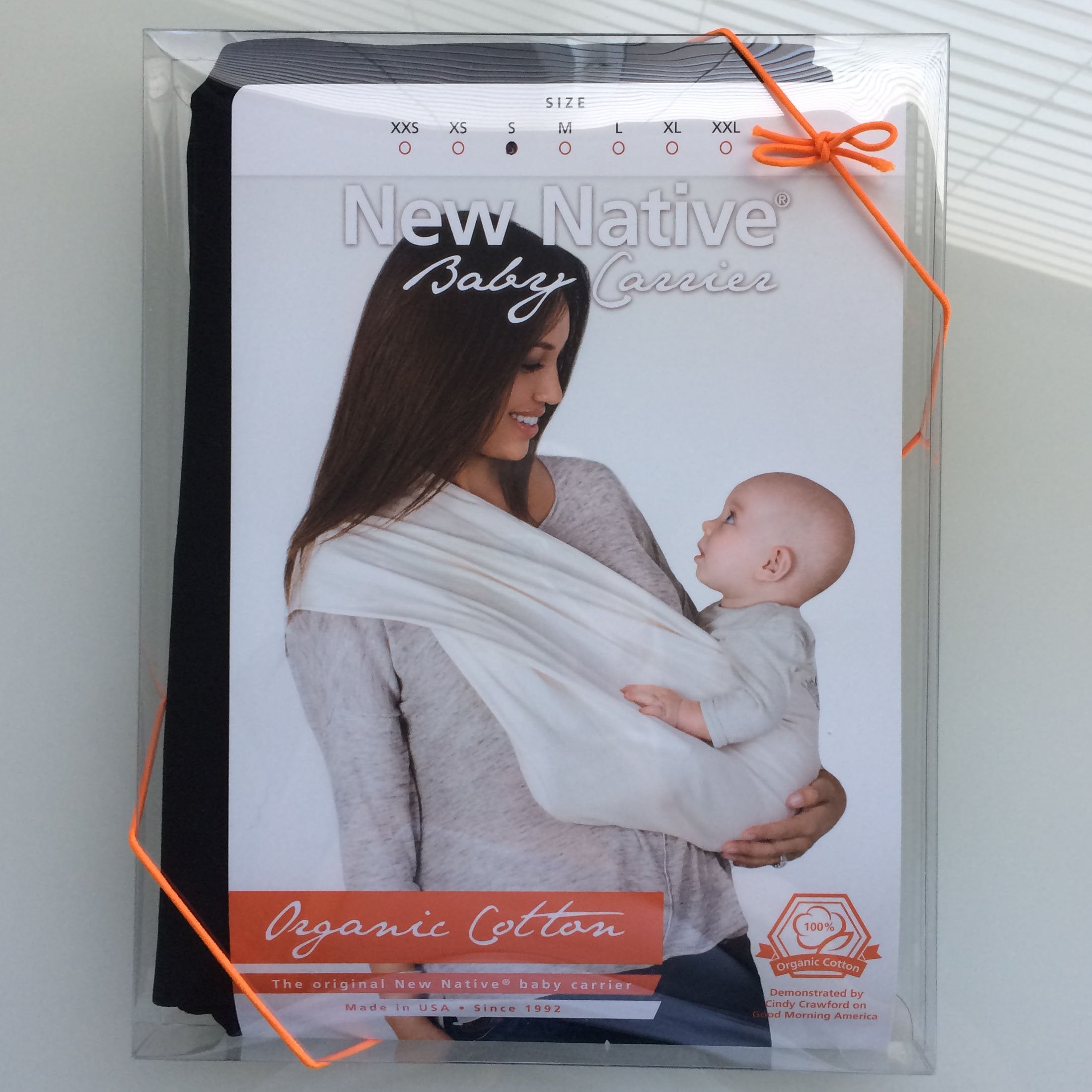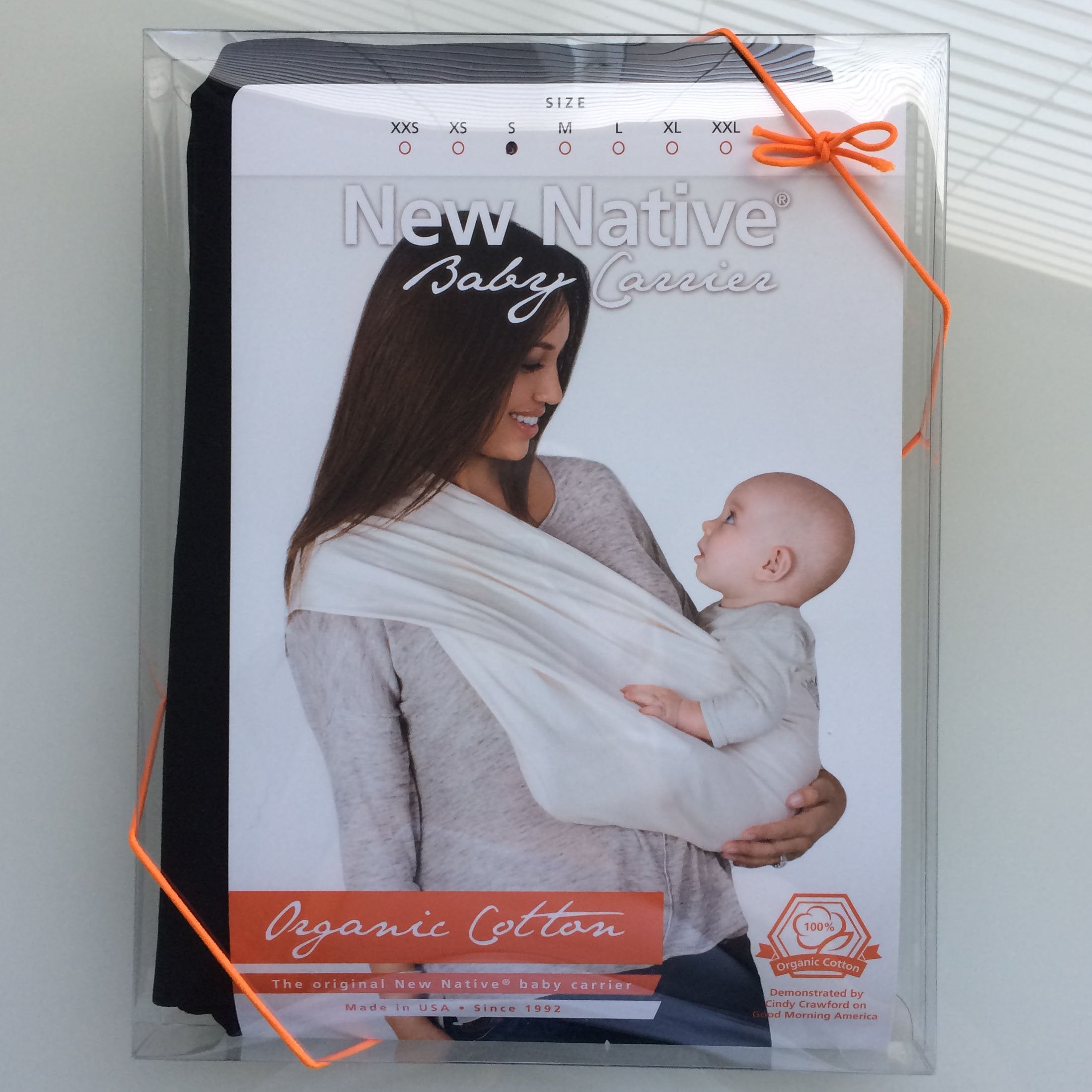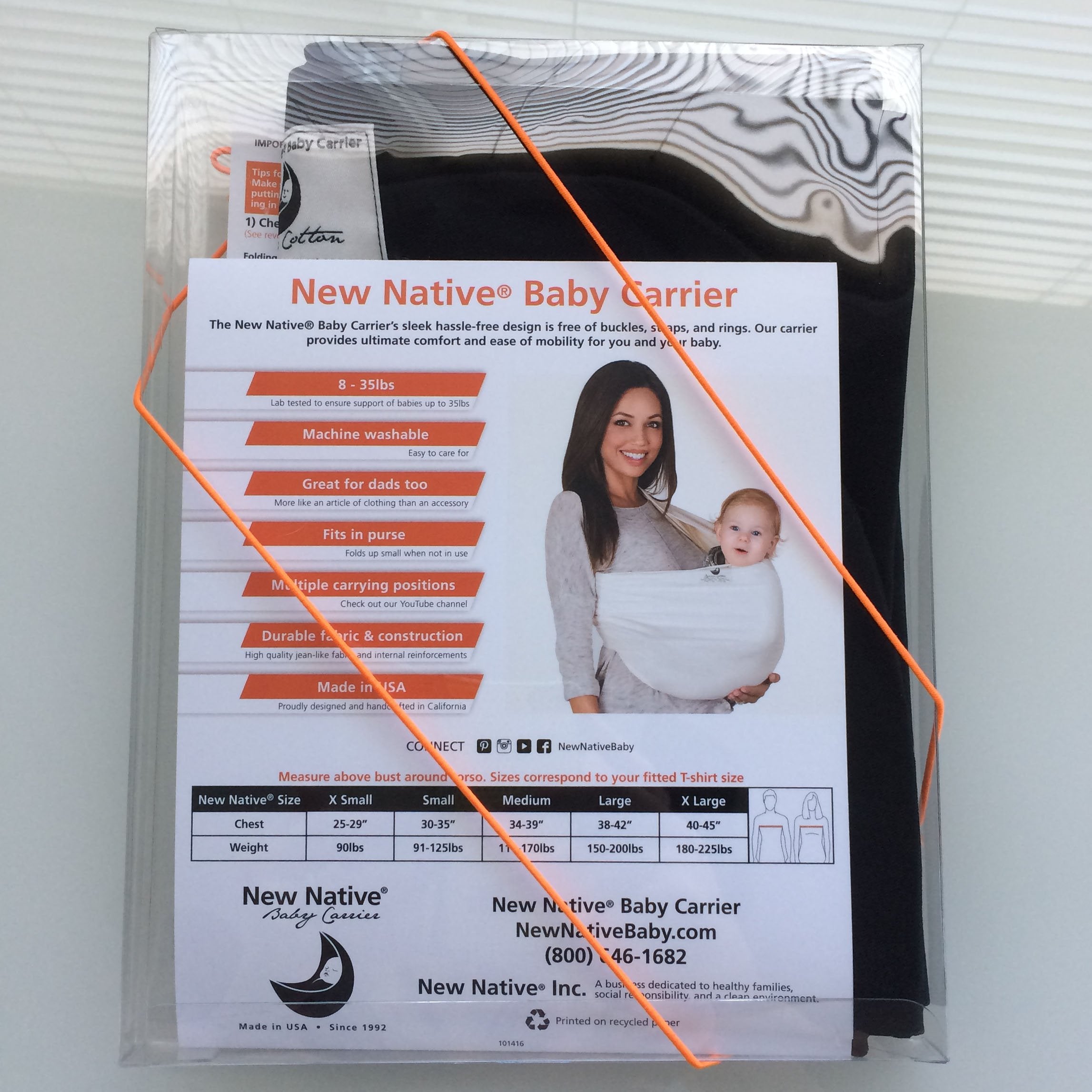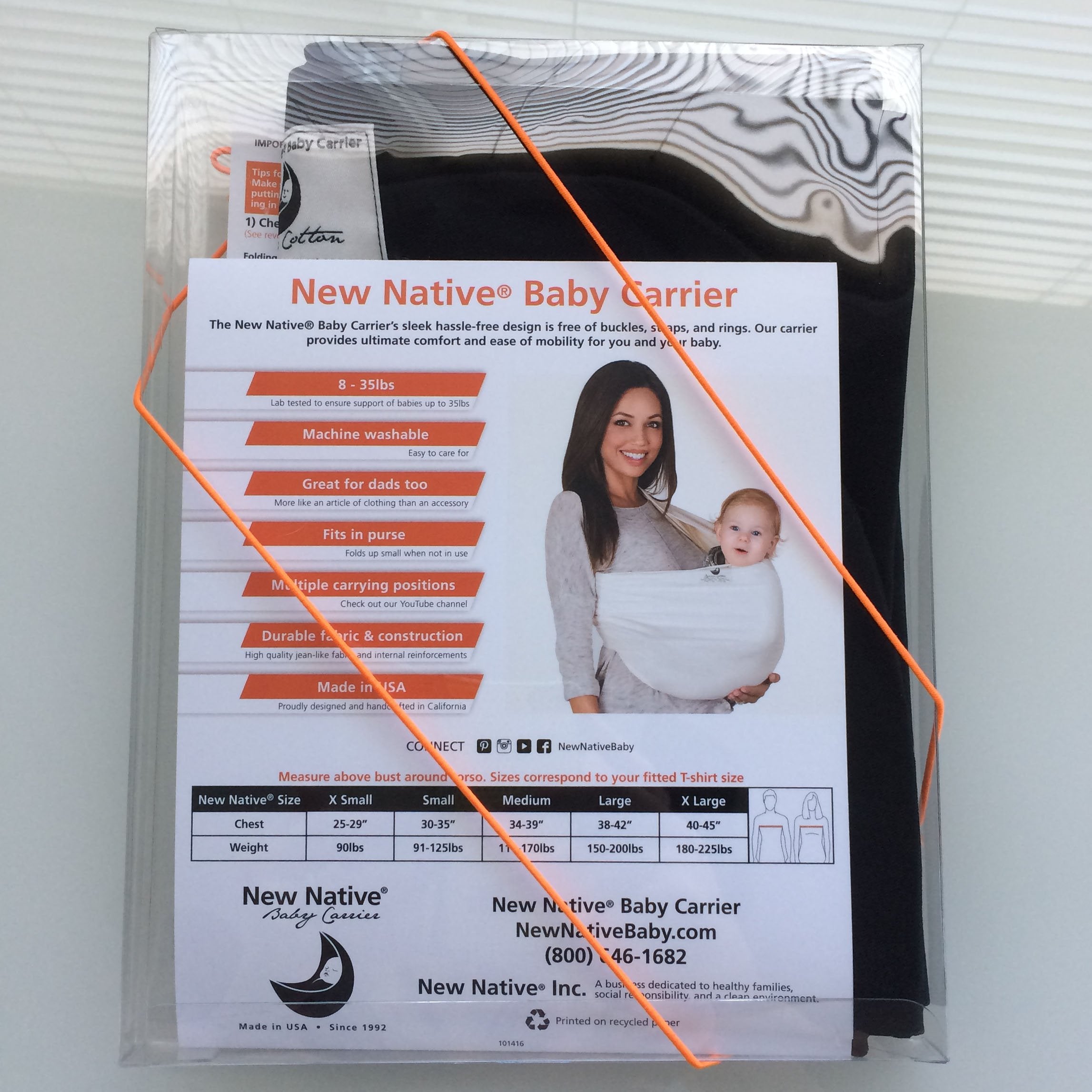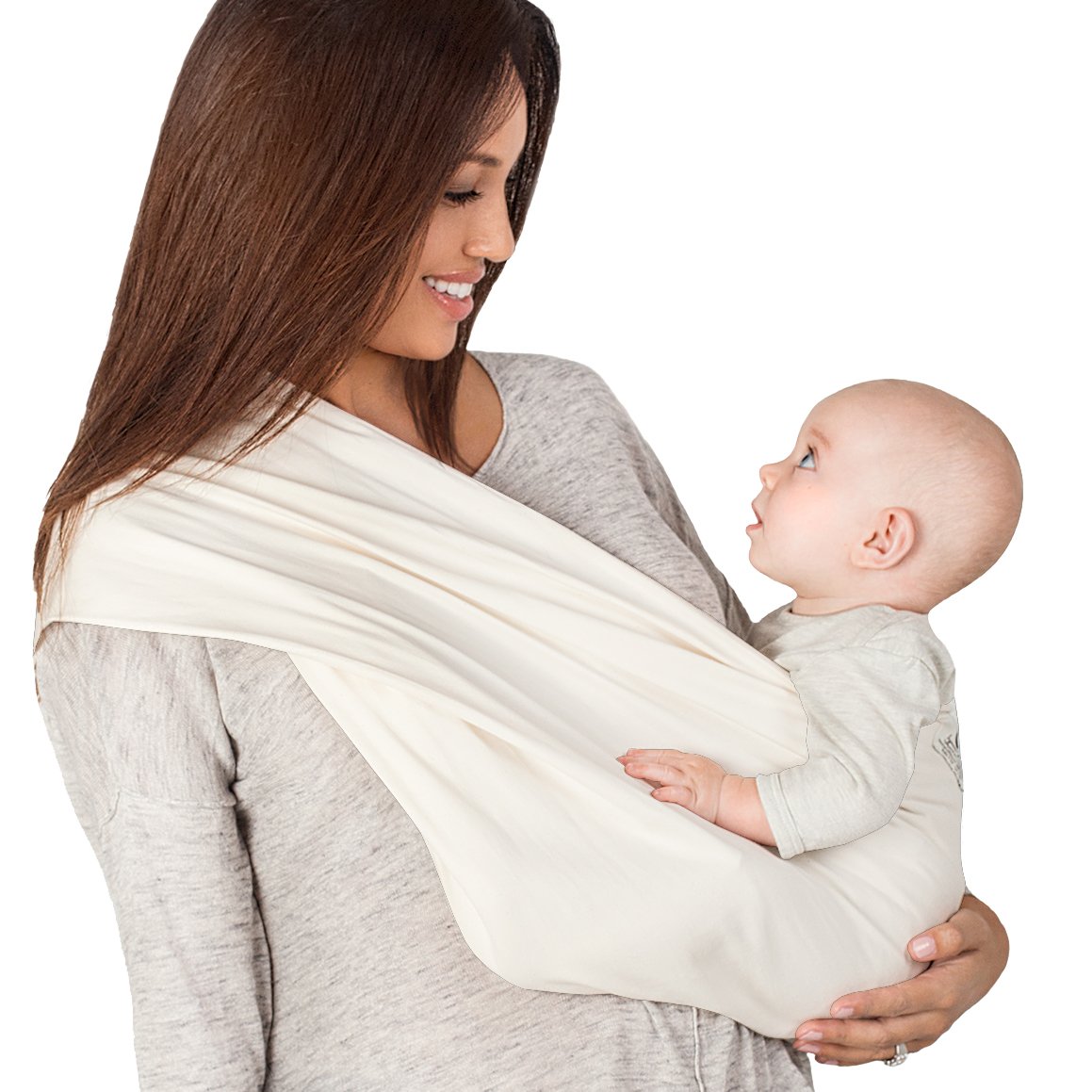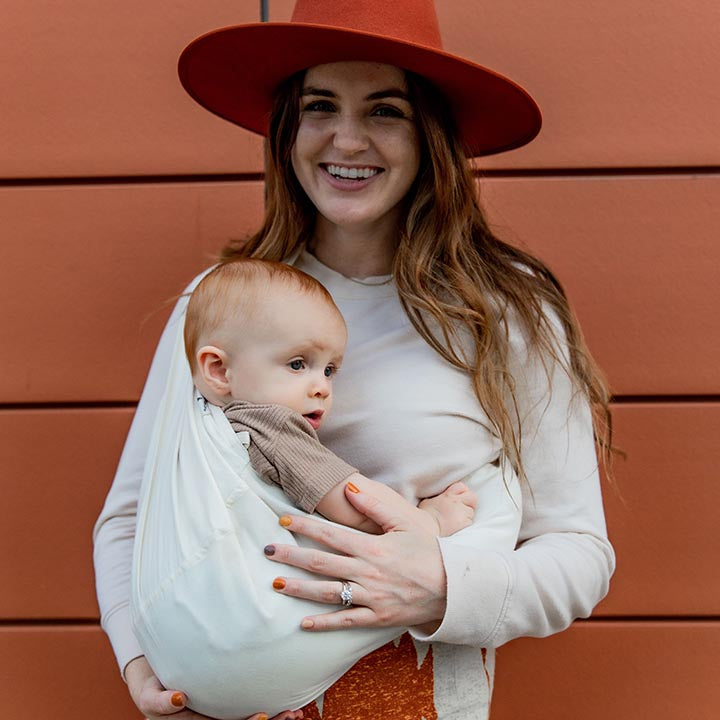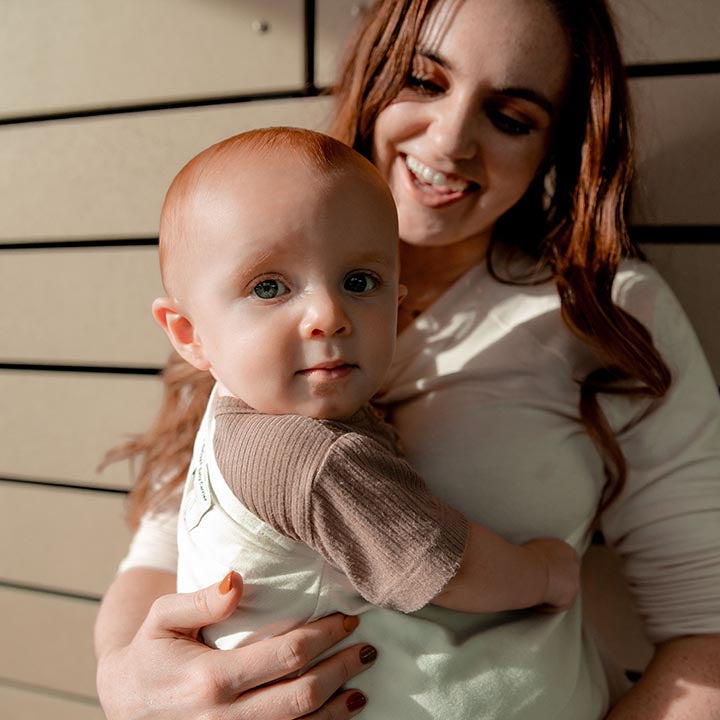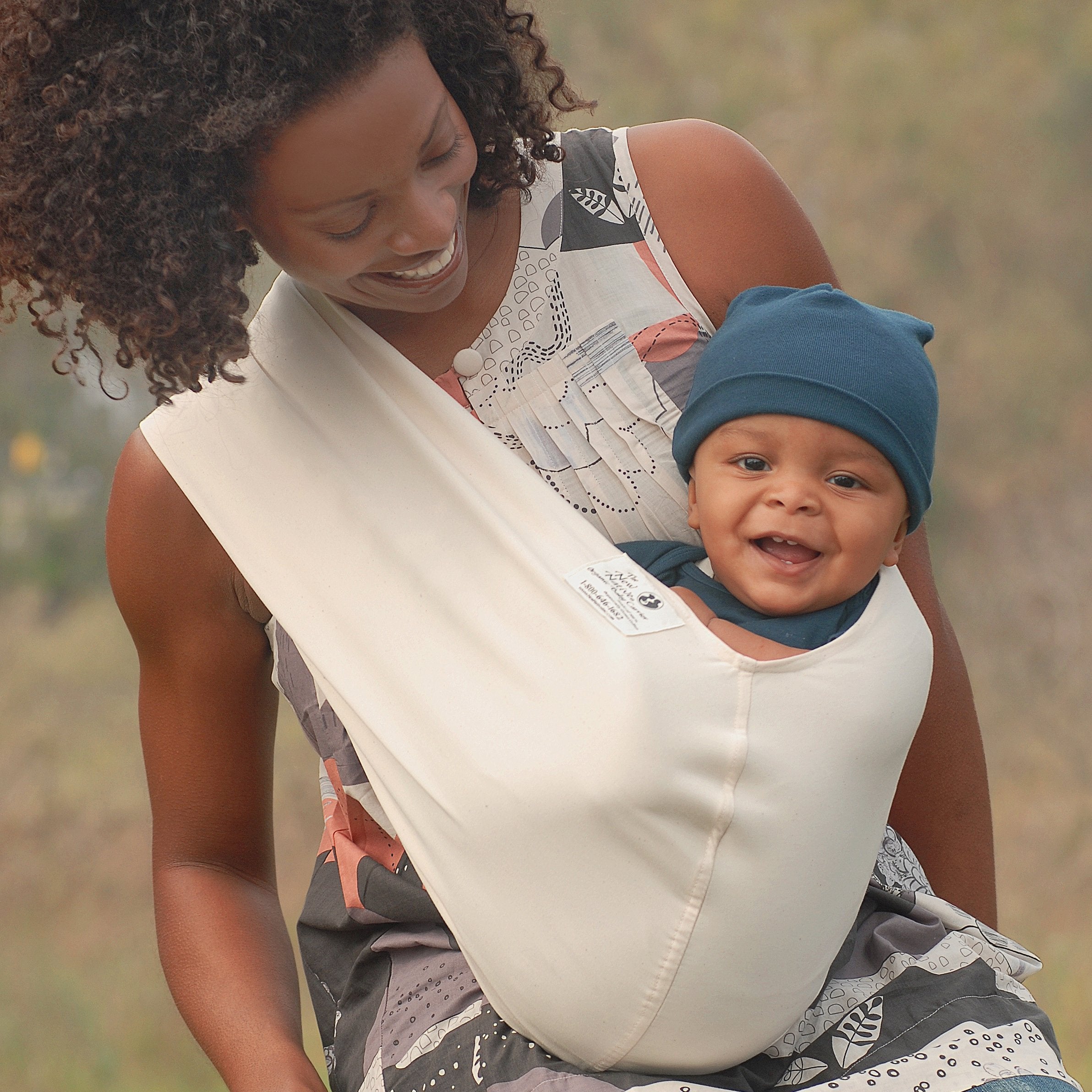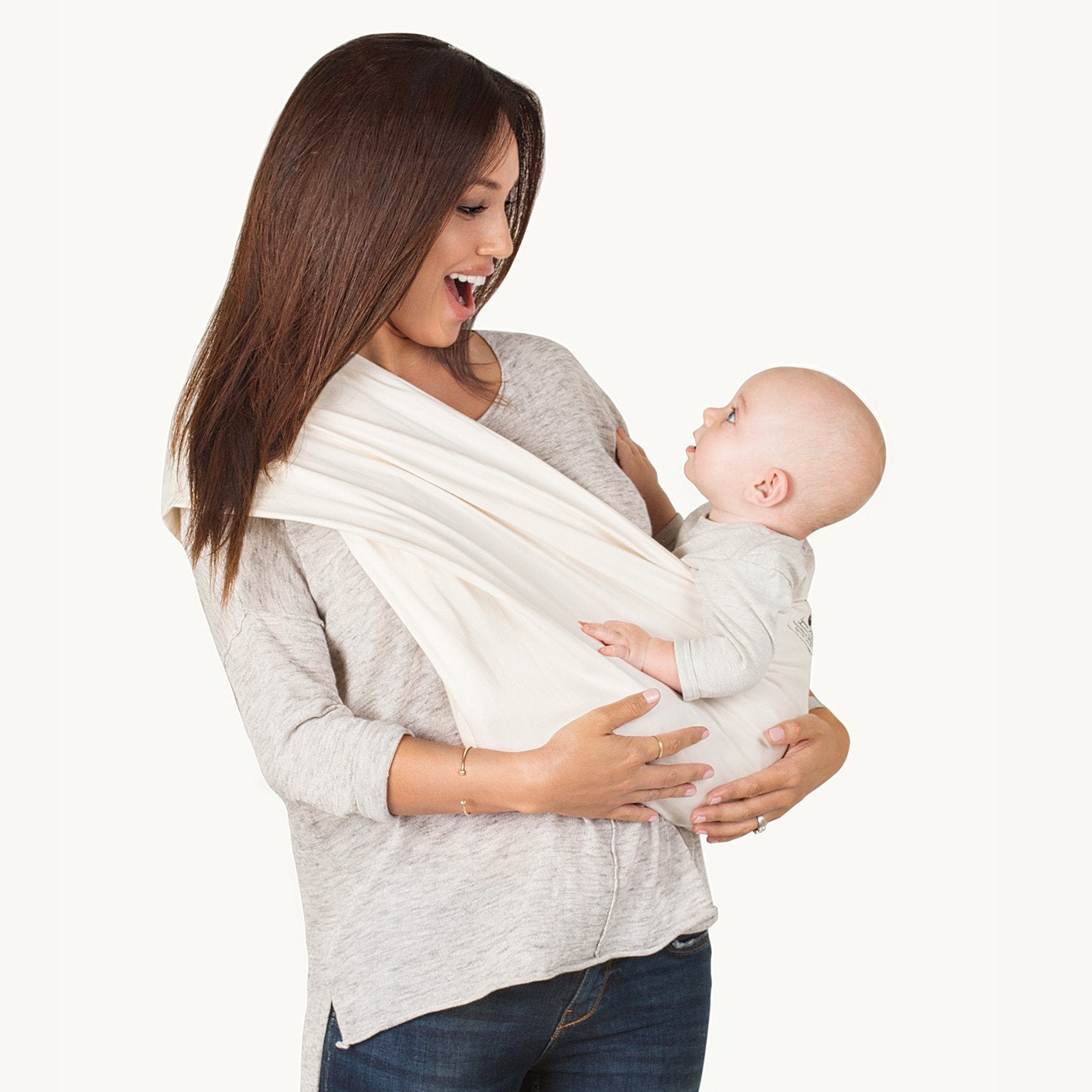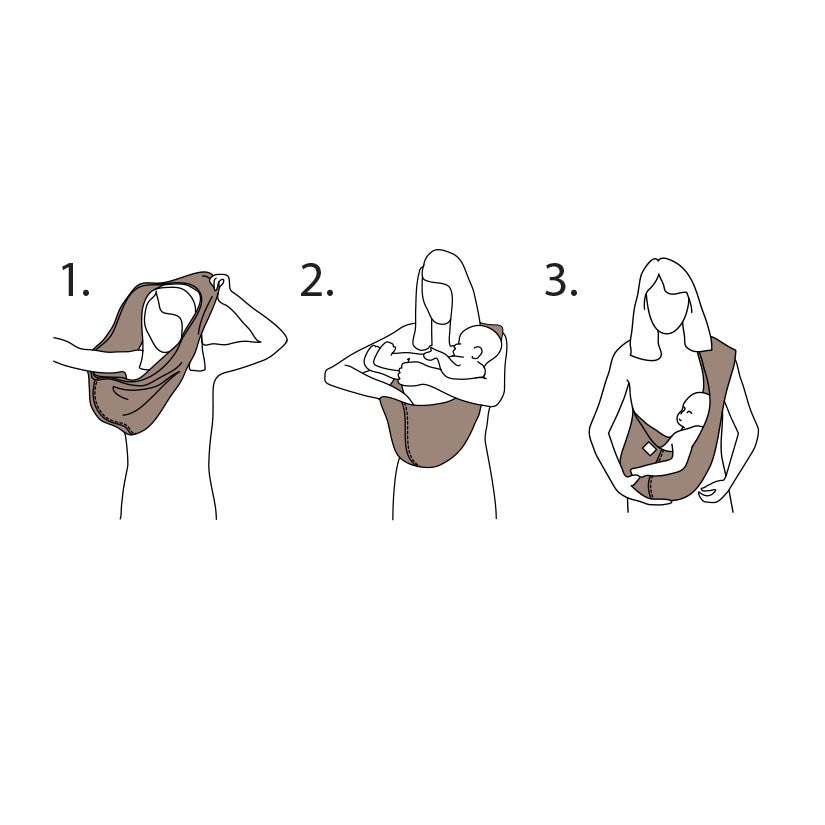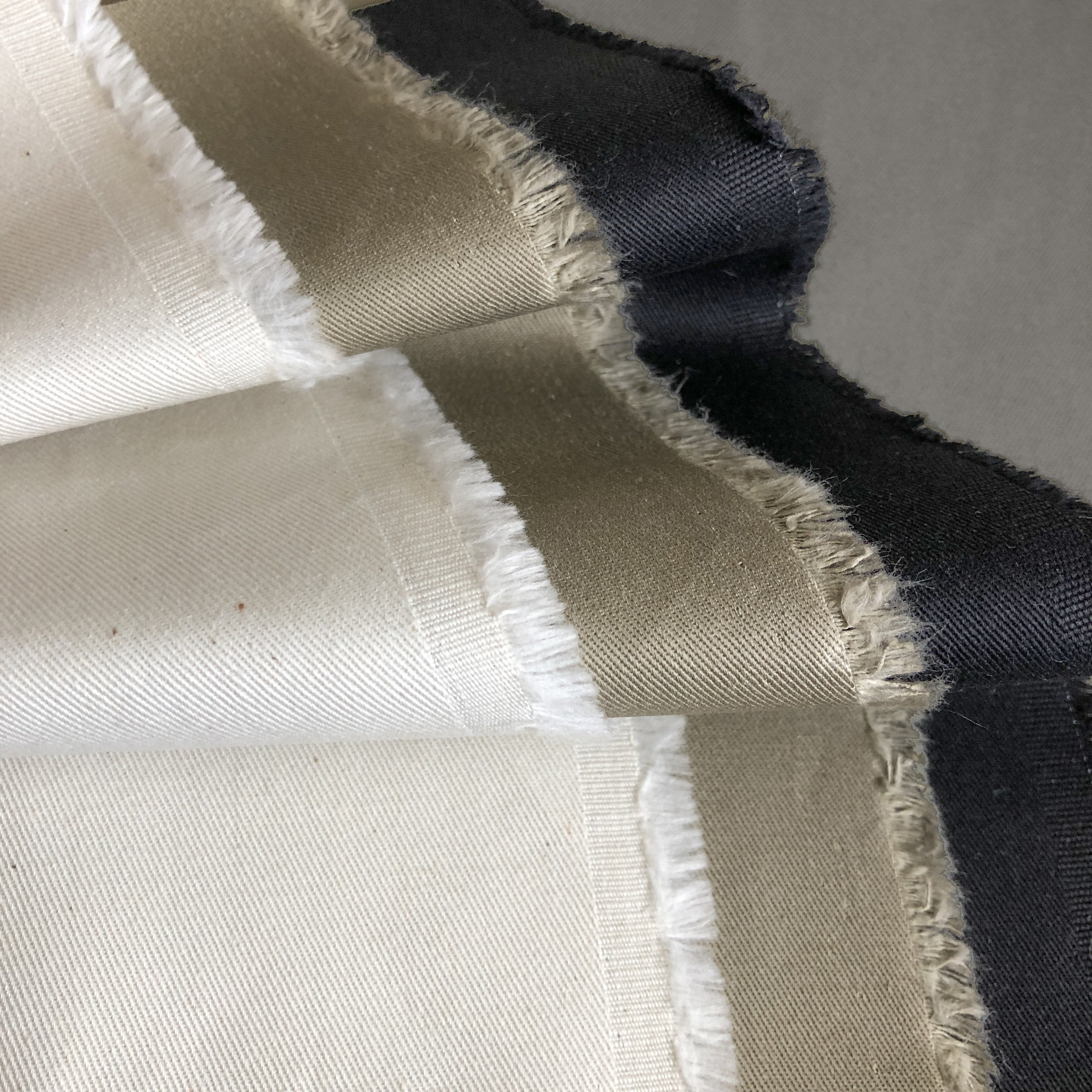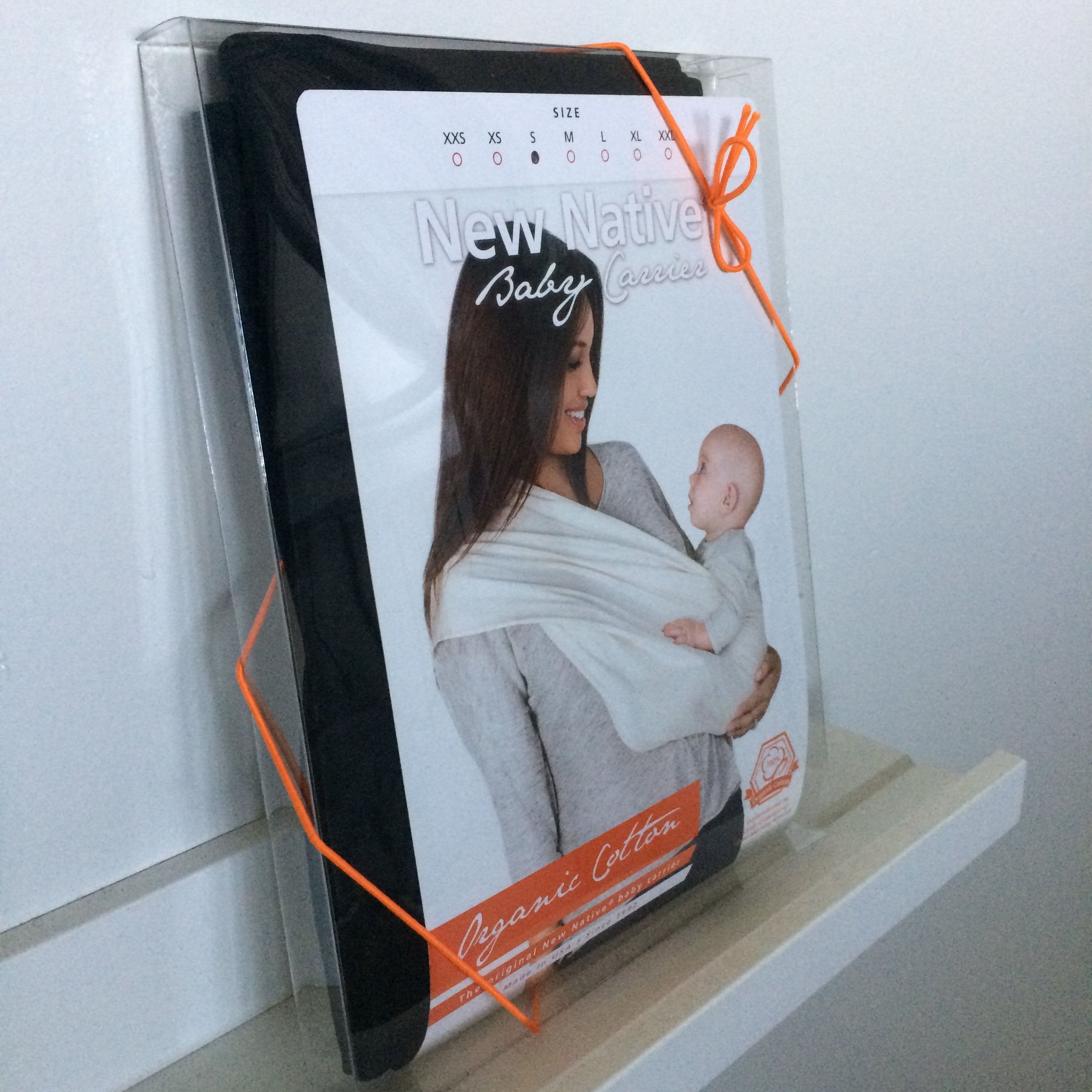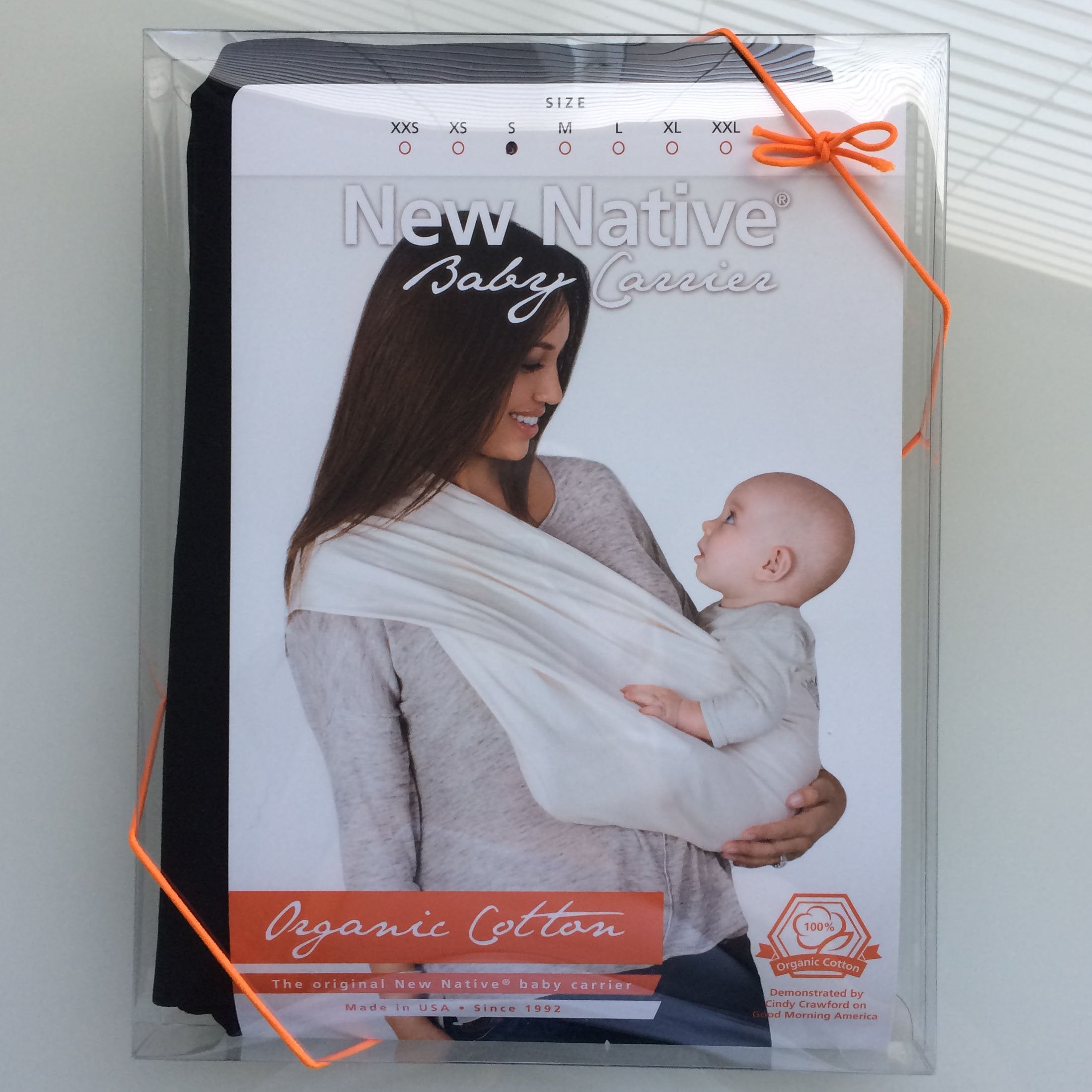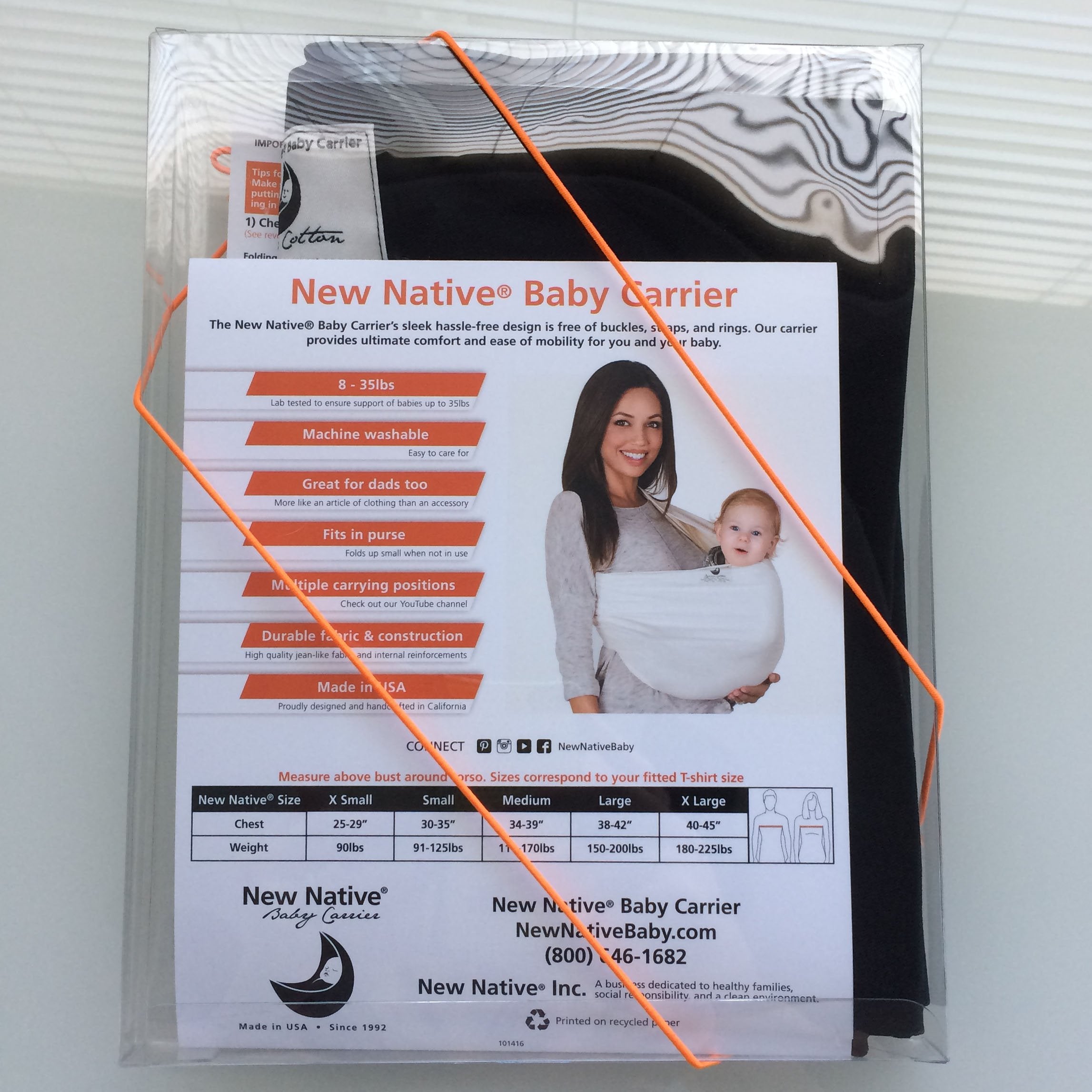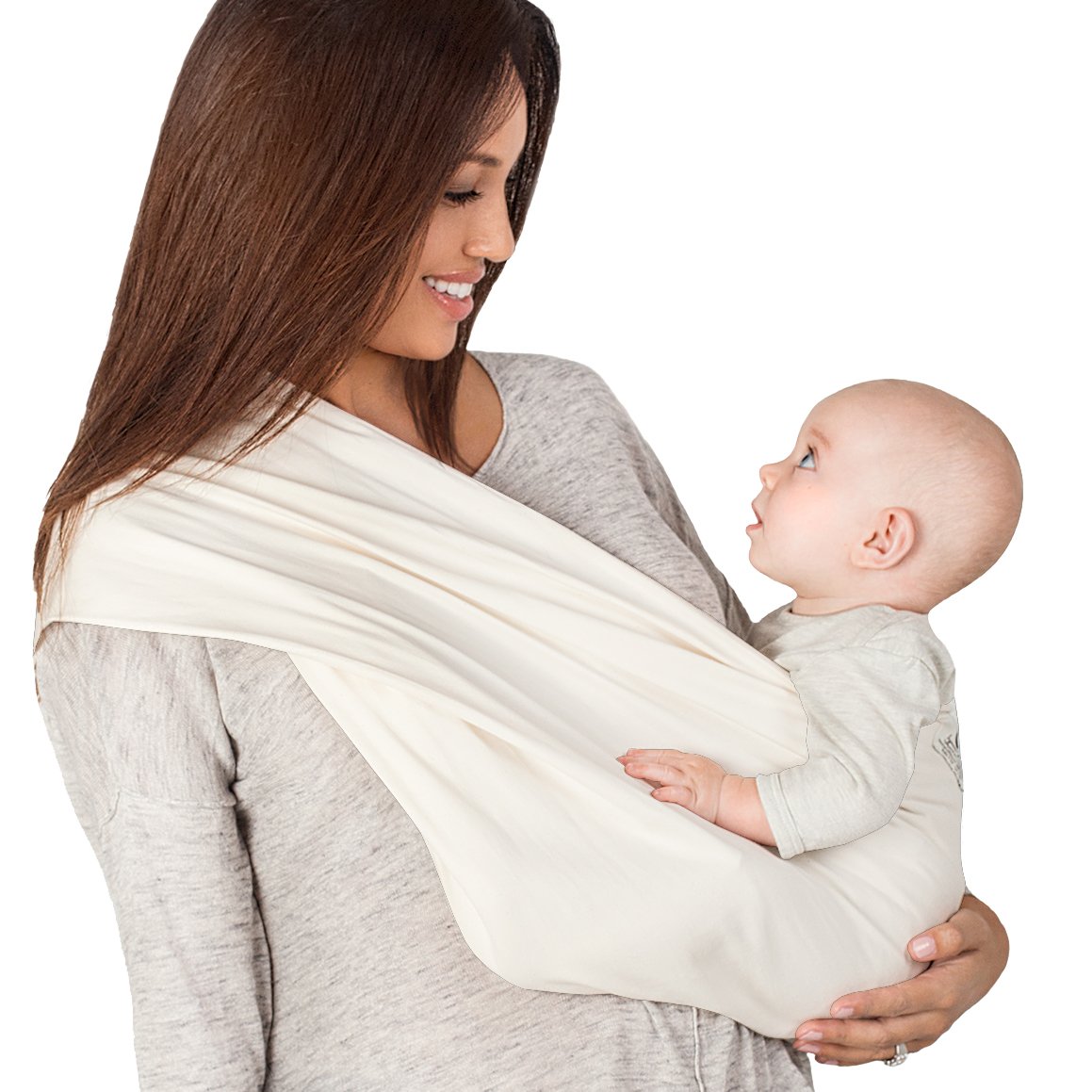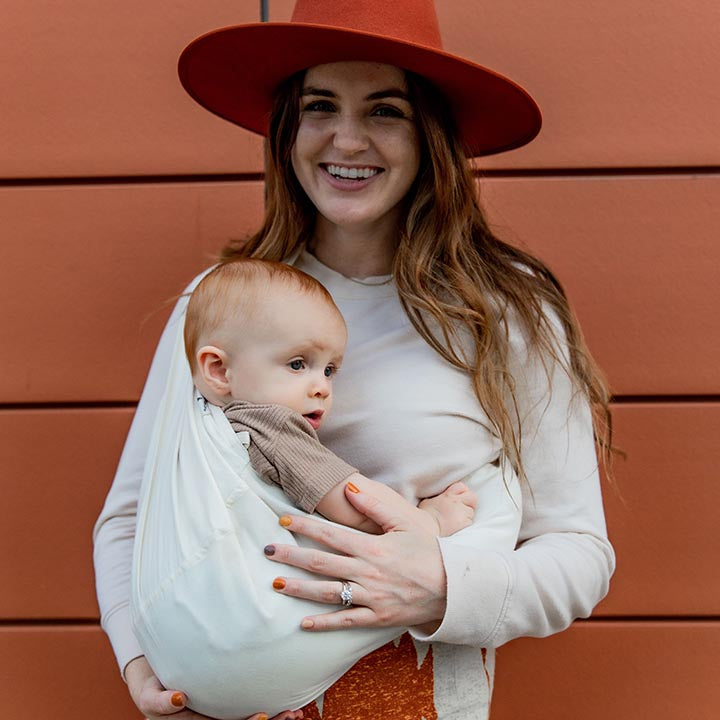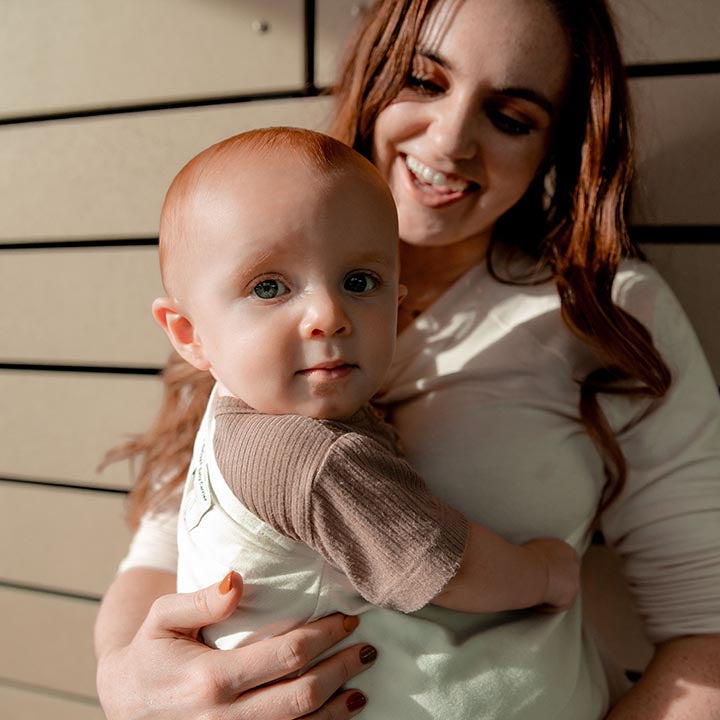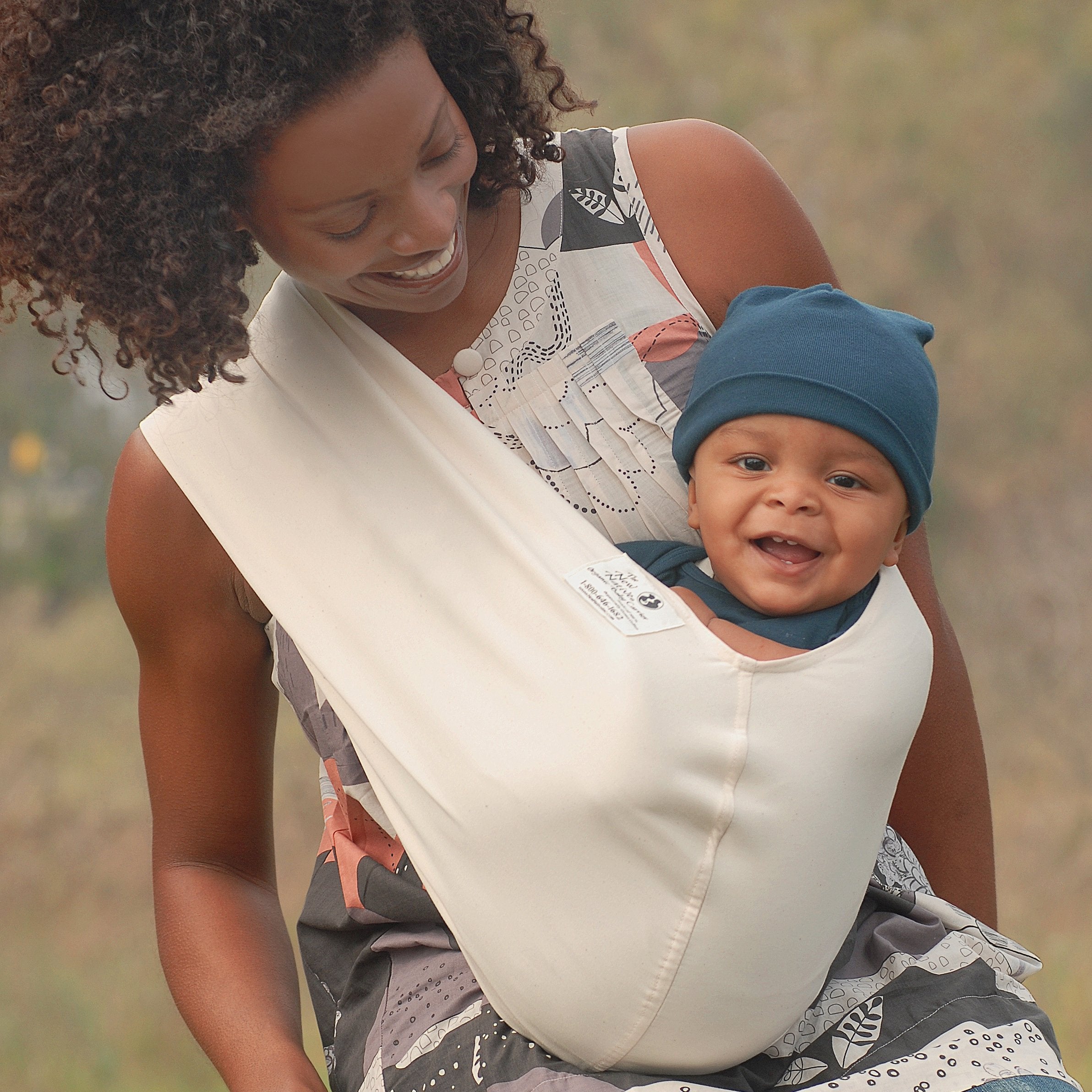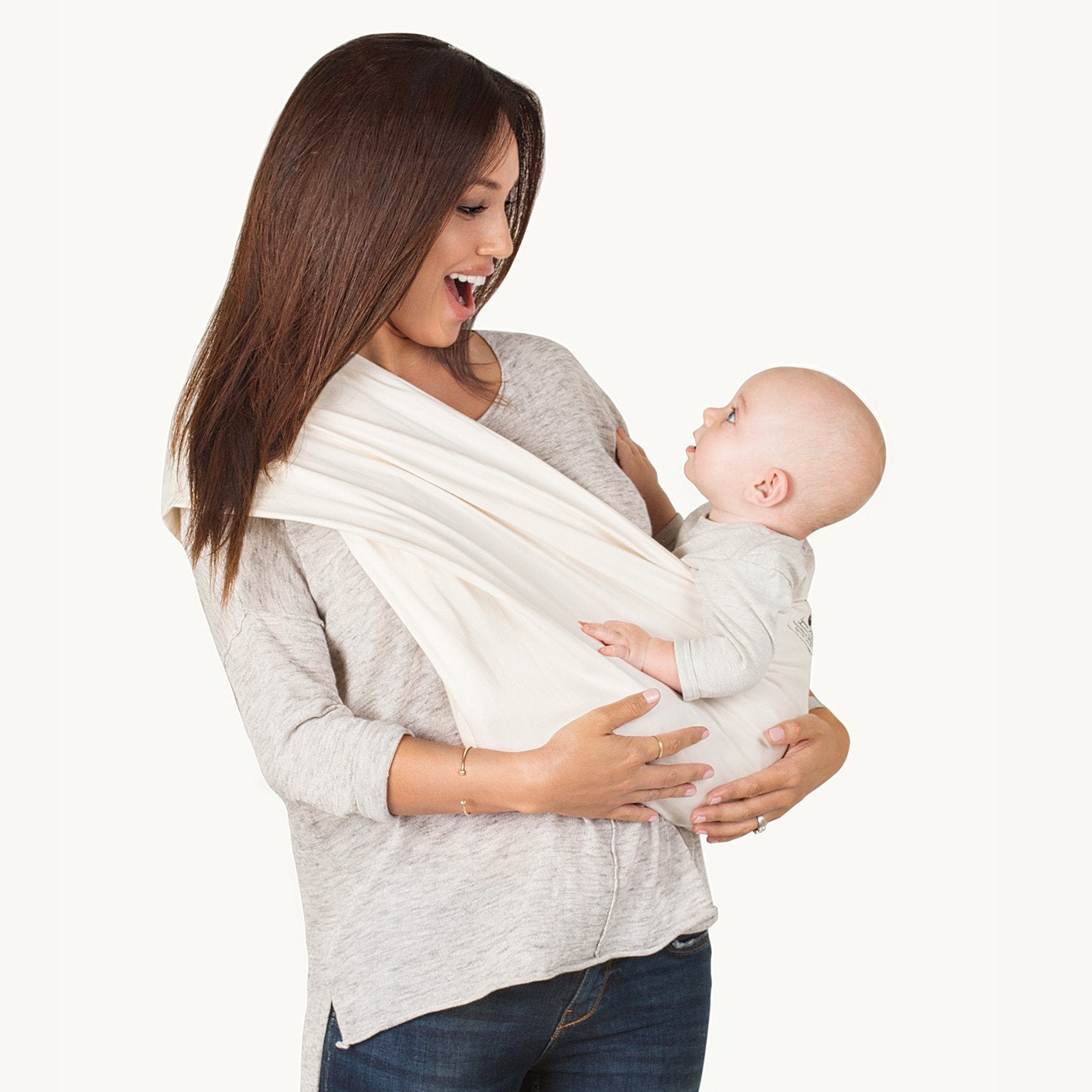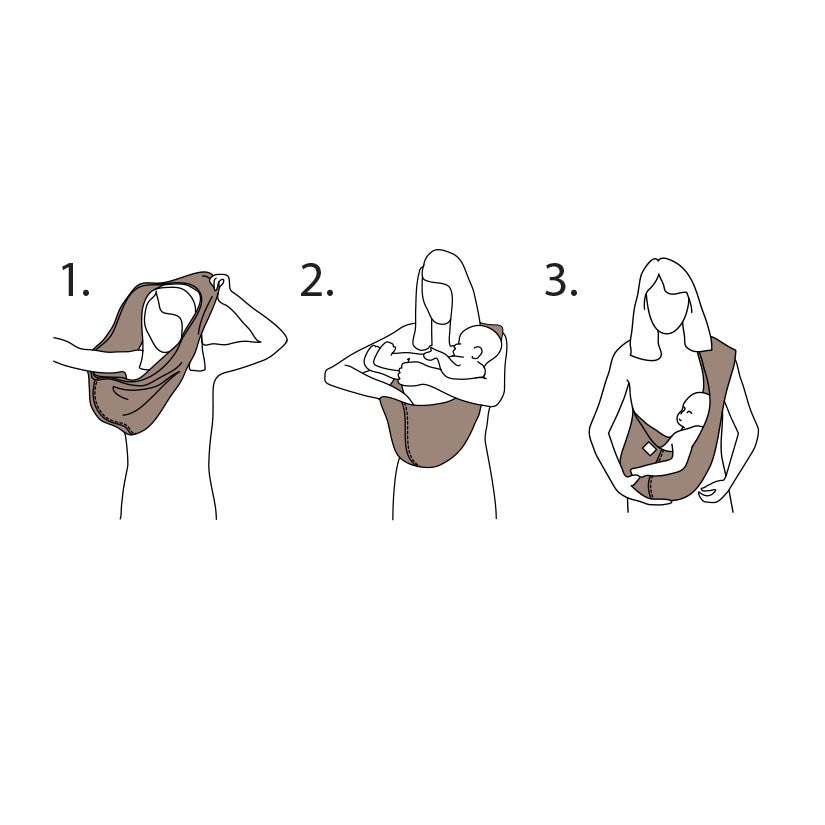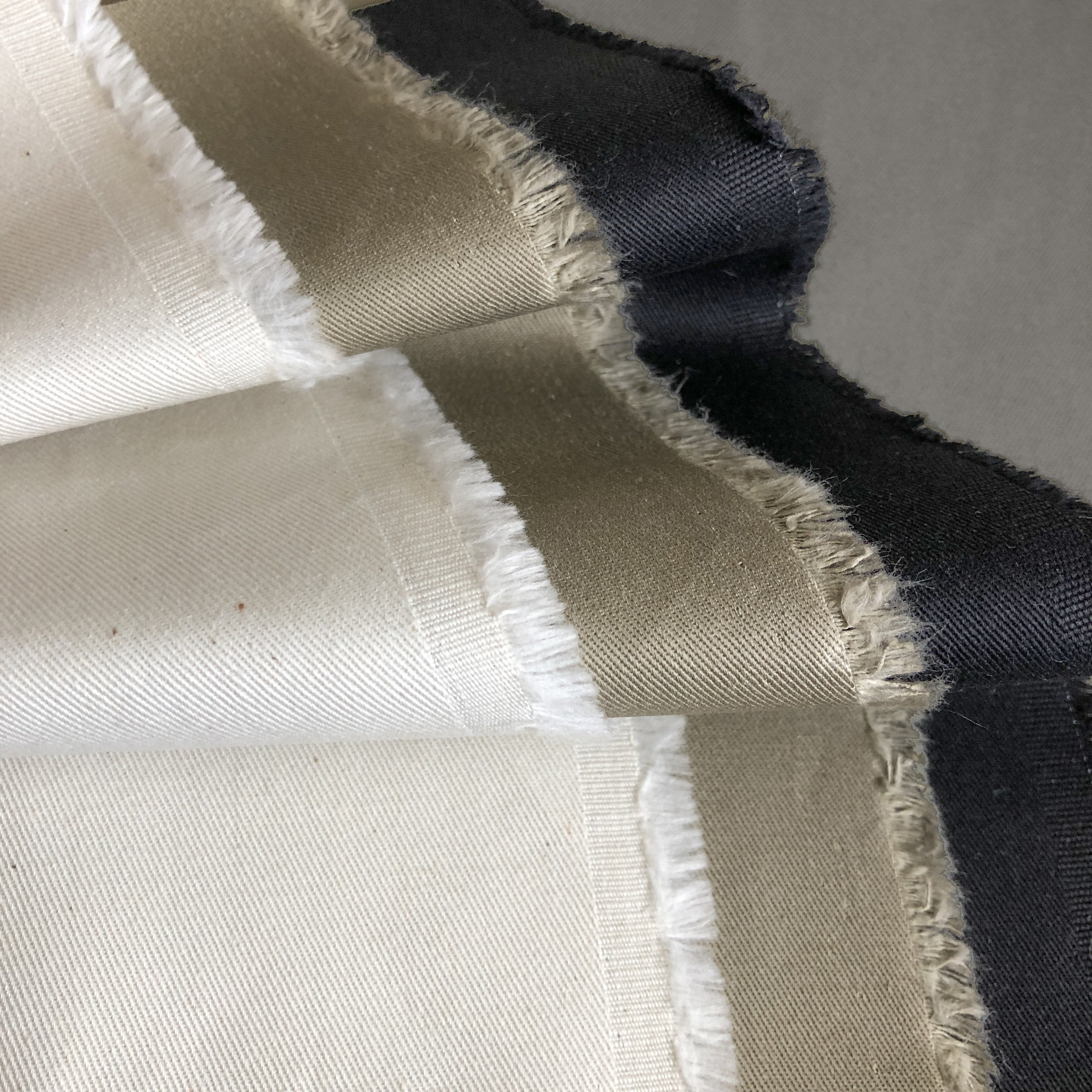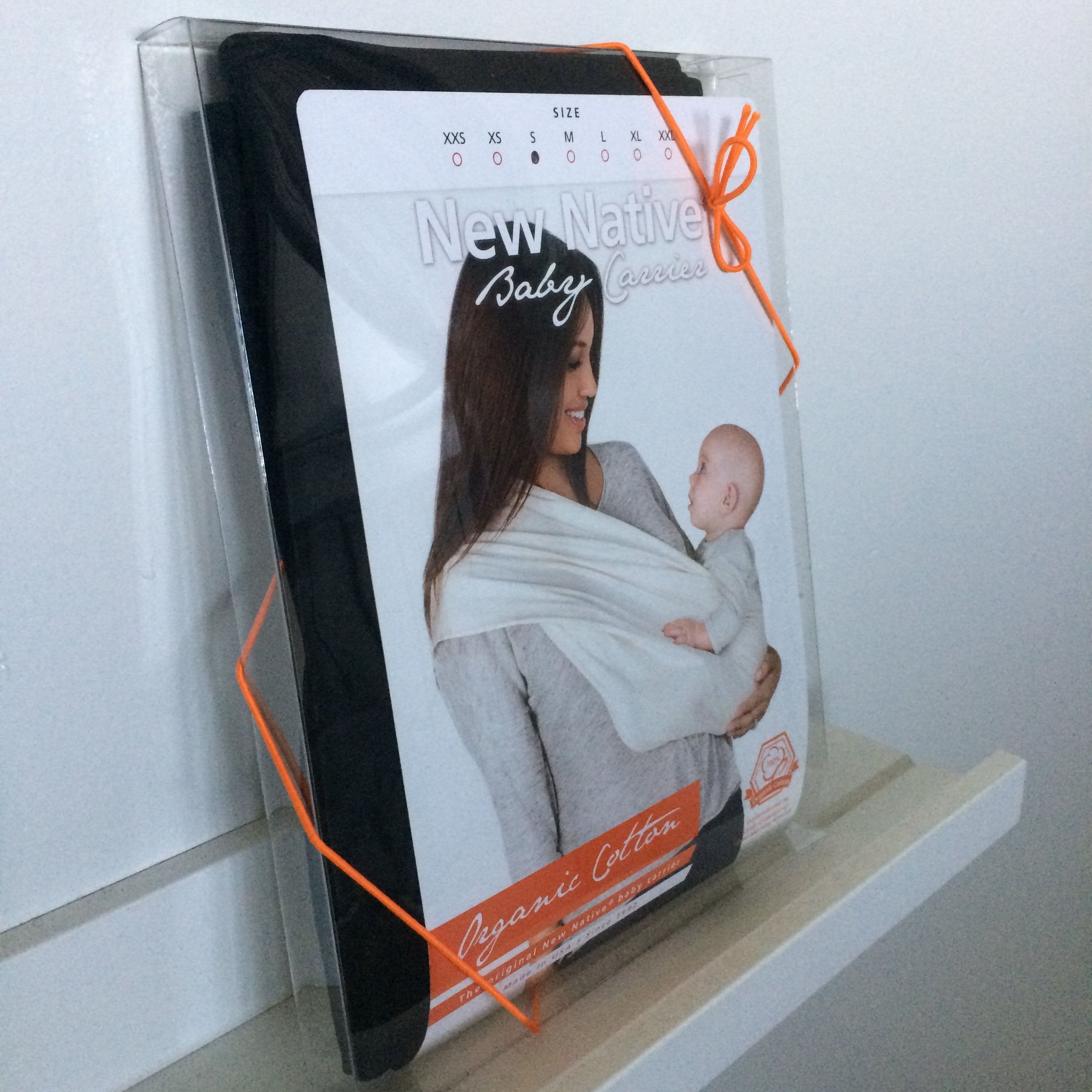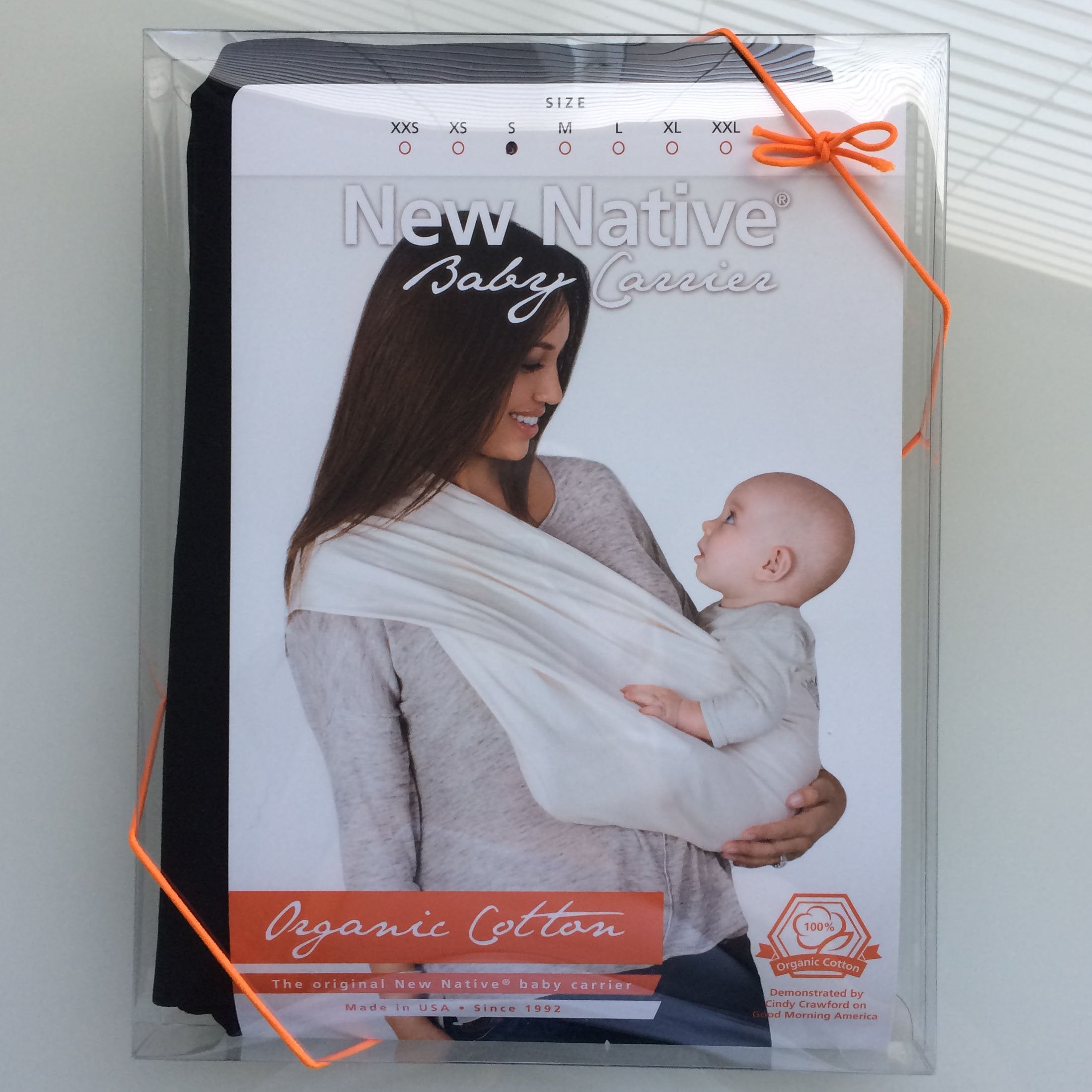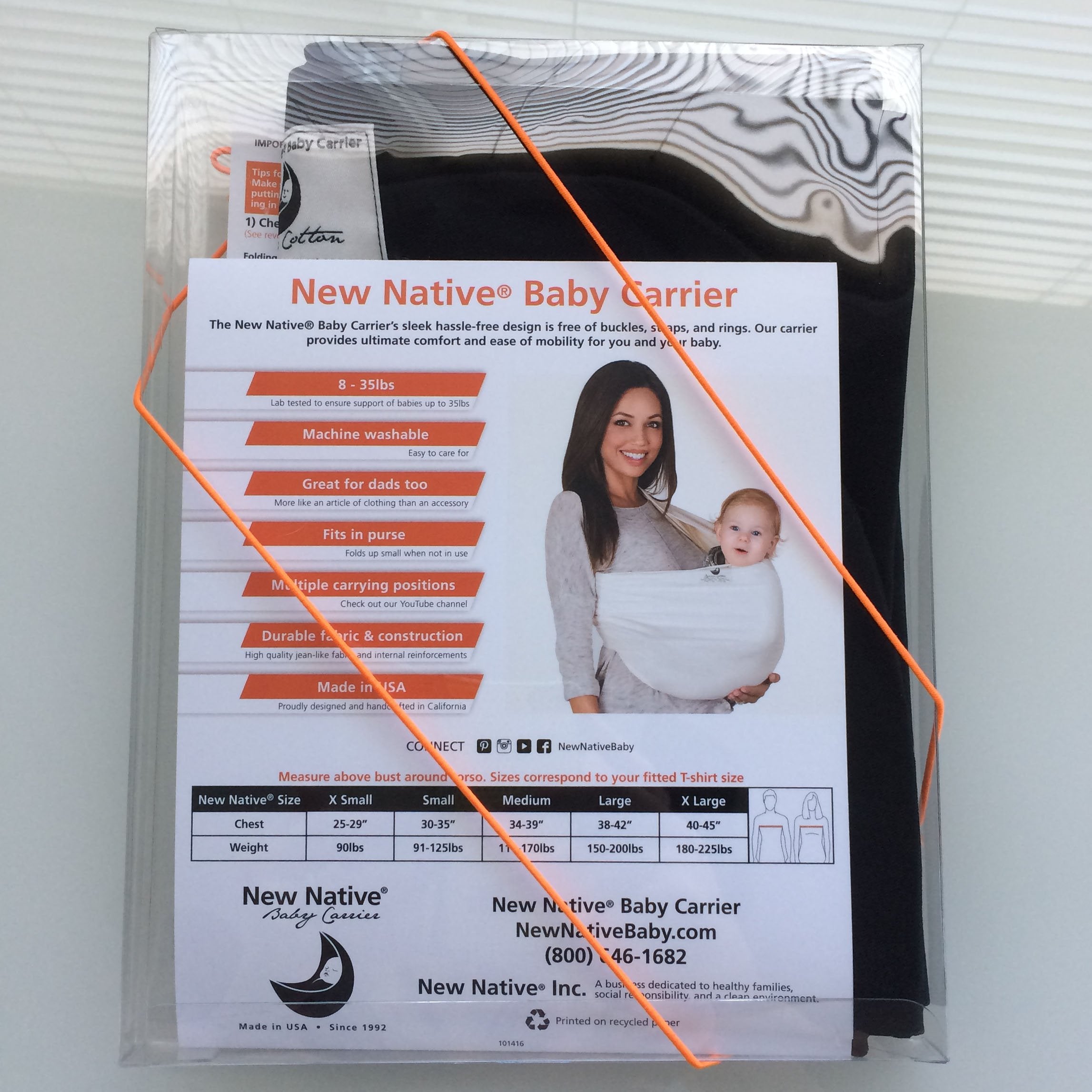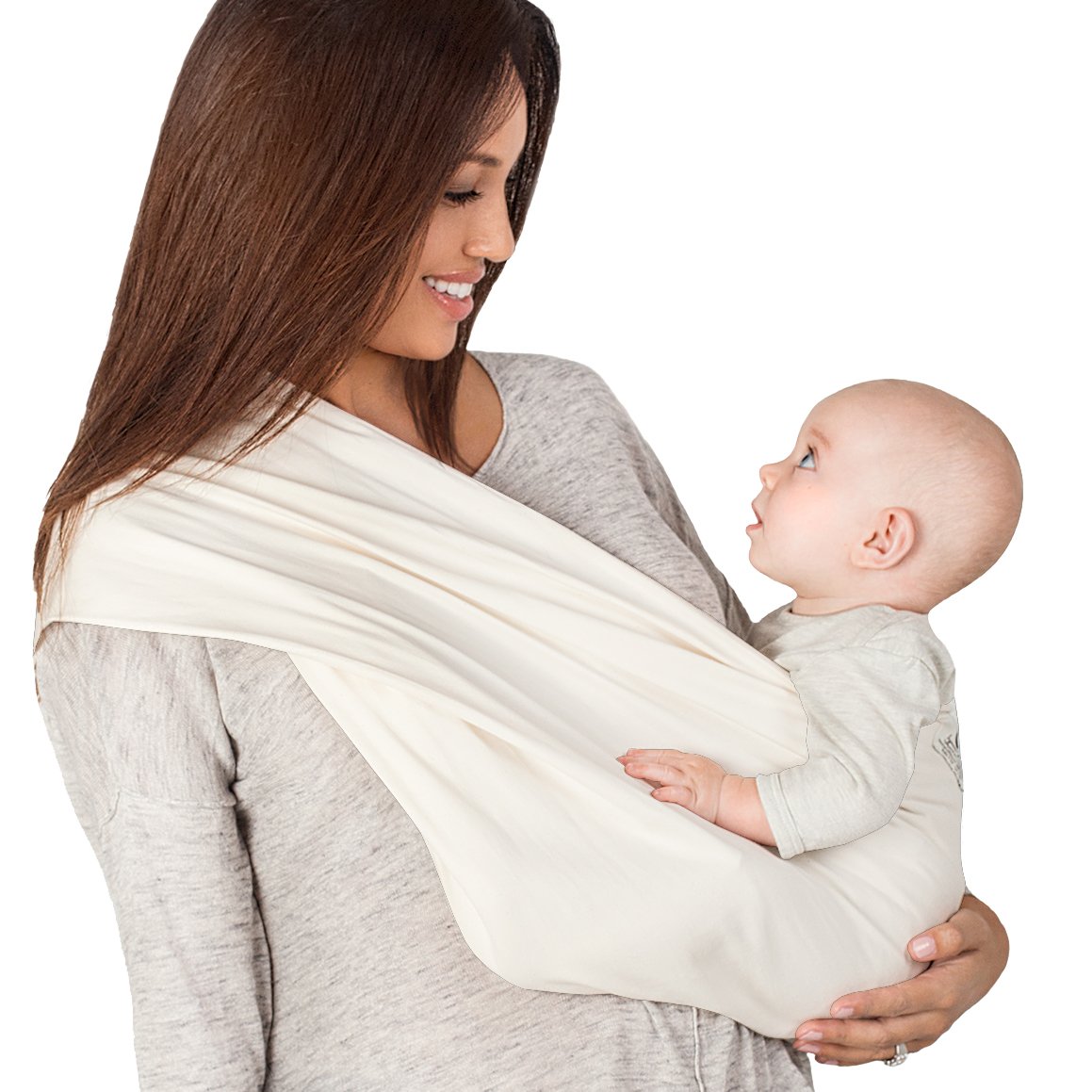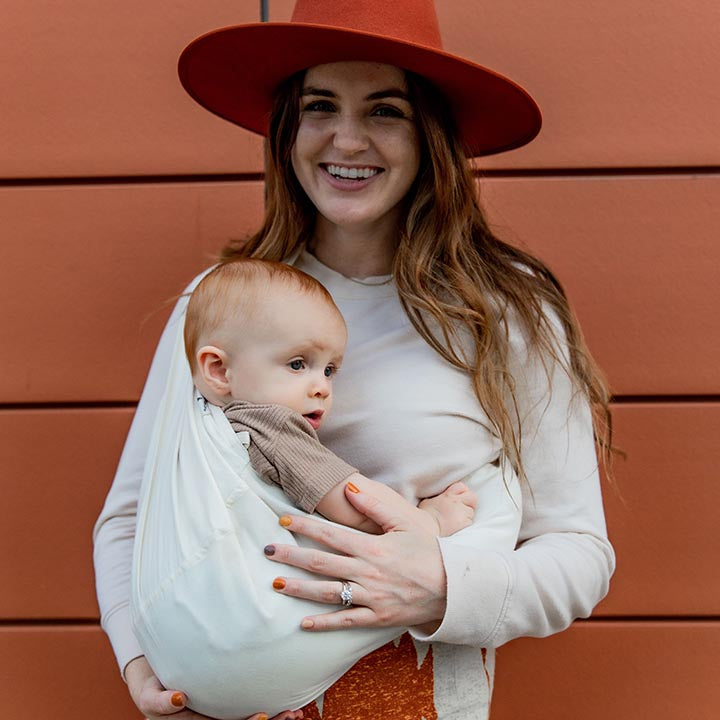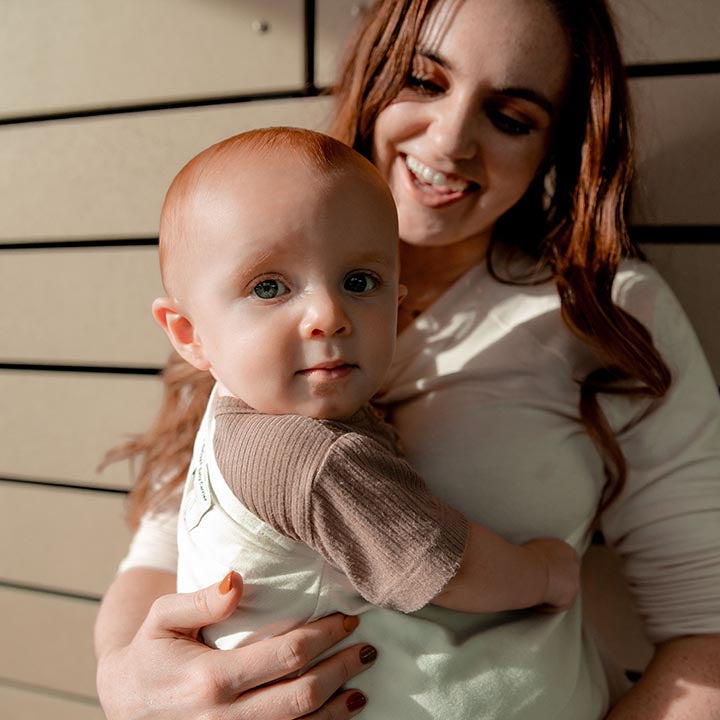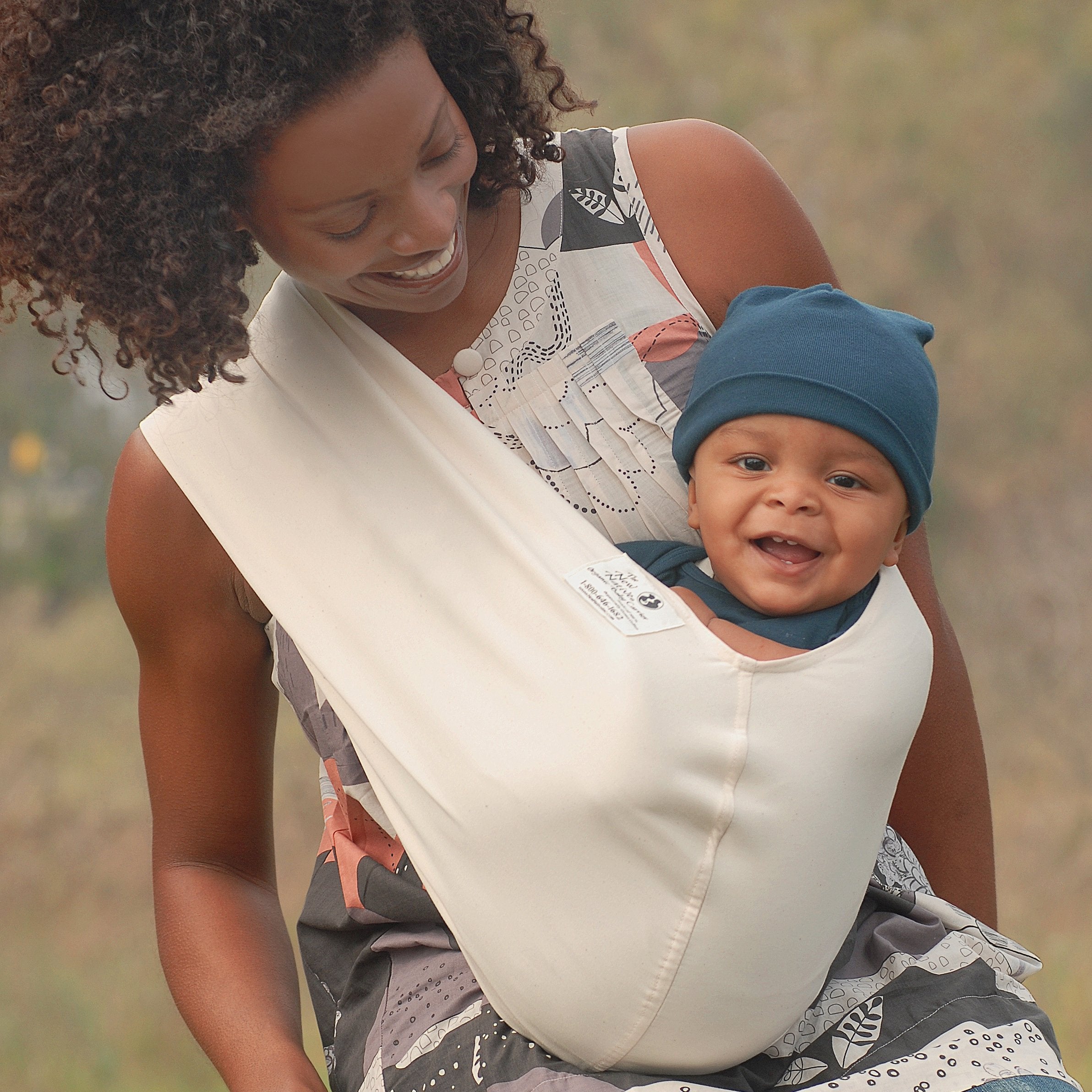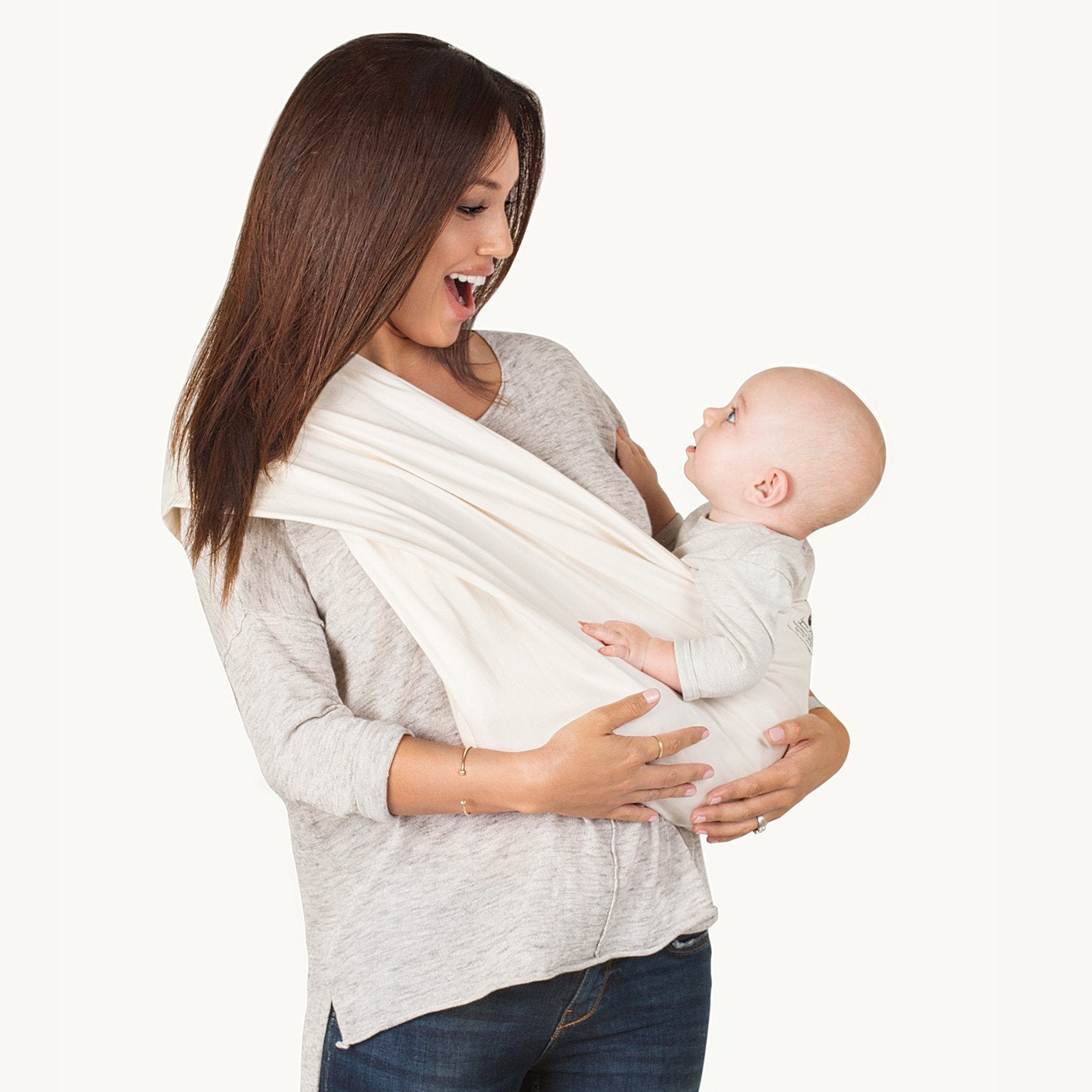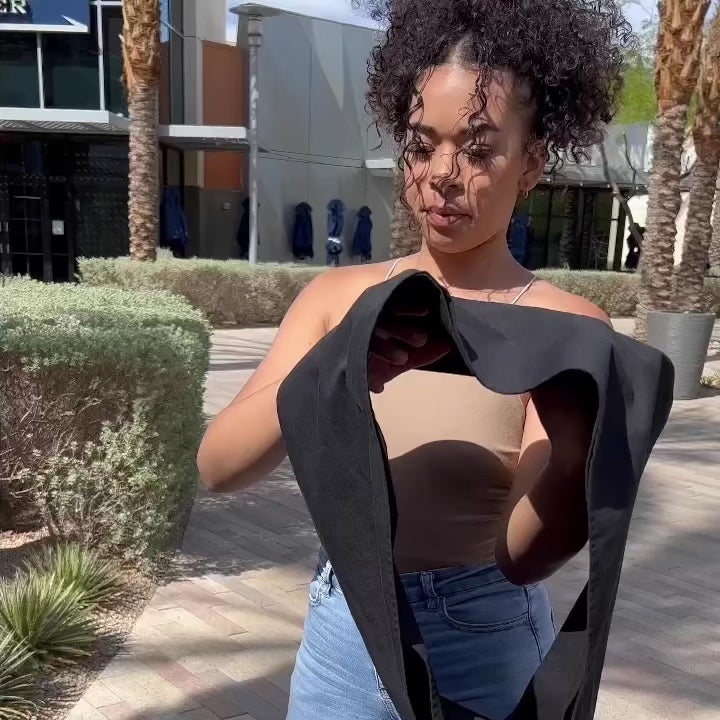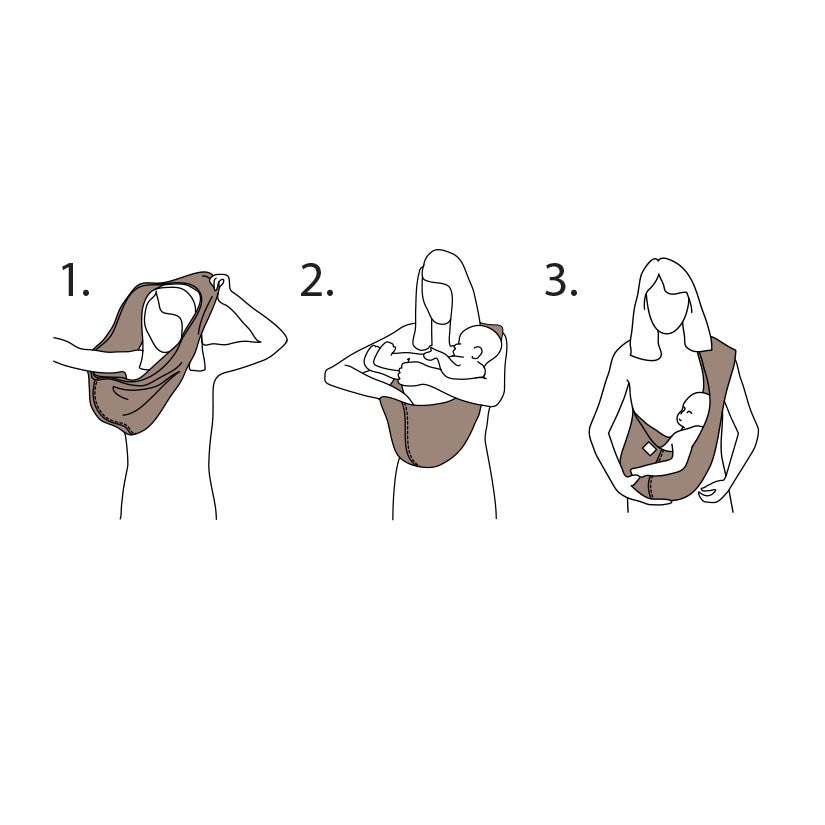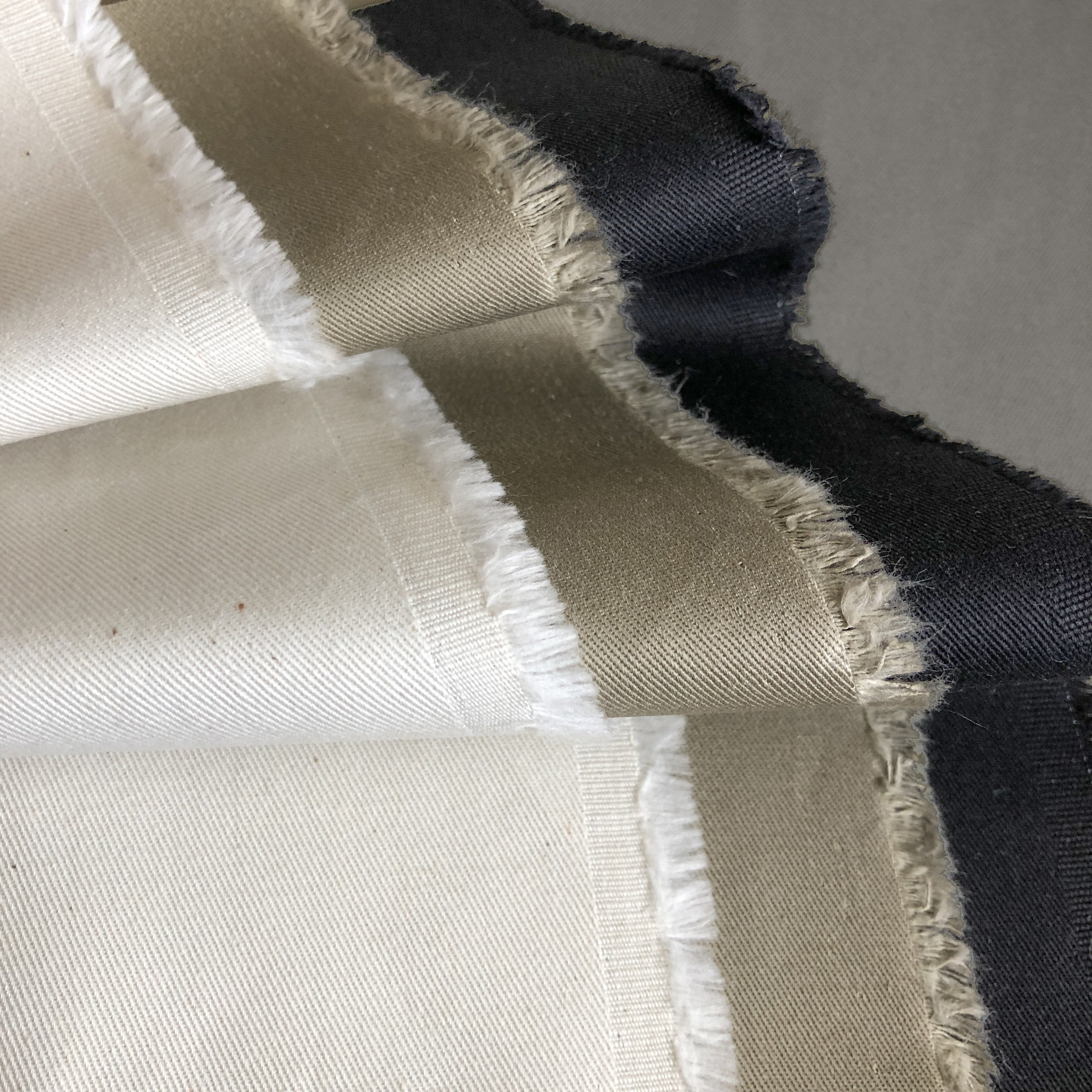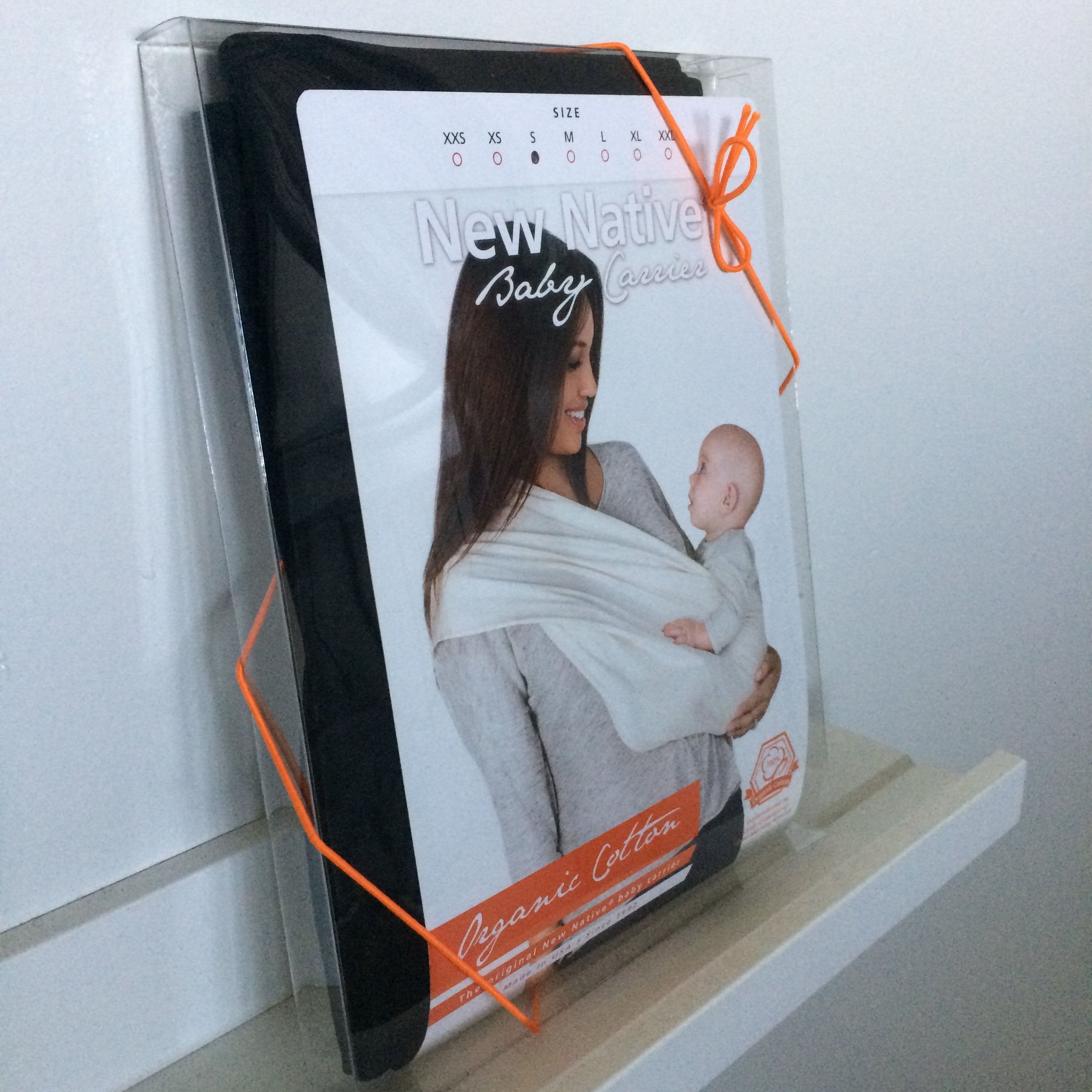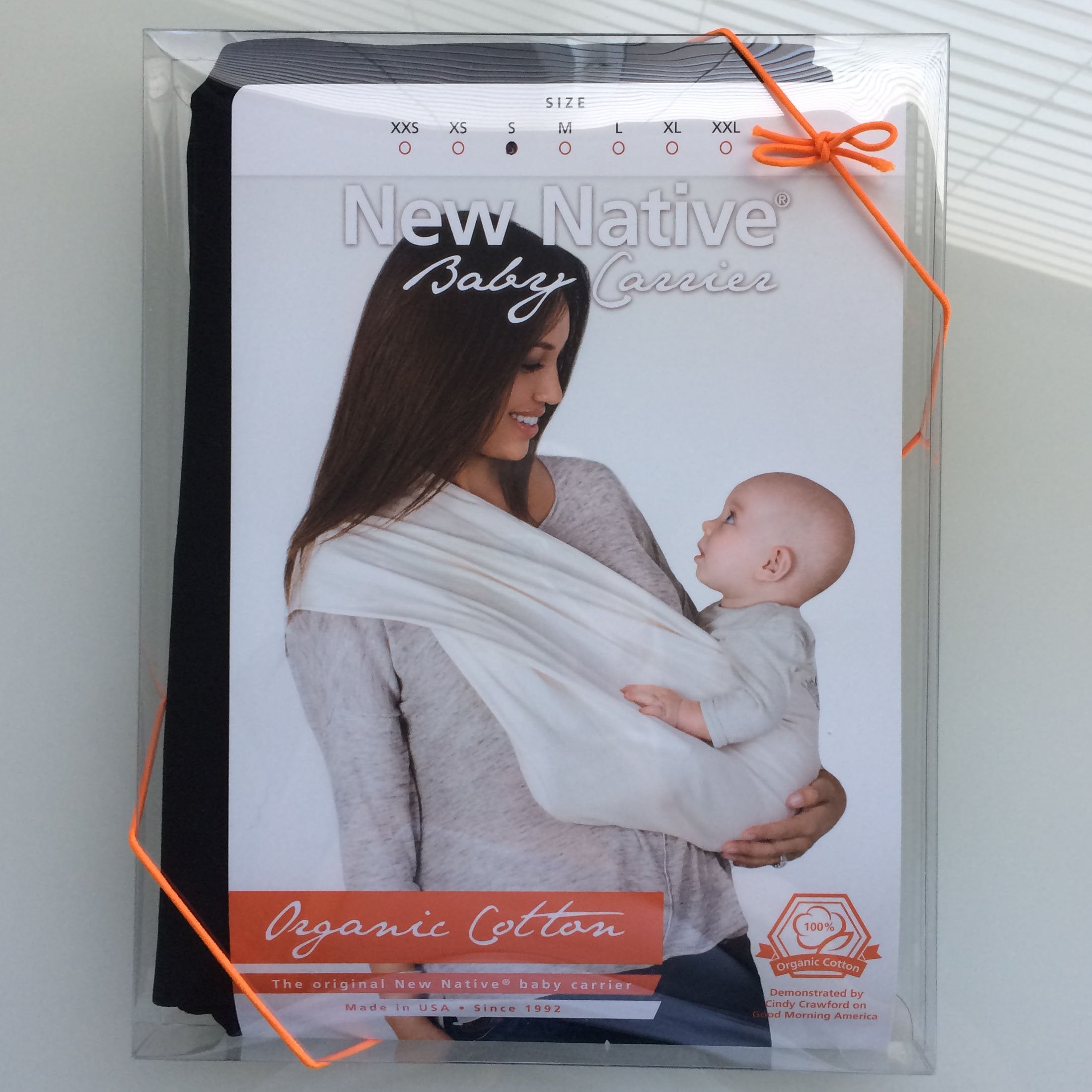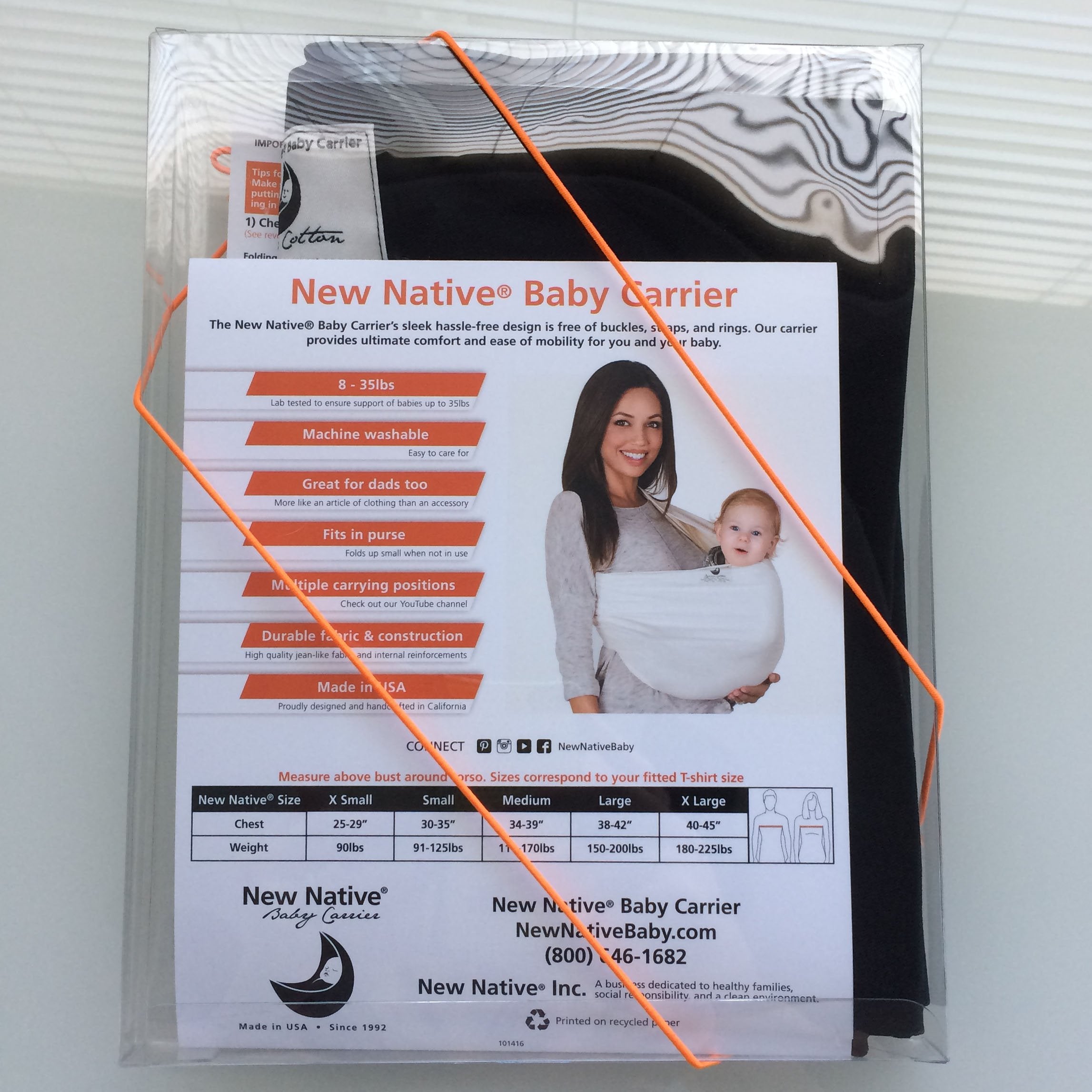 The original New Native® Baby Carrier
The New Native® Baby Carrier's sleek hassle-free design is free of buckles, straps, and rings. Our carrier provides ultimate comfort and ease of mobility for you and your baby
Save
Save
Save
Save
Save
Save
Save
Save
Save
Save
Save
Save
Multiple carrying positions
Durable fabric & construction
for more information on
SIZING
Our carrier is nonadjustable and is sized to the wearer. Most parents need to be fitted for his/her own carrier. Carrier size generally corresponds to your pre-pregnancy fitted T-shirt size. Sizes up to 5XL by special order. More info on sizing here.
Shipping, Returns, & Exchanges
For US customers purchasing directly from us, we offer complementary standard shipping and a prepaid return/exchange shipping label upon request (free shipping both ways) for your convenience. Our liberal exchange policy was specifically designed to get you a correctly sized baby carrier. Read more on returns and exchanges here.
Questions?
Click the chat with us icon on bottom right.